Support from a Specialist Mental Health Advocate
Self-refer to our 'Independent Mental Health Advocacy in the community' service: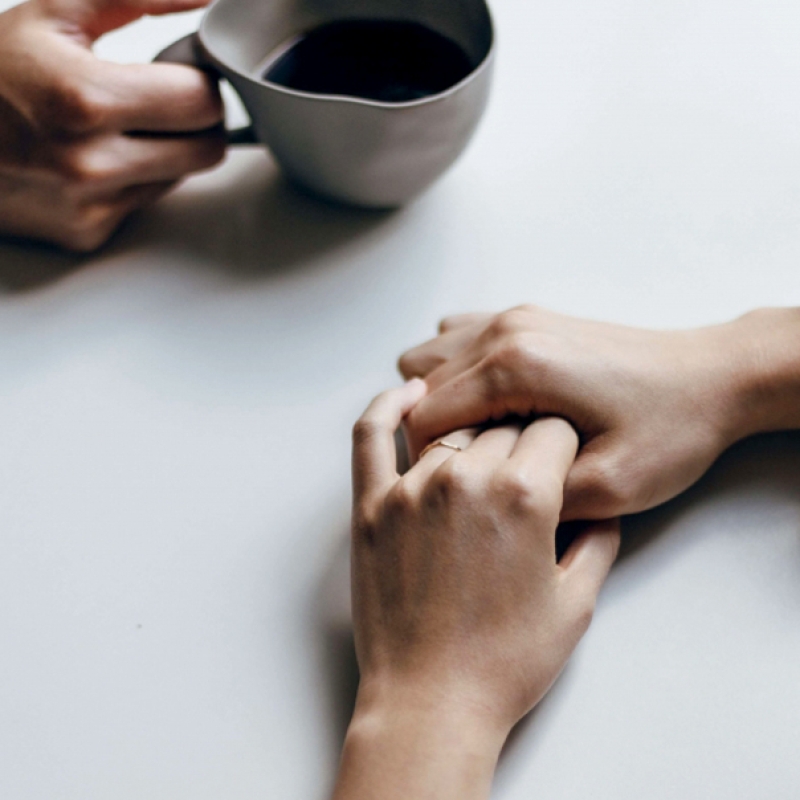 If you live in Derbyshire and are subject to the Mental Health Act in the community, for example a CTO or Guardianship, you are entitled to specialist support from an IMHA (Independent Mental Health Advocate). This also includes if you are a conditional discharged patient, i.e. on a Section 41.
An IMHA can help you:
Understand and exercise your rights
Make choices and decisions about your care
Access information to understand what is happening to you and the choices you have
Say what you want to the people involved in your care
Access and prepare for Mental Health Tribunals
Raise any concerns and complaints about your care
This service is free, confidential, independent and provide by our trained Specialist Independent Mental Health Advocates.
Make a Referral
If you would like to refer yourself (or a relative) to our Independent Mental Health Advocacy (IMHA) team please complete this online Referral Form:
IMHA community REFERRAL FORM
What Happens Next?
After you have completed the online Referral Form an advocate will make contact to either arrange to see you in person or speak with you over the phone.