Donating in Memory
There are different ways you can support Derbyshire Mind in memory of a loved one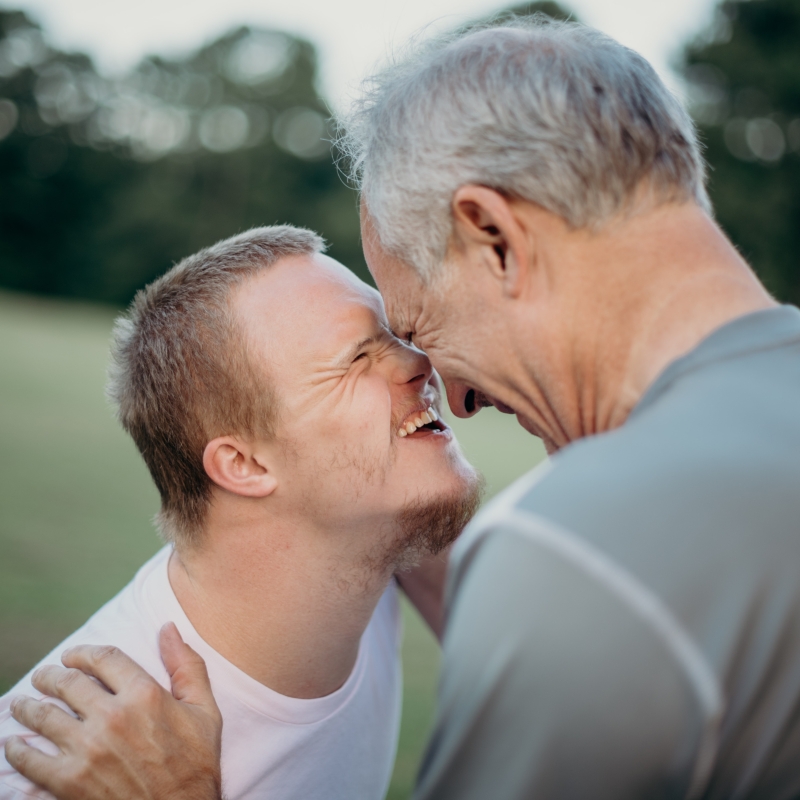 Donating or fundraising in someone's memory is a very special and meaningful way to remember them – honouring their life and helping others at the same time. We're always incredibly touched and grateful to receive these special donations.
There are different ways you can support Derbyshire Mind in memory of a loved one:
Make a donation in their name:
As you make your donation, you can tell us the name of this special person and, if you'd like, you can tell us more about why you are donating.
Collect at a funeral or memorial event:
Collecting donations at a funeral can help Derbyshire Mind make a lasting difference in memory of your loved one. You might choose to do this by asking for donations instead of flowers. You could also hold a collection at a celebration of life service or memorial event.
Take on a fundraising challenge:
Taking part in a challenge event, or organising your fundraiser is a wonderful tribute and impactful way to remember someone special. Fundraising in memory can be a great way to connect with friends and family to share treasured memories, all while raising vital funds for anyone living with a mental health problem. When creating your Just Giving fundraising page, you can talk about the memories you hold of that special person and why you are chosing to fundraise for Derbyshire Mind in their memory.
Support From Derbyshire Mind
We are here to provide support for your Legacy Gift should you need it. Please do Get In Touch if you have any questions or would like to discuss giving a donation in memory of a loved one.
Support for Bereavement
It's important to know that bereavement affects everyone in different ways, and it's possible to experience any range of emotions. If you're going through a difficult time, you may find these links and organisations particularly useful:
Mind's Information Pages on Bereavement: Website
Cruse Bereavement Support:
Website
Phone Number: 01332 332098