Mental Health and Wellbeing Activity Project (2023-24)
Derbyshire Mind has a new small grants scheme (funded by Derbyshire County Council) to support the creation or expansion of mental health, wellbeing and physical activity services across Derbyshire.

The applications for the second round of funding will open on the 18th September 2023 and remain open for four weeks.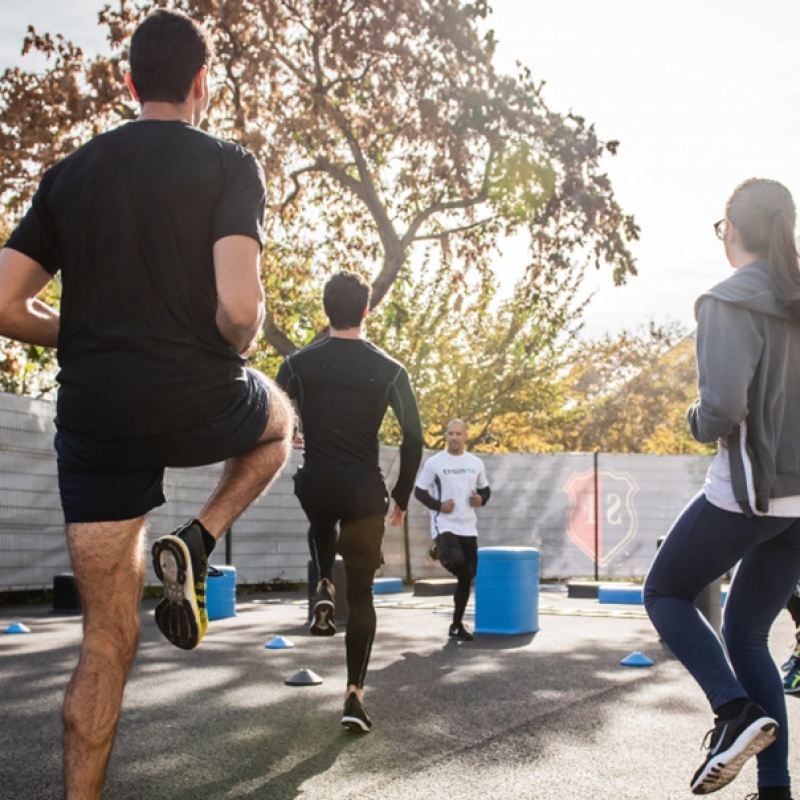 What is the MHAW Activity Project
?
The Mental Health and Wellbeing project is a community grants programme, delivered by Derbyshire Mind, and funded by Derbyshire County Council.
This grant scheme aims to foster positive change by offering grants of up to £5000 to deserving initiatives focused on mental health, wellbeing, and physical activity. These grants are designed to empower local service providers and facilitate the development of innovative projects that directly address the diverse needs of Derbyshire's residents.
Maybe your community group or organisation might like to be involved? Maybe you have an idea for a new group or activity that you believe would benefit the mental wellbeing of Derbyshire residents?
MHAW Project Aims:
Improve mental wellbeing​
Improve social connectedness​
Increase or start physical activity​
Reduce isolation​
Connect with nature​
Improve accessibility for service users
How do I apply for a grant
?

Apply:
Applicants will use our streamlined application process to outline their project proposal and funding justification.
Review:
Derbyshire Mind will review all applications for funding, with successful grants being awarded to those:
With a clear plan for effective use of funding.
Demonstrating a funding purpose that aligns with the MHAW Activity Project end goals.
Who show that the funding will support their service to  meet an identified gap in service provision within Derbyshire.
Fund:
Successful grantee invoices Derbyshire Mind for grant total or agreed upon installment. Derbyshire Mind release funds.
What support is there once I receive funding
?
Support:
Grantees will receive initial onboarding support documents and guidance around the review process.
Report:
Grantees complete 3-Monthly Reports and provide Outcome Measures Forms from service users.
Review:
Derbyshire Mind and Grantee have ongoing and final reviews to monitor outcomes of project.