Join our Team: New Roles Available!
We have some exciting new roles available at Derbyshire Mind, including Trauma Informed Derbyshire Project Lead (£30k FT) and Lead Mental Health Practitioner (£27,500 FT), why not take a look:
See all Vacancies
Derbyshire Mind is your local independent mental health charity within the national Mind network. Our focus is on improving mental health and wellbeing for people across Derby and Derbyshire. We provide a range of advocacy and community mental wellbeing services designed to support local people with mental health problems as well as the wider population.
FIND OUT MORE
We're here for you. How can we help
?
Upcoming Activities
We have lots of community activities, groups and courses running across Derby and Derbyshire. Find out what is happening locally to you and book your free places.
View All
Our Blog
Read our latest articles on what is happening here at Derbyshire Mind
View Blog Posts
Ways to support us
As a charity, Derbyshire Mind relies on the generous help and support we receive in order to run our local mental health services.
Where your money goes…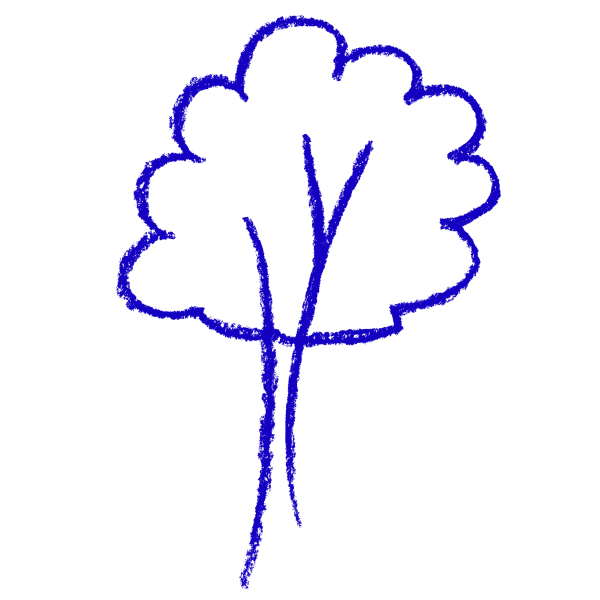 £400
funds one 'Green Connections' outdoor Ecotherapy day for 20 adults experiencing mental health conditions.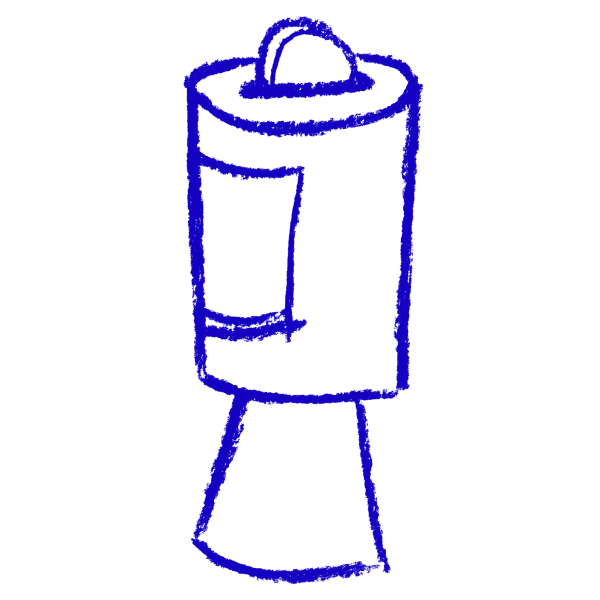 £1,700
enables our popular and long-running Mindful Crafts wellbeing group to run for 6 months, helping over 200 people.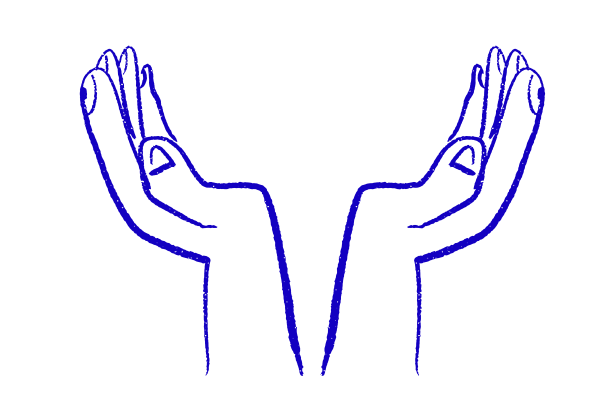 £10,000
funds a Mental Health Practitioner to deliver our Active Monitoring Service from a local GP Surgery for a year.
DONATE NOW
" I can't describe how good this group has been for my mental health, and my anxiety particularly! "
Mindful Crafts Group Attendee
OUR SERVICES