Mental Wellbeing Services
Derbyshire Mind's Mental Wellbeing Services offer a varied menu of community based activities, groups, and courses in Derby and Derbyshire designed to help you support your wellbeing.
What is Mental Wellbeing?
All of our activities are based on the Five Ways To Wellbeing and are designed to boost mood and improve mental wellbeing, reduce loneliness and isolation, and create connections between people.
With many different ways to boost our mood and improve our mental and physical wellbeing we know that different things interest each of us. That's why we aim to have a mix of different activities always on offer, so that everyone will find something that suits their needs. What's more, all of our Mental Wellbeing activities are free to attend.
It is our vision that by providing group activities and courses that focus on improving wellbeing, boosting mood, and learning about mental health, less people will find themselves at a stage where they are struggling with their mental health.
Who are the Mental Wellbeing activities for?
All of our Mental Wellbeing activities and groups are specially designed for people who have a mild to moderate mental health condition such as depression or anxiety, or are experiencing low mood and isolation. All services are for adults living in Derby or Derbyshire who are over the age of 18. You are welcome to bring a friend or someone to support you.
View Upcoming Activities
What are the Five Ways to Wellbeing
?
We're encouraged to eat at least five fruit and veg a day to take care of our physical health, but what about our mental health?
Research carried out by the New Economics Foundation found that there are five ways, or activities that we can do, to look after our mental wellbeing. These Five Ways To Wellbeing are what we base our Enjoying Derbyshire programme activities on.
The Five Ways Are…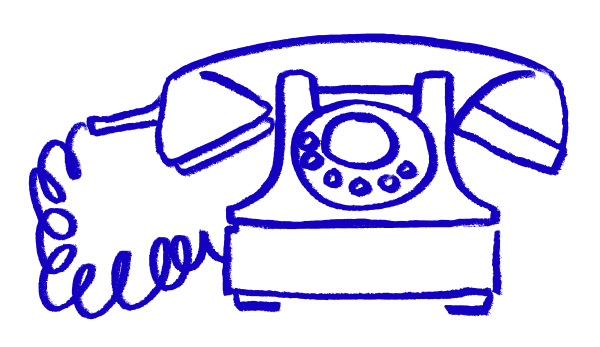 1
Connect With Others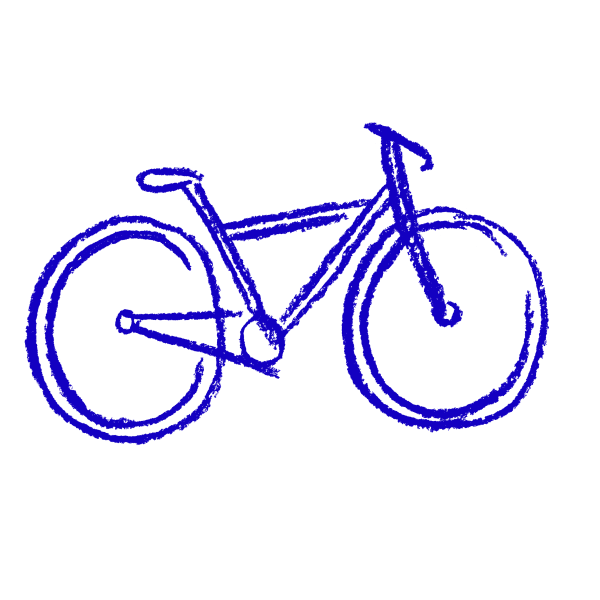 2
Be Active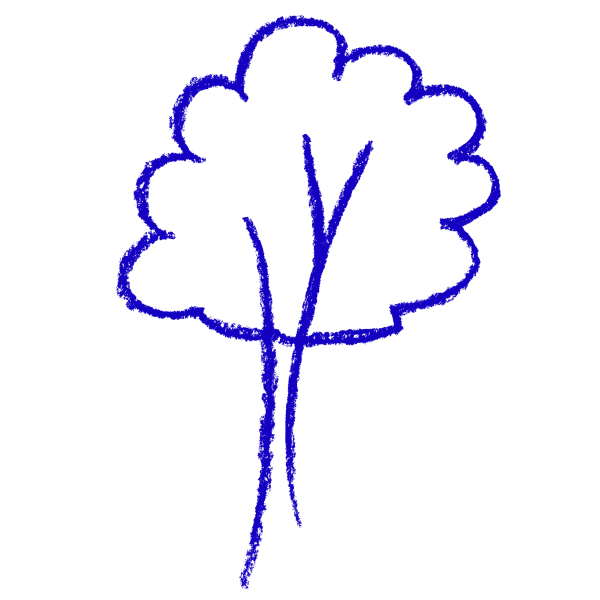 3
Take Notice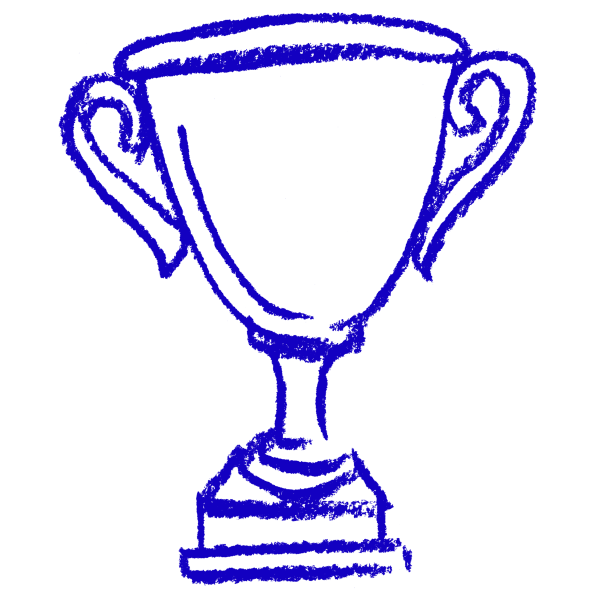 4
Keep Learning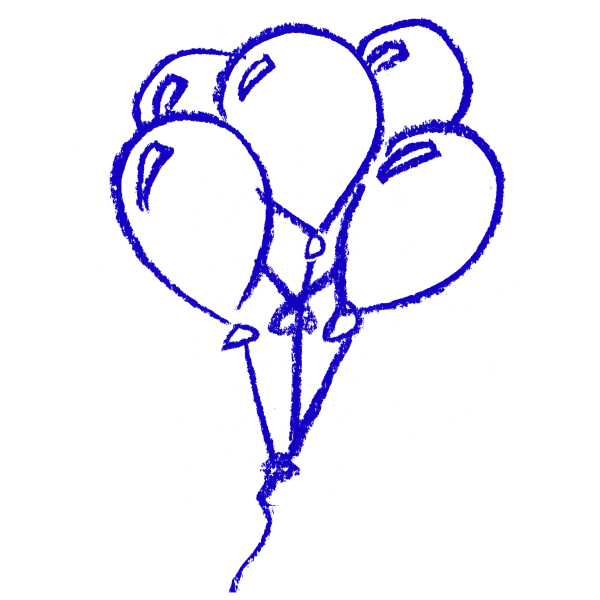 5
Give Back
Did you know…
All of our Mental Wellbeing activities are 100% funded through donations and fundraising efforts! We would like to say a huge big THANK YOU to everyone who has so generously donated to Derbyshire Mind and has supported our important and much needed community mental wellbeing activities.
Interested in Volunteering?
Our Mental Wellbeing groups and activities depend on the support of local volunteers who are passionate about improving mental wellbeing in their communities. Our volunteers help support people attending our groups and lead friendly MindSpace walks in their local parks, for instance.
If you are interested in learning more about our volunteering roles and opportunities when they become available please visit our Volunteering page and our Vacancies page.
Mental Wellbeing Partnerships
The Mental Wellbeing Services programme uses a partnership delivery model, meaning we work in partnership with local organisations big and small  to deliver our wide and varied range of wellbeing activities.
We work together with our local community and in partnership with various agencies including voluntary and statutory organisations and local individuals and community groups. We believe that this is the best way to combine our areas of expertise and create services to be proud of. If you are passionate about improving mental wellbeing and are interested in working with Derbyshire Mind please Get In Contact with our Mental Wellbeing Services Coordinator to discuss your ideas further.