Give While You Shop
Support Derbyshire Mind even while you are shopping, at no additional cost to you!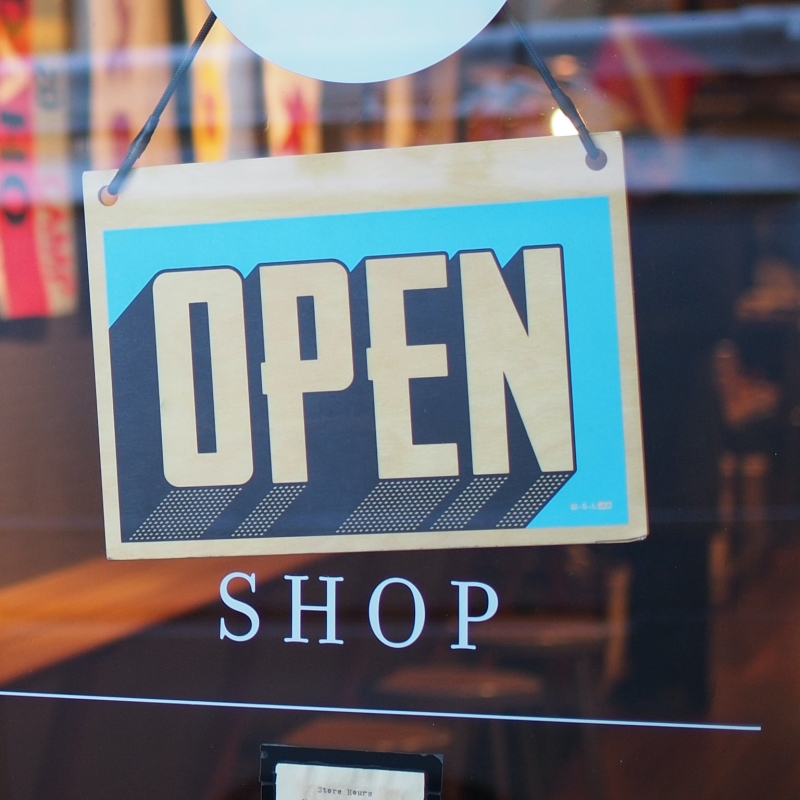 Did you know that you can support Derbyshire Mind even while you are shopping, at no additional cost to you!
Here we show you how to set yourself up with Amazon Smile and Easy Fundraising:
Amazon Smile:
How to Set Up Amazon Smile: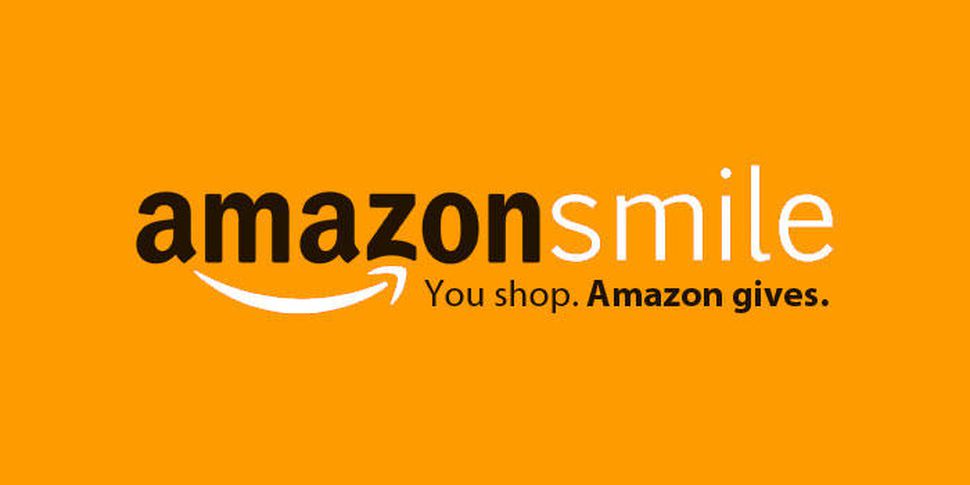 Amazon Smile is a simple way to donate to Derbyshire Mind every time you shop on Amazon. Here is how you set it up:
Step One: Get the app
Download or update to the latest version of the Amazon Shopping app on your phone. You can find it in the App Store for iOS or Google Play for Android.
Step Two: Join AmazonSmile
If you are not already an AmazonSmile member, simply sign up at smile.amazon.co.uk and select 'Derbyshire Mind' to start generating donations, at no cost to you.
Step Three: Turn on AmazonSmile
Open the app and find 'Settings' in the main menu (☰). Tap on 'AmazonSmile' and follow the on-screen instructions to turn on AmazonSmile on your phone.

AmazonSmile Benefits:
Same products, same prices, no cost to you: AmazonSmile has the exact same low prices, vast selection and convenient shopping as the Amazon you know.
Generate donations: Amazon will donate 0.5% of all eligible purchases to Derbyshire Mind when you shop.
Learn more about AmazonSmile here
Easy Fundraising:
How to Set Up Easy Fundraising: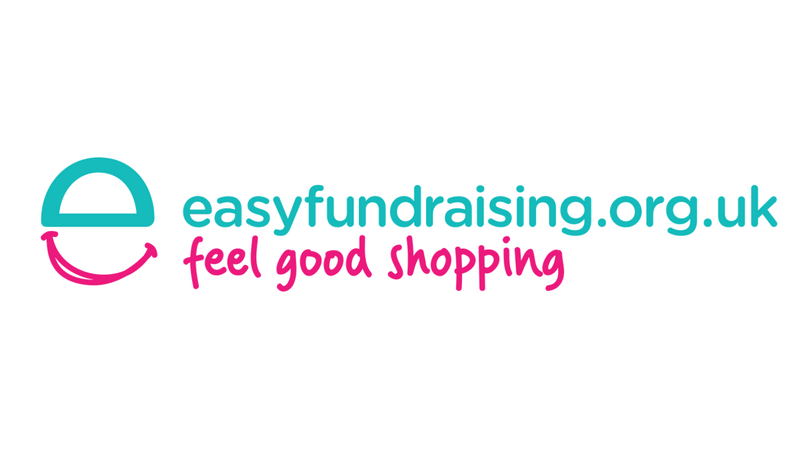 'Easy Fundraising' turns your everyday online shopping into free donations for Derbyshire Mind. Just set up your account, start your online shopping first at easyfundraising, then shop as normal. Retailers will then make a small donation to say "thank you".
Visit Easy Fundraising to set up your account: https://www.easyfundraising.org.uk/causes/derbyshiremind/
Donation Reminders:
You can even add a 'Donation Reminder' plug in to your internet browser to remind you when a donation is available!
https://www.easyfundraising.org.uk/donation-reminder/