Mental Health and Wellbeing Activity Project: How to Apply for a Grant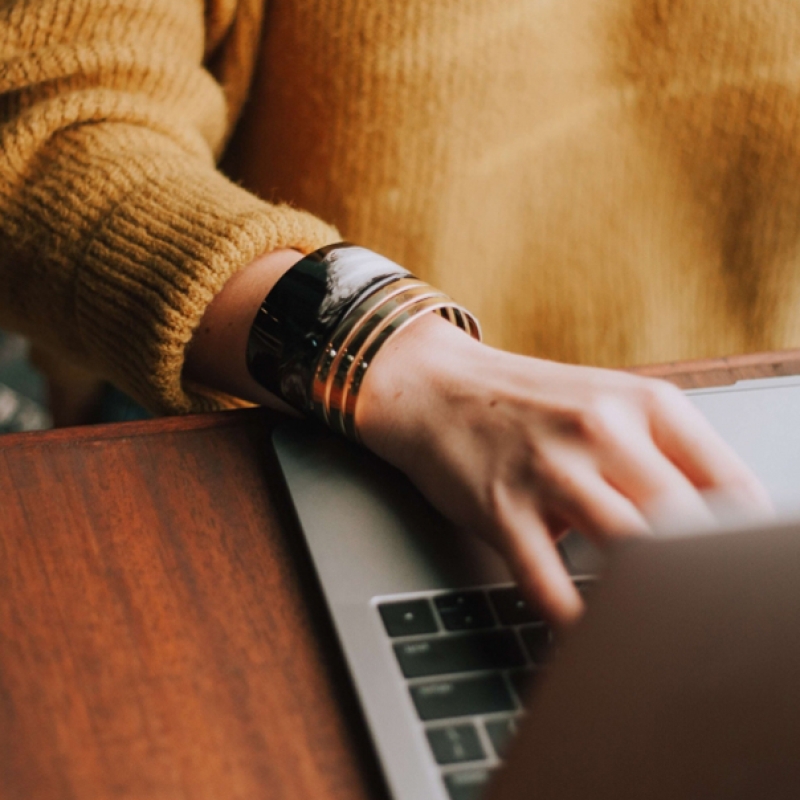 How To Apply
This page explains how to apply for our "Mental Health and Wellbeing Activity Project" Grants Scheme.
When can I apply?
Applications open:   Monday 18th September 2023.
What is the application deadline?
Applications close:  Sunday 15th October 2023 at 11:45pm.
Please note that late applications will not be accepted.
Please follow the below steps prior to completing your application, to ensure you meet the fund criteria and fully understand the application process.
Step 1: Use our Eligibility Checker to make sure you are eligible for the funding
Step 2: Read the Guidance and FAQ documents
Step 3: Download a copy of the Application Form so that you can begin to prepare your answers
Step 4: Ready to apply? Use the link below once the application form opens to access, input your answers, and submit
Support
If you have read the Guidance and FAQ documentation and still have questions, please contact us by email at: mhaw@derbyshiremind.org.uk