What We Do
On this page you can learn more information about Derbyshire Mind's services, the geographical area we cover, and how we are funded.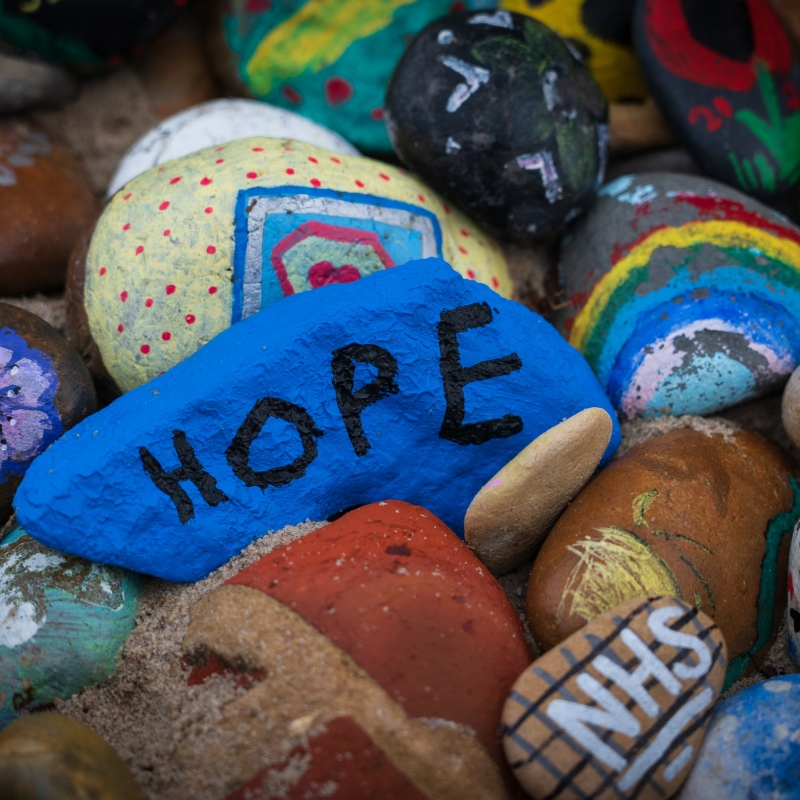 Our Services
Derbyshire Mind provide a range of advocacy and community mental wellbeing services designed to support people with mental health problems as well as the wider population.
Our Community and Specialist Advocacy services provide support for Derbyshire residents to have their voice heard when important decisions are being made about their lives or to overcome issues that are impacting on their health and wellbeing.
We also provide independent advocacy support for Derbyshire residents who wish to make a complaint about their NHS care or treatment, including any complaint against an organisation or service funded by the NHS.
'Enjoying Derbyshire' is our name for our community mental wellbeing programme comprising of groups and activities that have the common goal of improving mental wellbeing by boosting mood, reducing loneliness and isolation, and creating meaningful connections between people in Derbyshire.
Our guided self-help service is for people experiencing mild to moderate mental health problems. It a short-term guided programme that empowers individuals to discover tools to support and improve their mental health.
Derbyshire Mind's MindSpace meet-ups are supportive community groups in local parks that creates space for people to get together, get some fresh air, meet some new friends, and be listened to in a friendly and inclusive group. All MindSpace walks are supported by our fantastic Derbyshire Mind volunteers who are friendly, inclusive, welcoming and really great listeners. We listen without judgement and without trying to 'fix' or give advice.
Where We Work
We work in the county of Derbyshire, covering nine districts including the city of Derby. This includes the areas covered by Derbyshire County Council and Derby City Council and serves a population of around 1,060,000 people.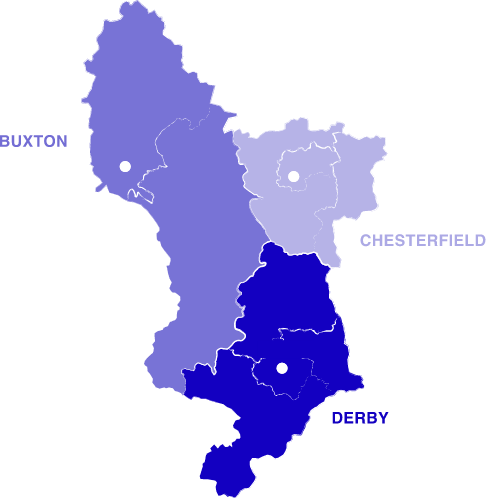 How We're Funded
Our advocacy services are funded by Derbyshire County Council and NHS Derby and Derbyshire CCG. We are very grateful to all those individuals and organisations who have donated to us or organised fundraising activities to support our work.


Our fundraised income is used to deliver our community mental wellbeing programmes, including Enjoying Derbyshire, MindSpace, Active Monitoring, and much more.