Movement and Mindfulness
Movement and Mindfulness is an online class which merges yoga with mindfulness and breath techniques. Enjoy a sense of calm and grounding which will help to alleviate stress and anxiety.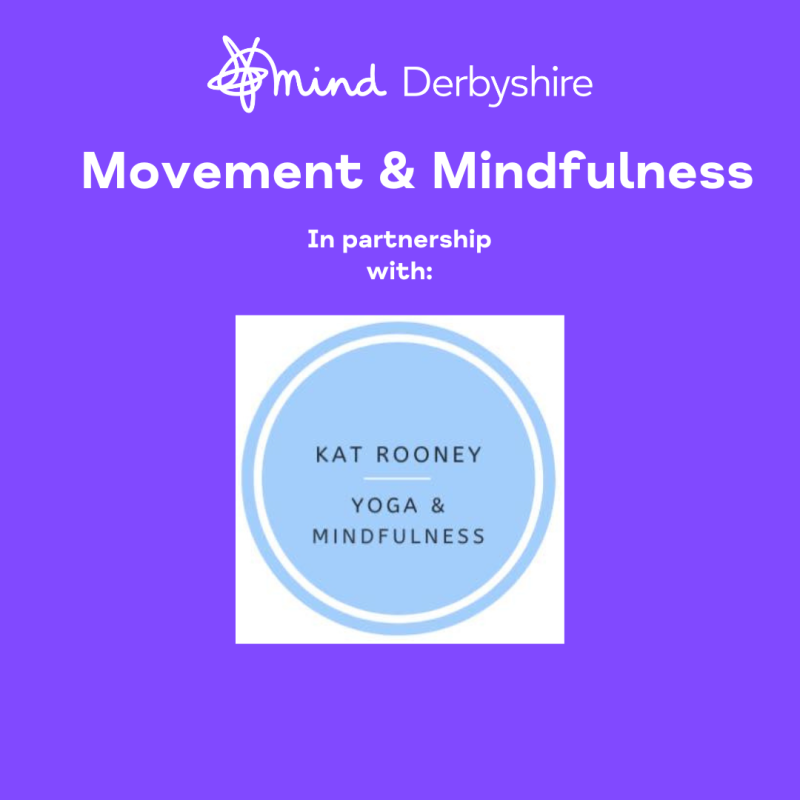 Come and join in our Online class, Movement and Mindfulness in partnership with Kat Rooney.
The class merges yoga with mindfulness and breath techniques. You will enjoy the benefits of movement and find solace in being present. We aim to bring a sense of calm and grounding to all, which will help to alleviate stress and anxiety. You will also be provided with a toolkit of techniques that can be taken away and utilised in everyday life.
What is Movement and Mindfulness?
Movement and Mindfulness is a 12 week online class that will run every Wednesday morning at 10am for 1 hour.
The classes will be independent of each other, so there is no requirement to attend all of the sessions.
Each class will consist of:
A yoga sequence (strong emphasis on the breath)
A breathing technique or mindfulness exercise (that can be incorporated into everyday life)
A guided relaxation
Each class will have different theme based around mindfulness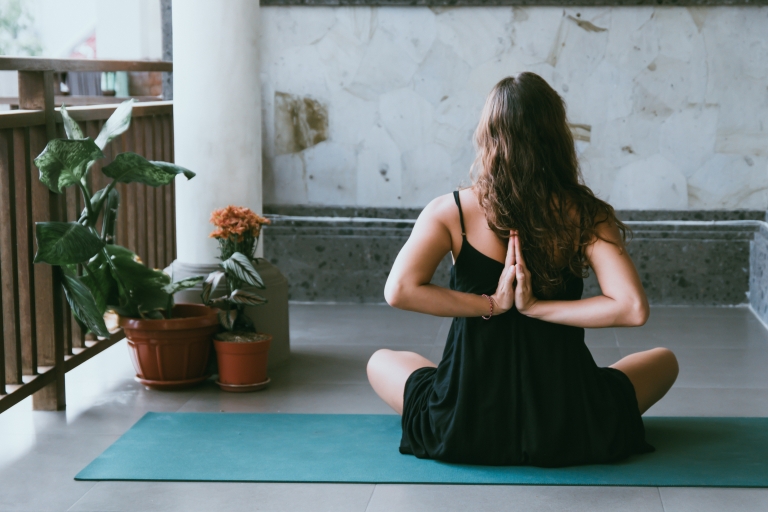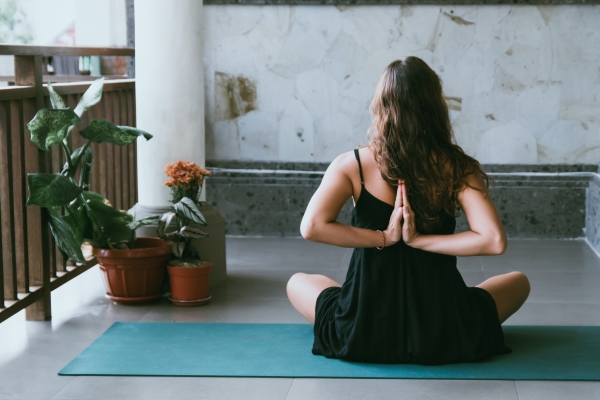 How does Yoga and Mindfulness help with our wellbeing?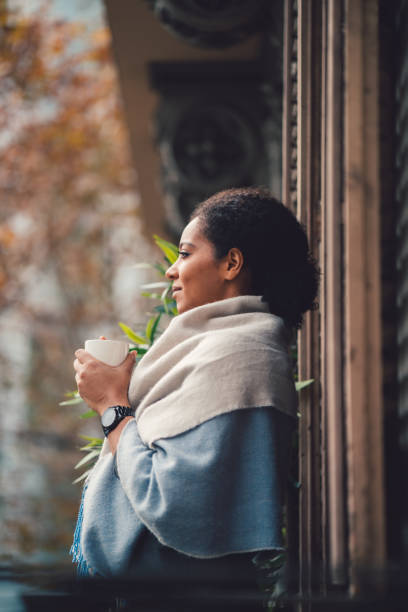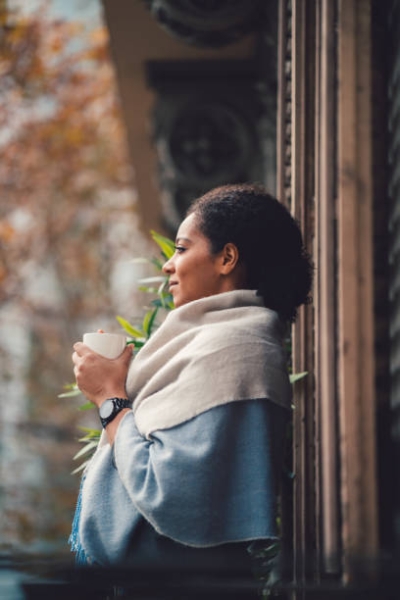 Stress Reduction: Both yoga and mindfulness techniques are effective in reducing stress. Mindfulness meditation, helps individuals become more aware of their thoughts and emotions, enabling them to respond to stressors in a calmer manner. Yoga, with its emphasis on deep breathing and relaxation, also aids in stress reduction.
Improved Mental Health: Mindfulness can be a powerful tool in managing conditions like anxiety, depression, and PTSD. It encourages individuals to stay present, fostering emotional regulation and reducing symptoms of these disorders.
Physical Health: Yoga involves a series of postures and stretches that can improve flexibility, strength, and balance.
Mind-Body Connection: Both yoga and mindfulness promote a stronger connection between the mind and body. Through breath control and meditation, individuals can better understand their bodies and improve their awareness of physical sensations.
Better Sleep: Mindfulness meditation can be helpful in alleviating insomnia and improving sleep quality. A regular mindfulness practice can calm racing thoughts and create a more relaxed state conducive to falling asleep.
Happiness and Contentment: Regular practice of mindfulness and yoga has been associated with increased feelings of happiness and contentment. These practices can help individuals focus on the present and enjoy life's simple pleasures.
Group Details:
Dates: Every Wednesday morning starting from 22nd November to the 7th February 2024
Times: 10am till 11am
Location: Online
Who is the group for? All sessions are open to adults (18+) who are experiencing common mental health symptoms such as low mood, worry and anxiety, stress, loneliness, and wish to improve their mental wellbeing.
Cost: All sessions are free (funded through our fundraising work)
Group Leaders: Sessions are run by Kat Rooney from Yoga and Mindfulness
At your Own Pace: The group provides a welcoming, relaxed atmosphere, and all activities are optional.