Mental Health Crisis Support:
A mental health crisis can be a medical emergency - Please seek help from the appropriate place if you are feeling intense emotions and you will be supported through your difficult feelings.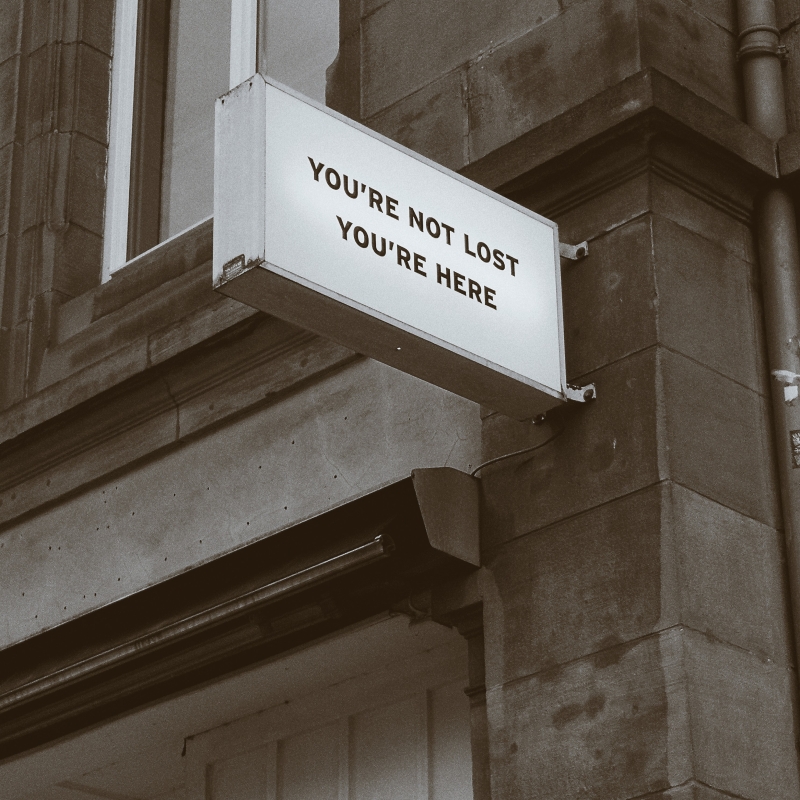 Mental Health Support for when you are Struggling:
If you, or a friend or relative are experiencing mental health problems and need treatment or advice during office hours, then you should contact your GP. Your GP is your family doctor, the doctor you would normally see if you are ill or concerned about any other aspect of your health. They will be able to understand your health concerns and advise you on how to access the most appropriate mental health service in your area. You could also contact your therapist if you have one.
If you find yourself experiencing difficult intense emotions or a mental health crisis please contact any of the below numbers for help:
We DO NOT recommend that you call Derbyshire Mind for this type of support as unfortunately we do not have a crisis service.
Support in an Emergency:
If you feel like your life is at risk, or if you have seriously harmed yourself, please call 999 immediately as this is an emergency.
If you need medical help but can keep yourself safe for a while, call 'NHS 111' by dialing 111
For Mental Health Crisis Support please call The Derbyshire NHS Mental Health Crisis number: 0800 028 0077
If you need someone impartial and anonymous to talk to, please call The Samaritans: 116 123
All numbers operate on a 24/7 basis.
If you are looking for some general mental health information you can also call the national Mind Infoline: 0300 123 3393
We do not recommend that you call Derbyshire Mind for this type of support as unfortunately we do not have a crisis service.
Safeguarding Adults at Risk in Derby and Derbyshire
If you have a Safeguarding Concern, if you are the victim of abuse or neglect, or if you think you know someone who is being or has been abused or neglected, it is really important to get help and advice.
Please contact the local Adult Safeguarding Boards:
If you are in Derby: 01332 642855
If you are in Derbyshire: 01629 533190
(You can even phone and report a safeguarding concern anonymously without revealing your name.)
If it is an emergency situation, please call 999 who will get you the urgent support you/they need.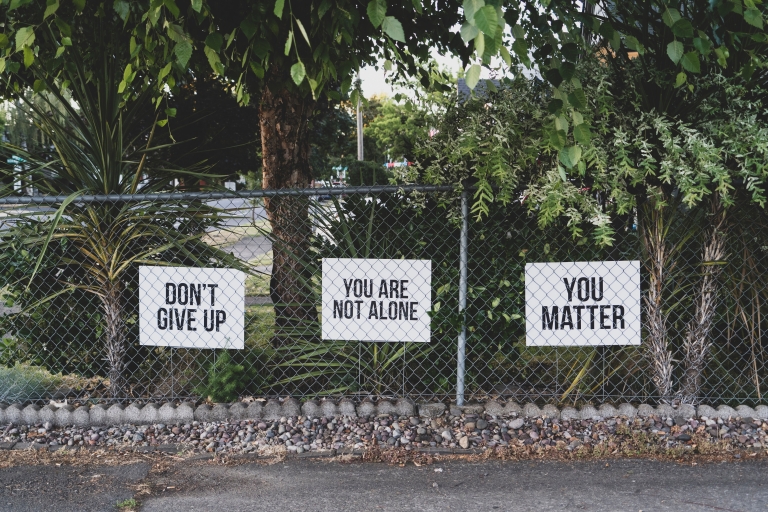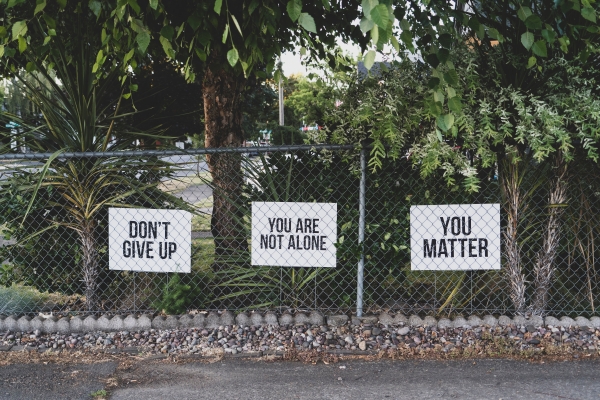 Other Support Organisations:
We have gathered lots of useful local and national support organisations and websites for you to access when you are searching for further information or support.
Visit the webpage here: Other Support Organisations