Sound Minds
An exploration of sound, discovering the ways we can use music to enhance our mental wellbeing.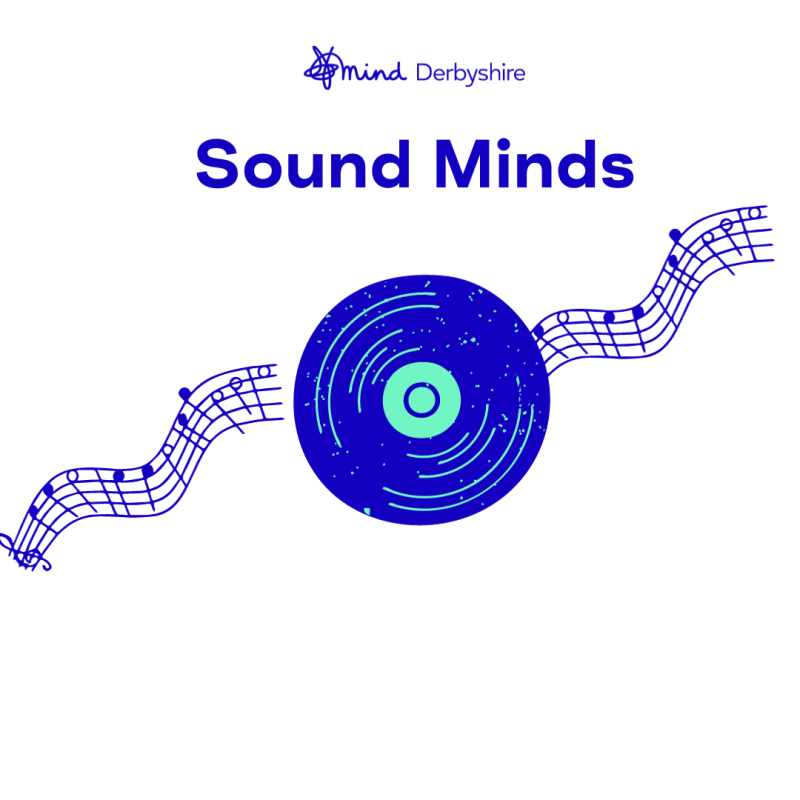 The Sound Minds workshops are a supportive, welcoming space for people aged 18+ who experience social anxiety, isolation, or low mood. Sound Minds workshops are a set of 15 weekly music and visual art based sessions that are a great opportunity to boost your self-esteem and connect with others in a supportive and playful musical environment. The sessions are based around exploring new and creative ways we can use music engagement to support our mental wellbeing.
A message from the Group Leader
My name is Iylla (Eye-lah), and I study Creative, Expressive Arts, Health and Wellbeing at the University of Derby. I have a passion for working with people, using the arts to support and enhance health and wellbeing. Designing and delivering tailored creative wellbeing interventions that are focused on using the arts to empower people is at the heart of what I do.

I specialise in exploring playful and supportive ways to use music to connect and collaborate with groups of people, exploring new, fun and creative ways we can use music, and visual art activities, to enhance our mental and social wellbeing.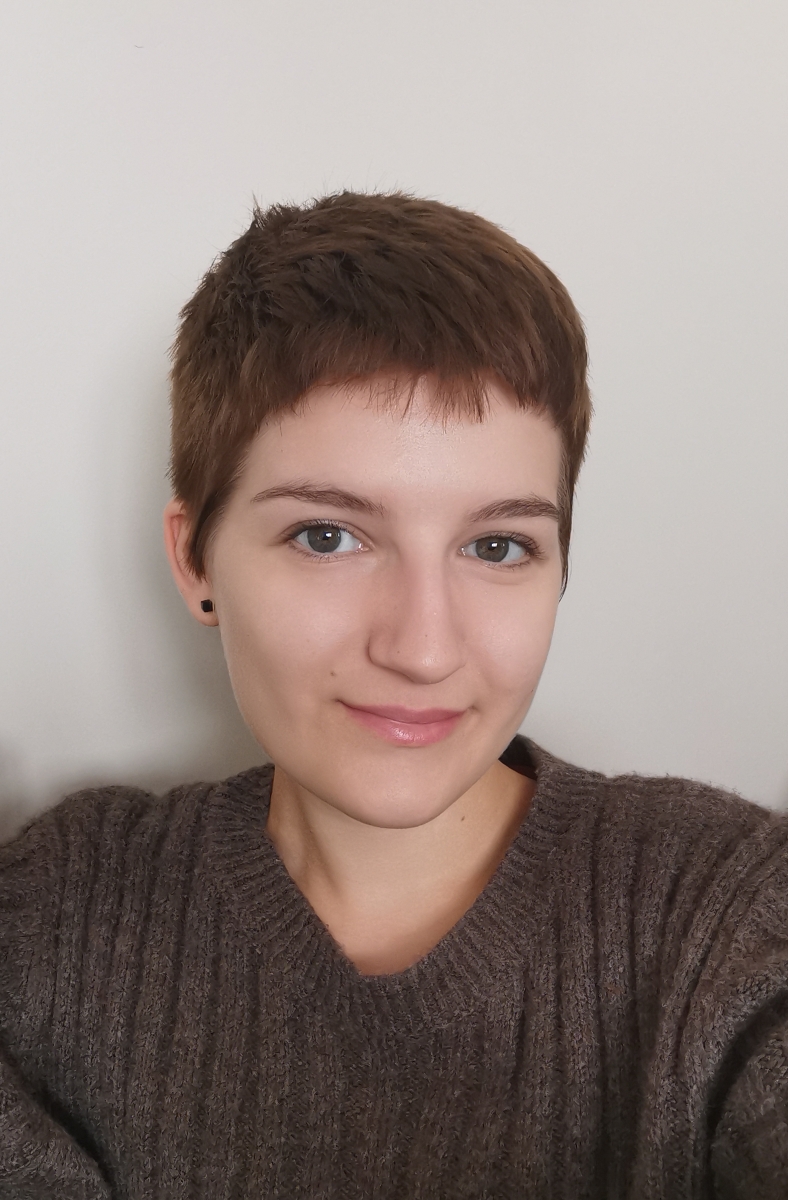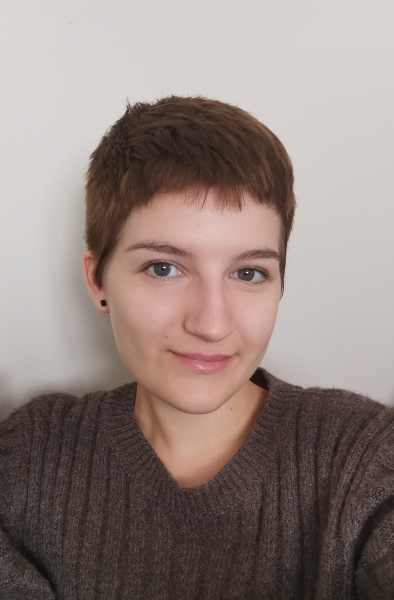 How does music and visual art help with our wellbeing?
Both music and visual art have the power to reduce stress and anxiety. Listening to soothing music or engaging in art creation can trigger the release of feel-good chemicals in the brain, such as dopamine and endorphins, which help to alleviate stress and promote relaxation.
Creating or experiencing art allows individuals to express their feelings, whether it's joy, sadness, anger, or nostalgia, in a non-verbal and often cathartic way.
Listening to uplifting music or viewing vibrant and aesthetically pleasing visual art can boost mood and improve overall emotional well-being.
Engaging in creative activities, whether through music or visual art, allows individuals to tap into their creativity and foster self-expression. This can boost self-esteem and self-awareness.
Group Details:
Dates: Every Wednesday afternoon starting from 10th January 2024 until the 17th April 2024
Times: 1pm till 3pm
Location: Drama Studio 404, Britannia Mill, Mackworth Road, Derby, DE22 3BL.
Who is the group for? All sessions are open to adults (18+) who are experiencing common mental health symptoms such as low mood, worry and anxiety, stress, loneliness, and wish to improve their mental wellbeing.
Cost: All sessions are free (funded through our fundraising work)
Group Leaders: Sessions are run by the super friendly Iylla (Eye-lah), Expressive Arts, Health and Wellbeing student at the University of Derby.
Additional Support: One of our supportive Derbyshire Mind peer support volunteers will also be there to welcome and support you.
At your Own Pace: The group provides a welcoming, relaxed atmosphere, and all activities are optional. You can sit back with a cup of tea and relax. Or have a chat with our Peer Support volunteer who is specially trained to listen and not try to fix.
Try our Sound Minds Taster session
Want a taste of what Sound Minds will be like before attending the first session?
Book onto our taster session on the 13th December and you can meet Derbyshire Mind and Iylla the Group leader who will be running the sessions.
We can answer any questions you may have and you can take part in a Sound Minds activity.
Book your free place onto the Taster session here:
Book your Free Place(s)
We would love for you to join us on an upcoming Sound Minds session!
Book your free place(s) online by clicking the links below:
If you are struggling to book a place on the links above, you can email us at community@derbyshiremind.org.uk and our team will book you on to your preferred date, and answer any questions you may have.
Once you have booked a place, we will send you further information about the session in advance via email.