Setting up your Fundraising Page
Setting up a fundraising page online using JustGiving is the easiest way to collect sponsorship from your friends, family and colleagues.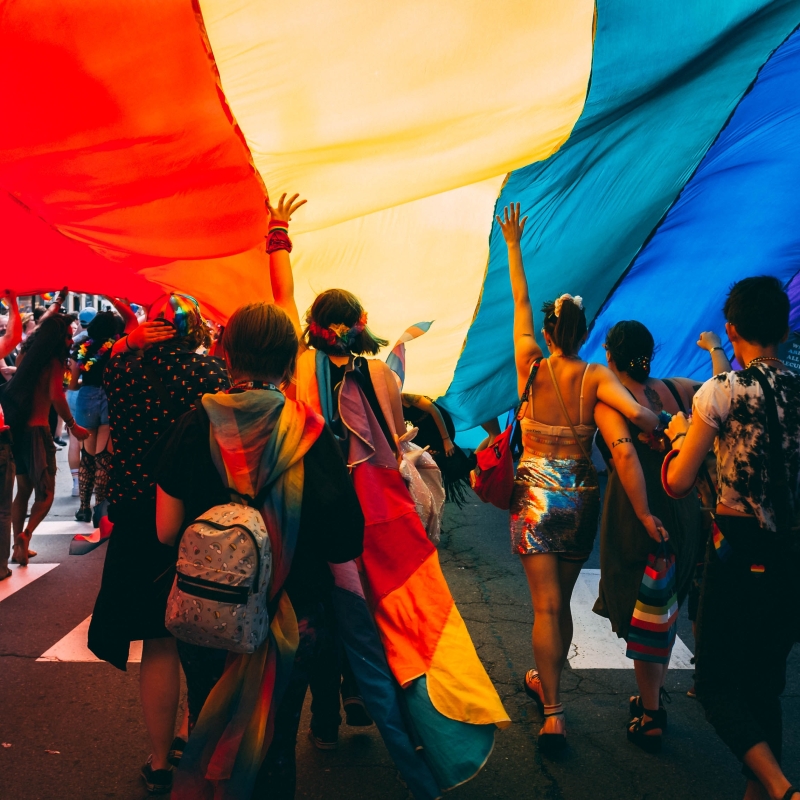 Derbyshire Mind's Step by Step Tips on Creating a Super Successful Just Giving Fundraising Page: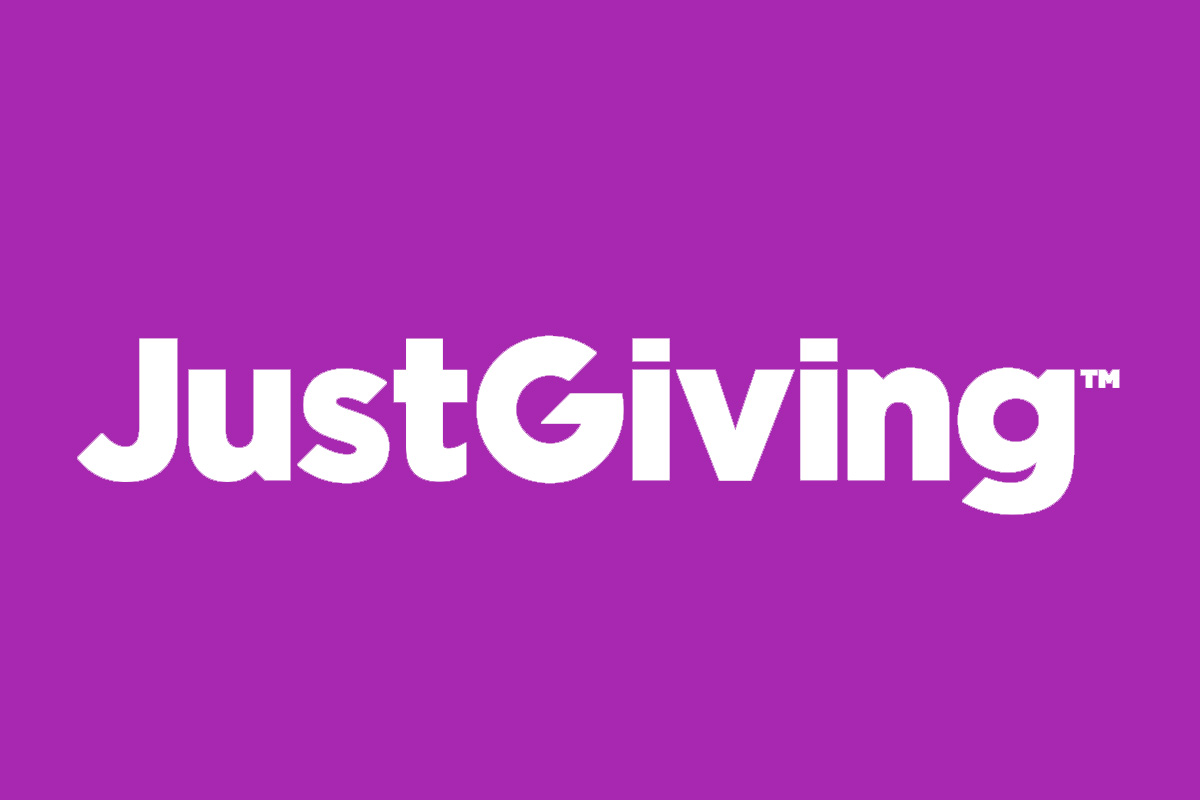 So you have a fantastic idea to help raise money for Derbyshire Mind and now you just need to create your personalised Just Giving page so your sponsorships can start rolling in!
Here are a few of our top tips to making the most of your Just Giving Page:
Make it Personal:
Get creative, dig deep, and write an inspirational introduction to your Derbyshire Mind fundraiser, whether it's a bake sale, a coffee morning or a sponsored sky dive.
This is going to be the first thing people see when they land on your fundraising page, so keep it snappy and engaging.
Talk about why you have chosen to fundraise for Derbyshire Mind and what your fundraising challenge entails. People love to hear a good story so make it interesting and from the heart for maximum chances of reaching your goal!
Set your Fundraising Goal:
How much would you like to achieve? Why not set an exciting and challenging target to inspire people to donate? Setting a fundraising goal is a simple way to create momentum and give you and your supporters something to try and hit.
An Image tells a Thousand Words:
Take lots of pictures over the course of your journey – from the training you do, to the outfit you choose for the big day, to all the friends and family that come out to support you, and a shot of you on reaching the finish line, and even you proudly handing your cheque over to Derbyshire Mind! – and let them do the talking. People love to see how you are getting on and sharing your images will keep peoples interest in your story.
Give Regular Updates:
Keep your supporters, friends and family in the know. Regular updates will keep them engaged with how you are getting on and are a great way to show how close you're getting to your fundraising goal!
Before your fundraiser takes place, you can share how much hard work you're putting into preparing for your event or challenge. Afterwards, you can thank for your supporters' generous support.
Work out your Total:
It's super exciting to work out your final total! Don't forget to include any cash donations, as well as anything you receive by cheque, etc, so that people can see how you managed to reach your target! All of us here at Derbyshire Mind will be so greatful for your support and your generous donation. Every penny that you have raised goes on our much-needed community mental health and wellbeing services reaching the people most in need across the whole of Derbyshire.  You are a superstar!
If you have any questions or need a bit more support, please don't hesitate to contact our Fundraising Officer Debbie at debbie.locke@derbyshiremind.org.uk – We are always here to help!
Once you've visited JustGiving, you can follow the step-by-step instructions that they provide to set up an account and create your event's fundraising page.
Then you'll get a link you can send to everyone you know. Spread the word and encourage them to donate to your cause. What's more, you'll get a text-to-donate code that can be used when you're busy and out fundraising!
Derbyshire Mind's JustGiving page