Independent Mental Health Advocacy (IMHA) Referrals
Make a Referral for statutory Independent Mental Health Advocacy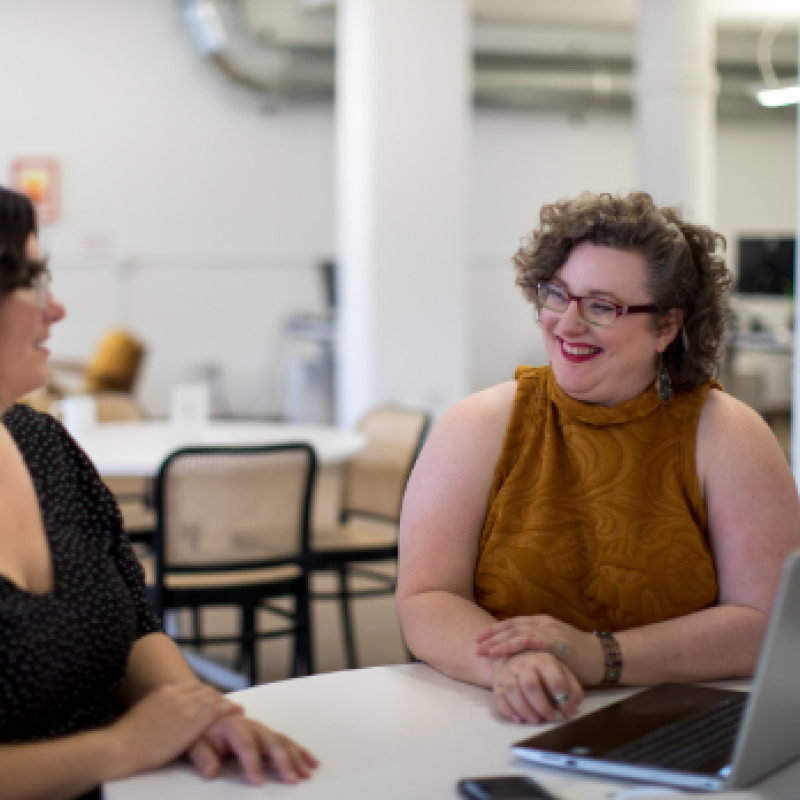 Independent Mental Health Advocacy (IMHA) is a statutory role introduced by the Mental Health Act 1983 (as amended in 2007).
People who are detained under the Mental Health Act have a legal right to an IMHA to support them.
IMHAs at Derbyshire Mind provide specialist support for:
Derbyshire residents who are detained under the Mental Health Act
Subject to a CTO or Guardianship
Conditionally discharged for example S41
Derbyshire residents can also receive support from an IMHA if they are not covered by any of the above but are:
Being considered for a treatment to which Section 57 applies ("a Section 57 treatment")
Under 18 and being considered for electro-convulsive therapy (ECT) or any other treatment to which Section 58A applies ("A Section 58A treatment").
Please note our IMHA service extends to Derbyshire residents who are informal in-patients in a mental health unit in Derbyshire.
This service is free, confidential, independent and provided by trained specialist mental health advocates.
Make a Referral
If you would like to refer a client or patient to our IMHA service please complete the following online Referral Form:
IMHA REFERRAL FORM