Alison, Rebecca & Emily raising money for Derbyshire Mind 21st/22nd June
20 June 2014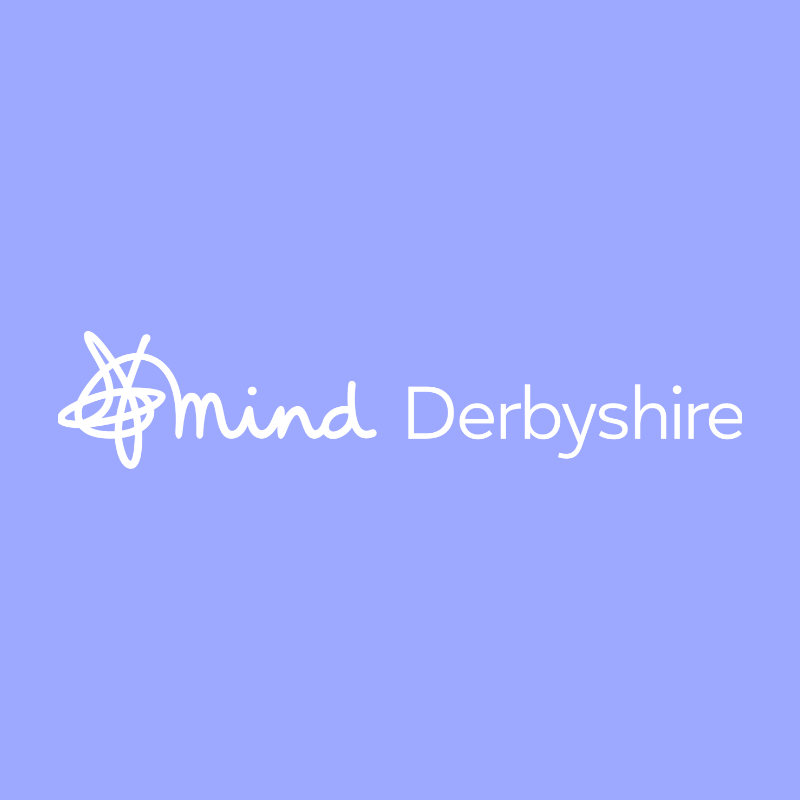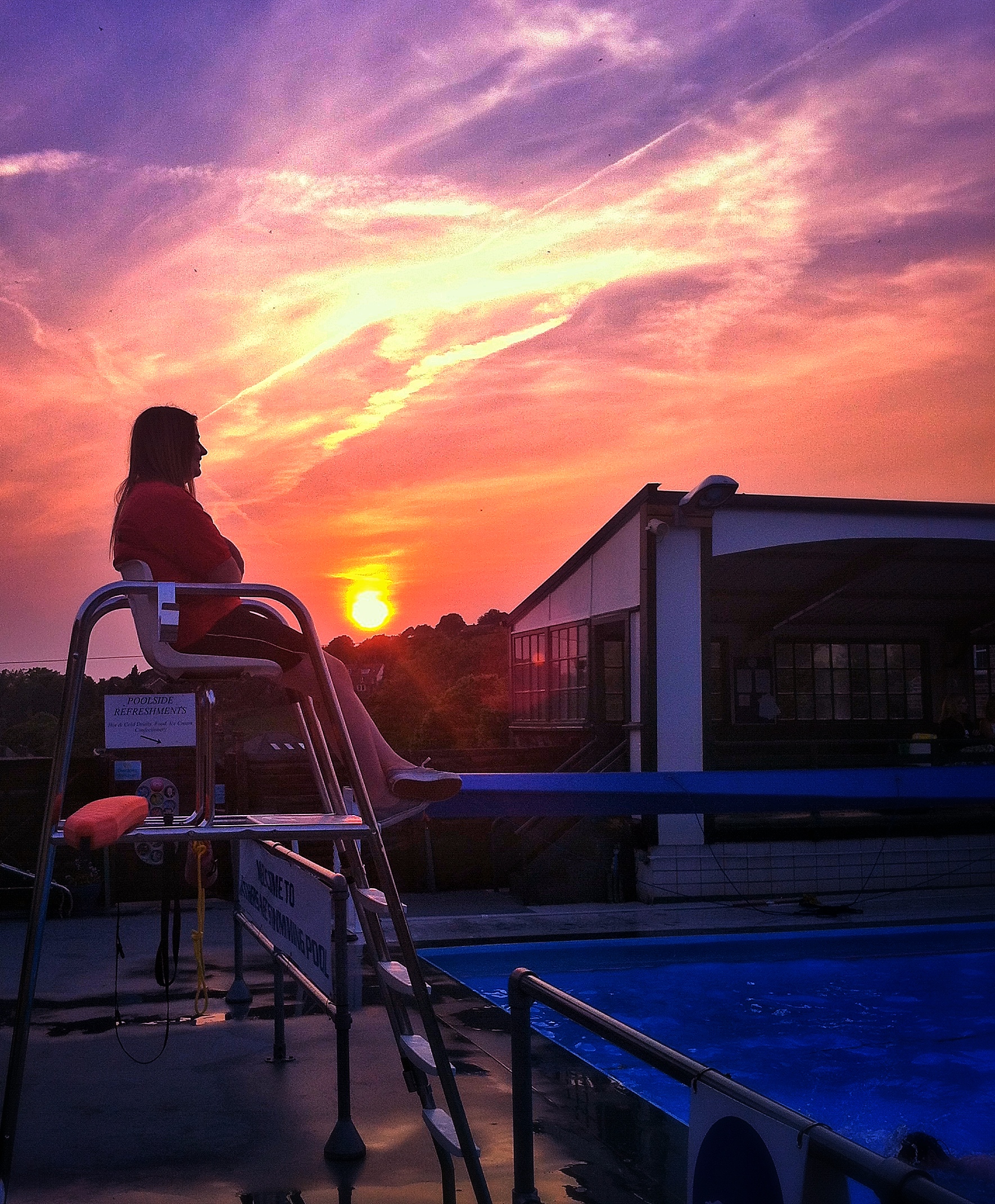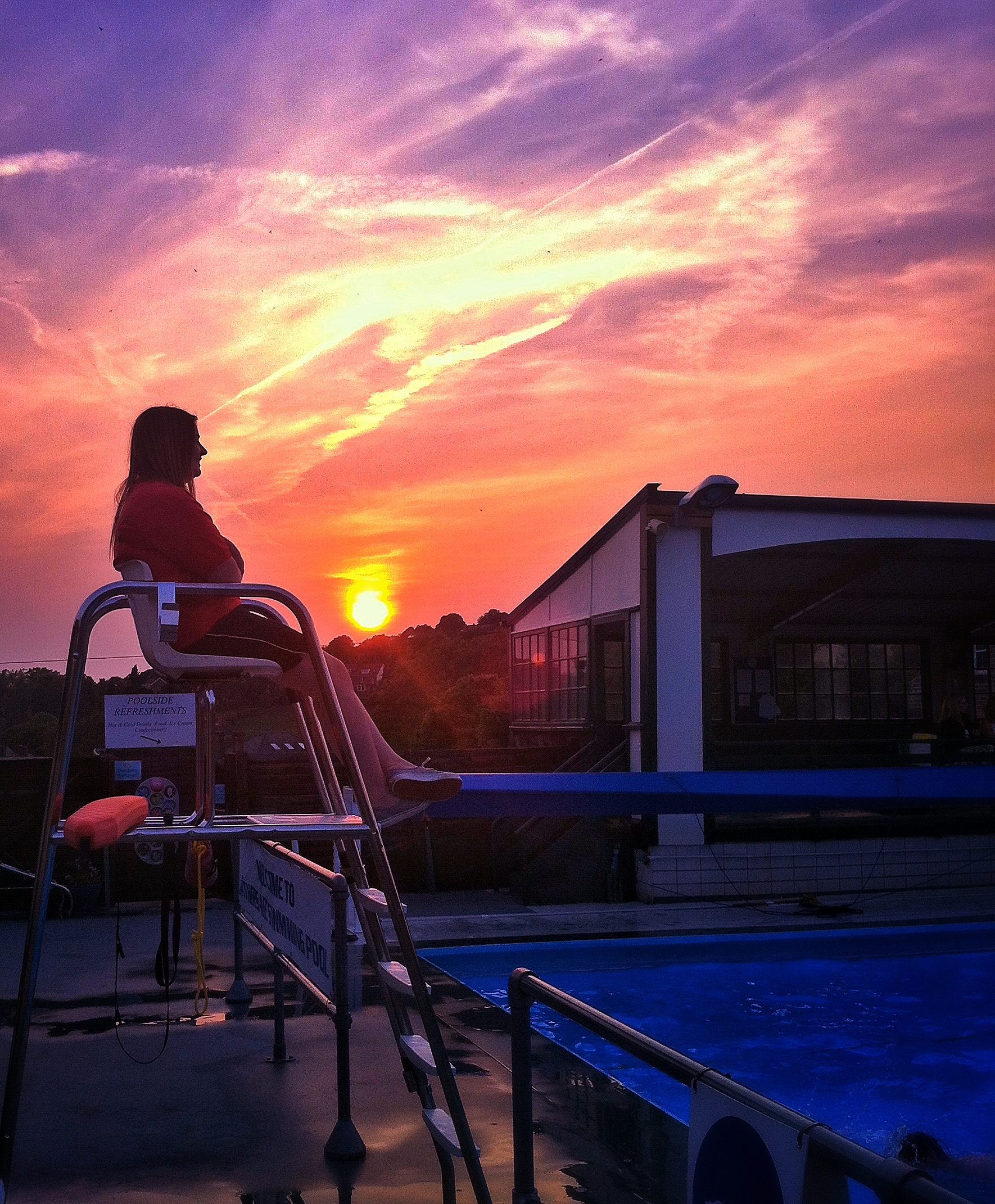 Alison, Rebecca, Emily 24 hour Swim Team for their chosen charity Derbyshire Mind.
Over the Summer Solstice the team of three will swim a combined total of 24 miles in Hathersage outdoor pool starting with Emily at 3.30am on 21st June followed by Alison alternating with Rebecca and finishing by 3.30am on the 22nd June.
Donations can be made up until 22th September via their donations page https://mydonate.bt.com/fundraisers/24hourmidsummerswim
Derbyshire Mind would like to thank them for their efforts and wish them the very best of luck.