Annual General Meeting (AGM) 2020
23 September 2020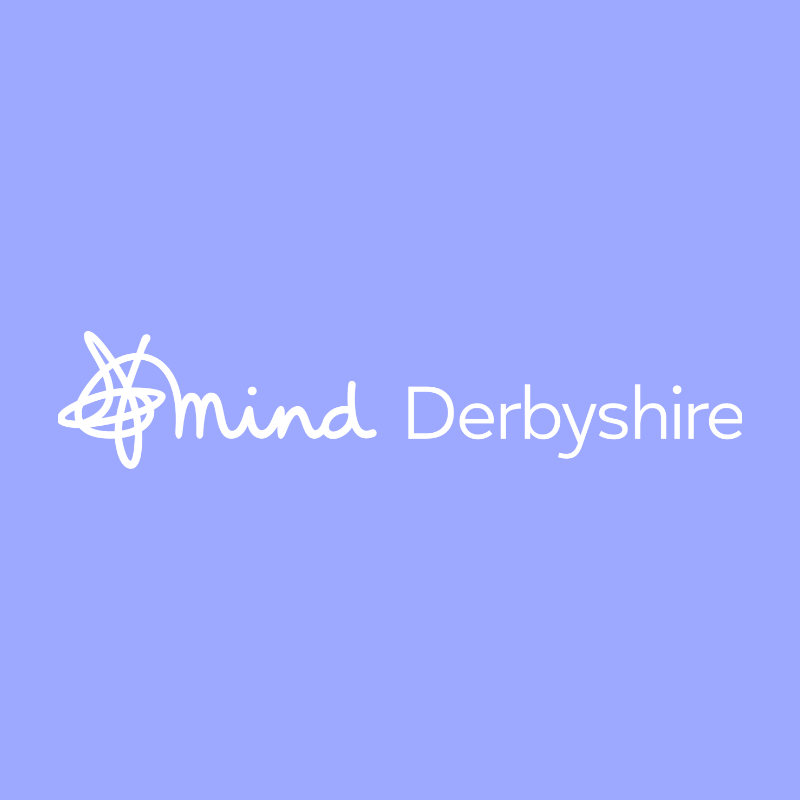 Derbyshire Mind is holding its 52nd Annual General Meeting (AGM) on Tuesday 13 October 2020, at 4 pm, via Zoom (due to the current pandemic).
As well as being a statutory requirement the AGM is also a great opportunity to talk to our Chair, Trustees and Chief Executive and learn more about the work of Derbyshire Mind. This is a public meeting and is open to all.
If you require further information or wish to attend please e-mail donna.treadwell@derbyshiremind.org.uk or call Derbyshire Mind on 01332 623732.
The officers and members of the Board of Trustees look forward to welcoming you to the meeting.