Big White Wall
2 November 2015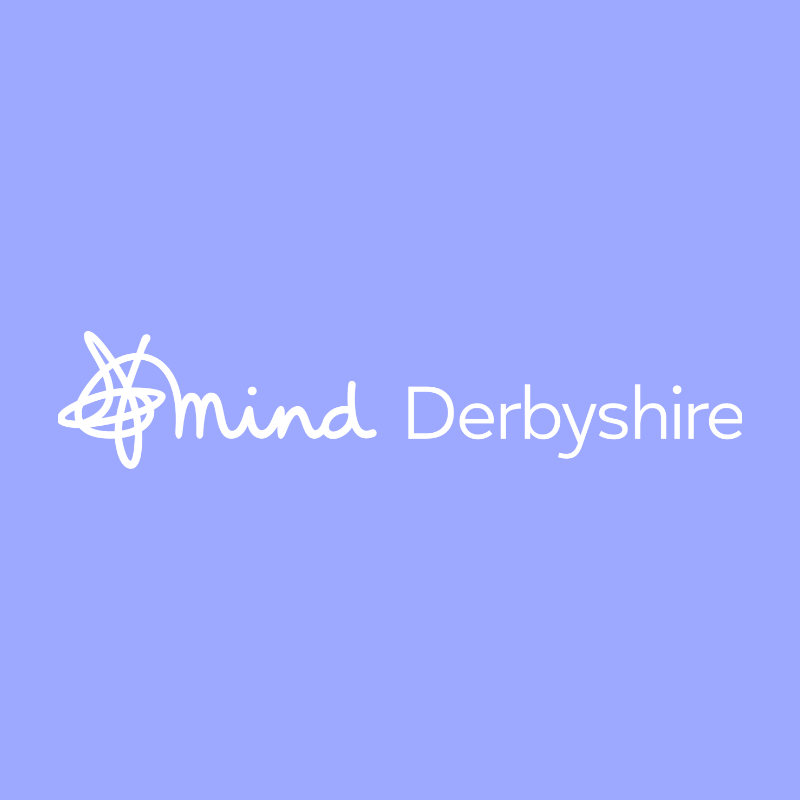 Big White Wall offers free, safe anonymous online support 24 hours a day, 7 days a week from the comfort of your own home. There is a choice of safe therapeutic services, including self-help courses, also accessible online.
An 18 month pilot scheme that provides online support to people in Derbyshire suffering from common mental health problems, such as work related stress, anxiety and relationship difficulties, has been launched by Clinical Commissioning Groups in Derbyshire and the East Midlands Academic Health Science Network (EMAHSN). 
Big White Wall is available from 1 July to all Derbyshire residents aged over 16. People should visit www.bigwhitewall.com and enter their Derbyshire postcode to access the service. 95% of members report feeling better as a result of using Big White Wall, and 73% share something for the first time.