Brand New Website for Derbyshire Mind
2 November 2021
Derbyshire Mind are really pleased to unveil our brand new website and we hope you'll enjoy taking a good look around!
We hope you will agree that it is not only a vast improvement on our previous website, but that its new features will enable many more people across Derbyshire to access our services and more easily find the information you need to support your mental health and wellbeing.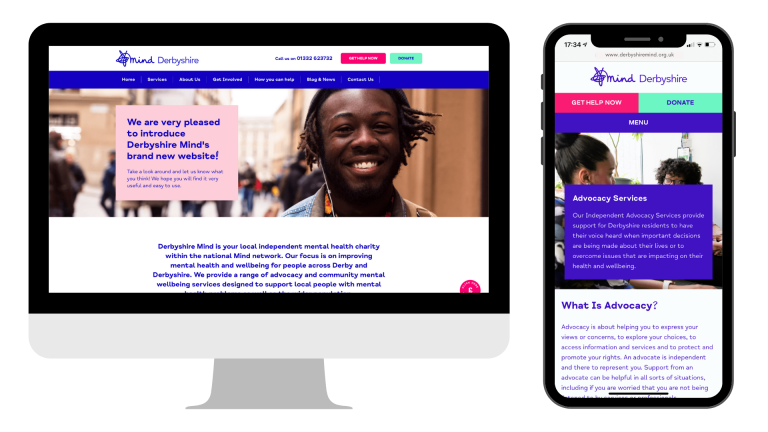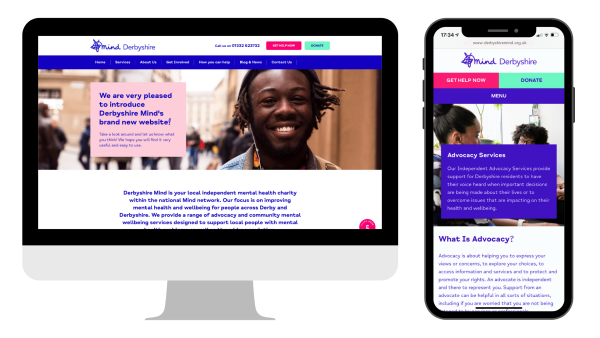 We wanted to take this opportunity to run through some of the website's exciting new features:
We have fully updated our Services tab so everything is completely up to date and includes all of our new services. From this tab you can learn about our Community and Specialist Advocacy Services and all of our Community Mental Wellbeing Services such as our Enjoying Derbyshire programme, MindSpace, and Active Monitoring.
We can now accept online referrals to all of our Advocacy Services from both clients and professionals alike. We hope you will find the forms clear and easy to use.
One of the new features we hope you will find particularly useful is our new Activity Calendar. From here you can see what groups and activities are coming up, and then learn more about the group, and book your free place. Just click on the dates with the little dots. The dots indicate a group or activity is taking place on that date.
Our Donations and Fundraising pages have been completed refreshed and now contain a wealth of information at your fingertips. Visitors can now donate more easily using our new Quick Donate box, but you can now also find alternative ways to donate too. The Fundraising page now contains lots of tips and ideas for your Derbyshire Mind fundraiser, and we hope it makes fundraising for our services a much easier experience.
You will find lots more information over on our About Us pages now, including a Meet The Team page which we hope will give you a better feel for who we are as an organisation of passionate people. We hope to grow these pages over the coming months to include even more details.
Accessibility:
Our new website (and our new brand font and colours) has been designed to be completely accessible. With its clearer layout, plenty of white space, logical design, and clear text, we hope it will provide a better experience to all of our visitors. It is still a work in progress though and we are always looking for your feedback on how to improve things further. Just head to our Contact Us page to leave any comments.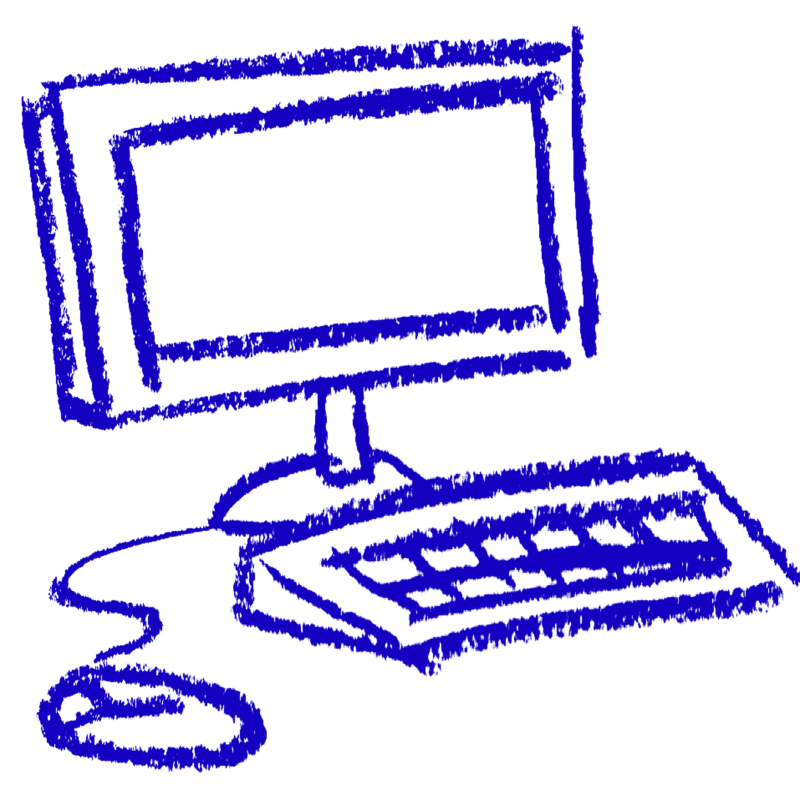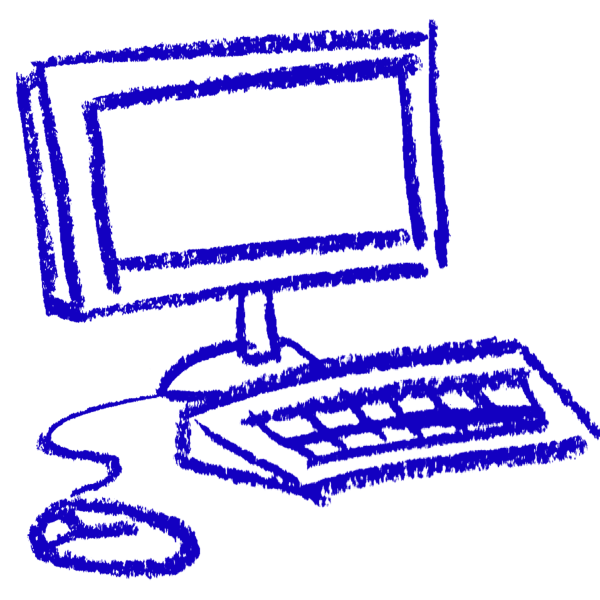 The Website Design Team:
We are pleased to have worked with local web developers Alt-Design to build this shiny new website and we would just like to say a very big Thank You to Rebecca and the whole team for all their hard work!
Website Press Release to our Partners: Website Press Release 4th Nov 2021