Brooksie's Bash 10 Mile Race and 'Enjoying Derby Walk'
12 July 2016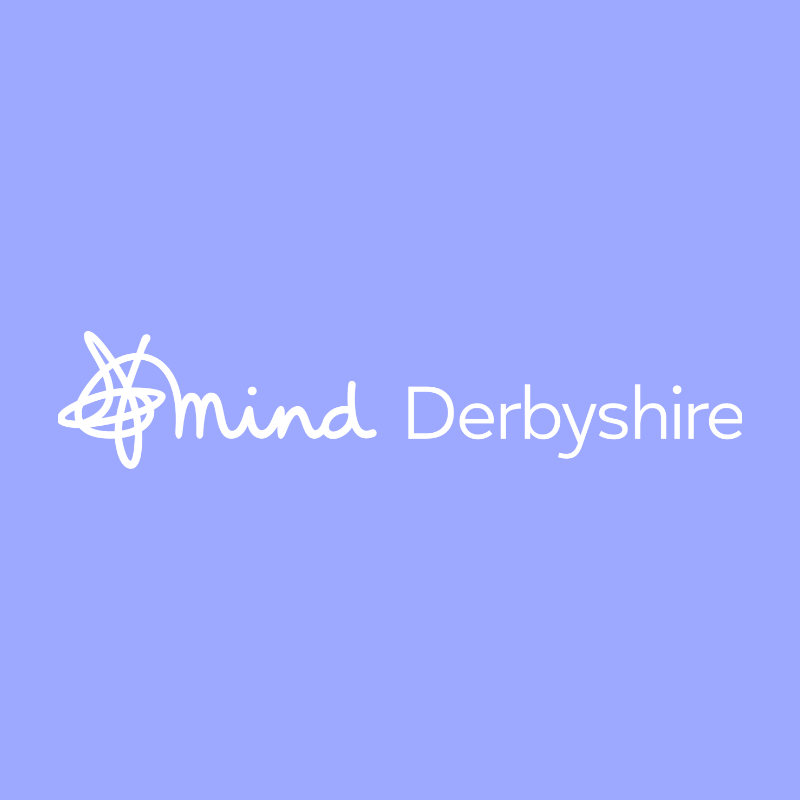 A scenic run of 10 country miles – almost entirely on traffic free footpaths and bridleways.
We also have a 3 mile challenge walk in partnership with
DERBYSHIRE MIND'S 'ENJOYING DERBY' PROJECT.
All profits will be donated to Derbyshire Mind, an independent local charity which supports people experiencing or caring for someone with mental health problems – something which affects 1 in 4 people in the UK. 100% of money they receive is used to provide services to people needing their help.
Our events are renowned for being the friendliest around so whether you're a recreational runner looking for your next challenge, an experienced racer, or just up for a walk in the countryside, we're sure you'll have fun.
10 mile race: £10 (advanced entry) (+£2 for UKA non-affiliated) Entries on the day available day until the race limit of 250 is reached, subject to a £2 supplement.
3 mile walk: £3 (enter on the day)
A brand new off-road race coming to south Derbyshire for the 1st time this summer
Held under UK Athletics rules. Permit applied for via the Trail Running Association
You can enter for this event here
You can also find out more about the Shelton Stryders here