Congratulations Graham
7 August 2017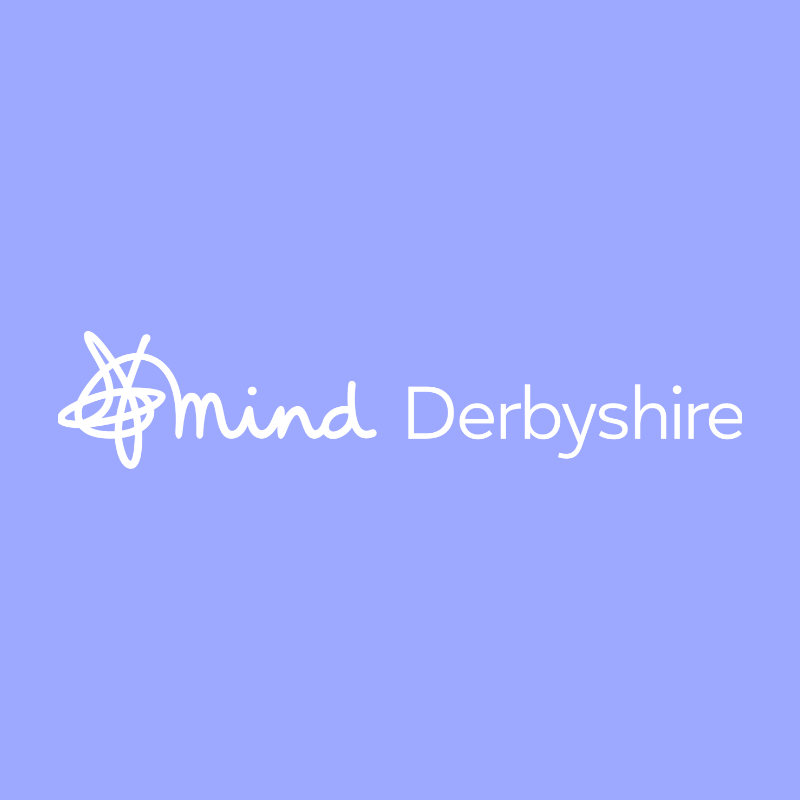 Huge congratulations to Graham Jowett who completed his Trans-Pennine Challenge and cycled an amazing 215 miles in three days in aid of Derbyshire Mind
Near the end of Day 1. The Stockport waymarker is propping me up. My bike computer says I've done 83 miles but some of that was mistakes caused by poor signage. That's my story. Of course I can read maps – I'm a man.
Day 2. Highest point of the ride – sun, a tail wind and beautiful Derbyshire scenery.
Start of day 3 – all set for the seaside!
Arrived in Hornsea 16.40