Creative Carers Training Course
9 April 2014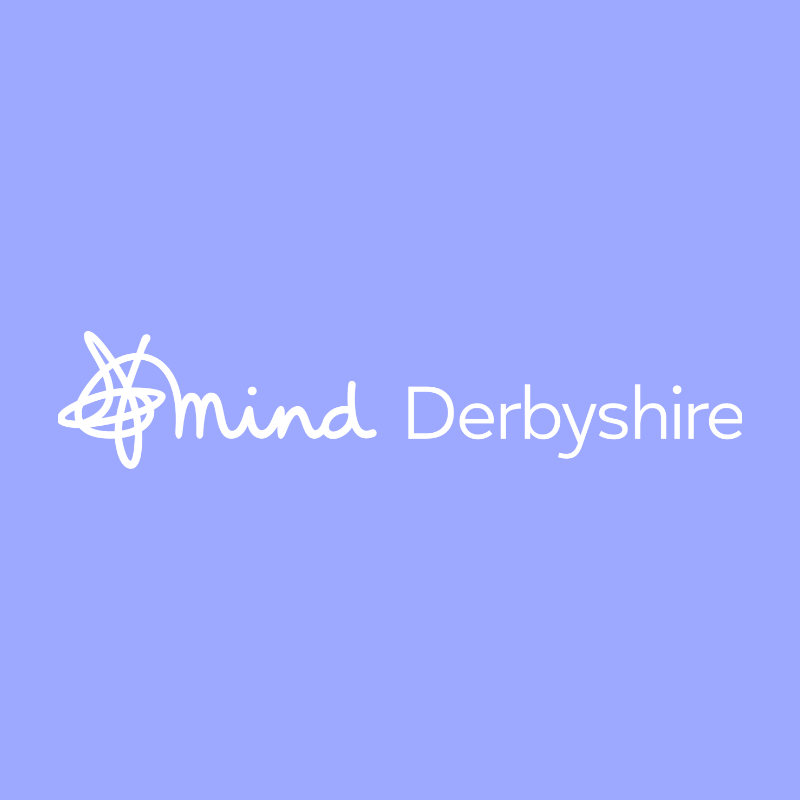 Creative Carers are looking for a few carers who are willing to pilot a new training course for Derby carers in April. It will be a kind of "carers guide to caring locally" and include a wide-range of topics including info about carers' breaks, reducing stress, taking time to nurture ourselves as individuals aside from our caring role – and many more topics!
If you, or a carer you know, is willing to help us make sure the programme meets carers' needs please Contact Creative Carers on 01332 227711 .You can also email creativecarers@gmail.com
The course is FREE to carers over 18 and registered with a city GP.