Derby County Community Trust (DCCT) in partnership with African Adventures
28 November 2017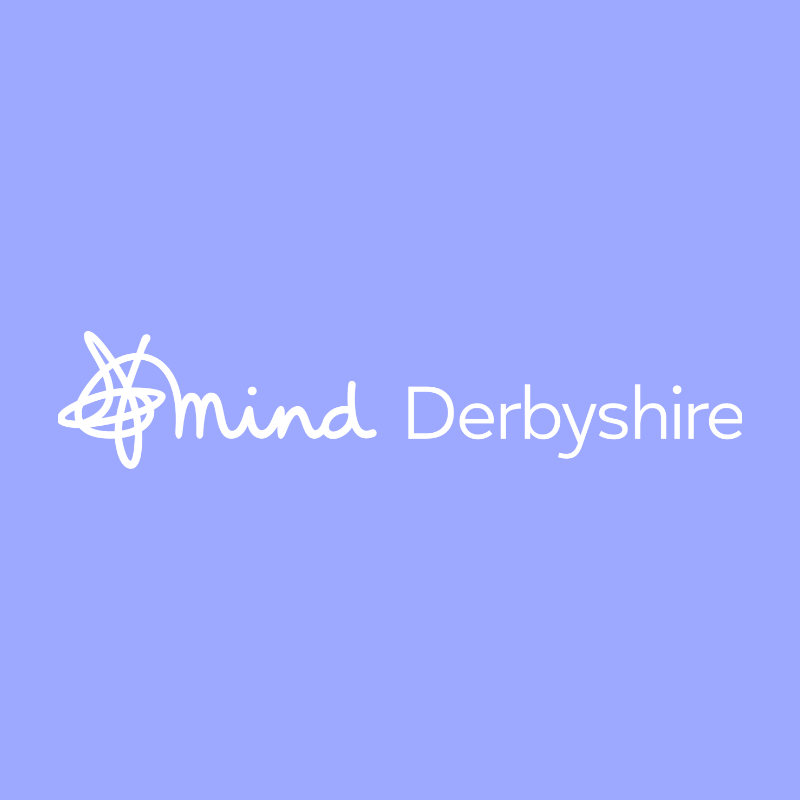 Derby County Community Trust (DCCT) in partnership with African Adventures has taken a group of volunteers over to Kenya to work with children in a deprived area of Nakuru, using the power of sport to enthuse them. Volunteers also get involved in building projects to help improve facilities for the young people.
Derby Homes is one of the charities supporting Derbyshire Mind and one of their members of staff, Leon Taylor is taking part in this as a volunteer. All volunteers must raise funding for the trip, which next year is in the region of £2500. Part of the monies raised goes directly to a project in Kenya and another sum to DCCT's wonderful Health Programmes which are delivered locally in Derbyshire.
Leon is currently auctioning off a signed England Shirt to towards the fundraising target.
A link to the online auction can be found below, along with a link to his Just Giving Page;
https://www.ebay.co.uk/itm/Unique-England-signed-shirt-March-2008-18-Autographs-including-David-Beckham/263328309201?hash=item3d4f971fd1:g:yWwAAOSwdjdaDfLRb