Derbyshire Mind is announced as Lubrizol's lead charity for the next 2 years.
3 February 2017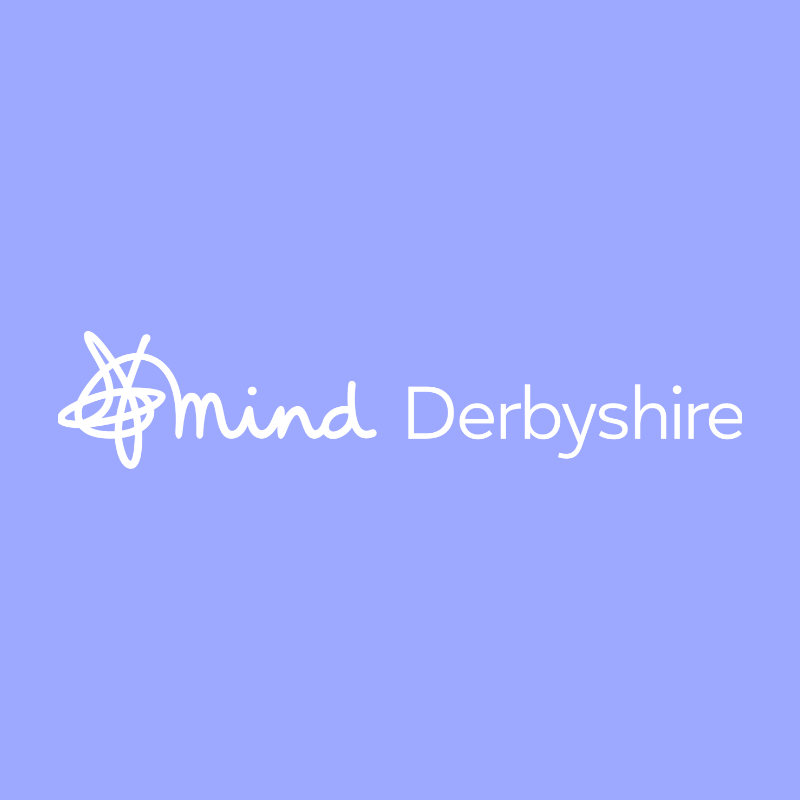 In 2017 Derbyshire Mind will be celebrating 50 years of service to our community and we are delighted to announce at the start of this special year, that we have been chosen as the lead charity by Lubrizol based in Hazelwood in Derbyshire.
Lubrizol has a long history of providing support to their chosen charities both locally and nationally through employee fundraising initiatives and volunteering time to help with charity events and initiatives.
Lubrizol and Derbyshire Mind will work to raise awareness of mental health issues throughout the two-year commitment.
1 in 4 people in the UK are likely to experience a mental health problem every year, which means it is vitally important that charities like Derbyshire Mind are supported to continue their work in the community.
Wendy Beer, Chief Executive of Derbyshire Mind said "We are delighted that the first press release of our celebratory year is to announce this partnership with Lubrizol. We are looking forward to being part of the company's fundraising activities over the next 2 years and hope everyone involved enjoys a successful and enjoyable time"
Claire Hollingshurst, from Hazelwood Lubrizol Limited said "We are very proud to support Derbyshire Mind throughout 2017 and 2018 and we recognise the excellent work that the team do at the charity. We are confident that the commitment and dedication that the team at Lubrizol bring to our charity contributions will make for an excellent partnership."