Have you used the thinkcarer service?
3 July 2014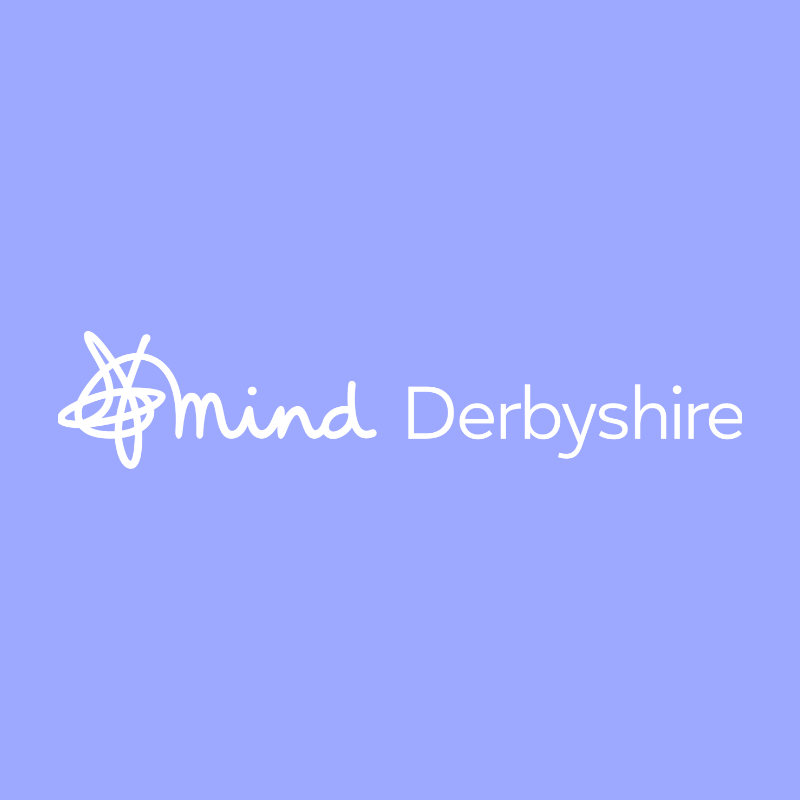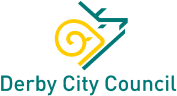 Derby City Council wishes to hear the views of carers of people who use mental health services regarding their experience of the thinkcarer  service.
They are considering making changes to the Derby City element of this work when the current contract expires in October 2014, and are holding an Equality Impact Assessment regarding these changes. This event will be held on Tuesday 22nd July 2014 from 11.30 a.m. to 1.30 p.m. in Room G, Derby City Council House.
Places must be booked in advance by e-mailing Jackie Straw, Commissioning Manager at Derby City Council – Jackie.Straw@derby.gov.uk
It is important to stress that this consultation only applies to the Derby City Council part of the current thinkcarer contract, it does not apply to the Derbyshire County Council element.