Kedleston Trails 5k & 10k – 28th May 2017
18 May 2017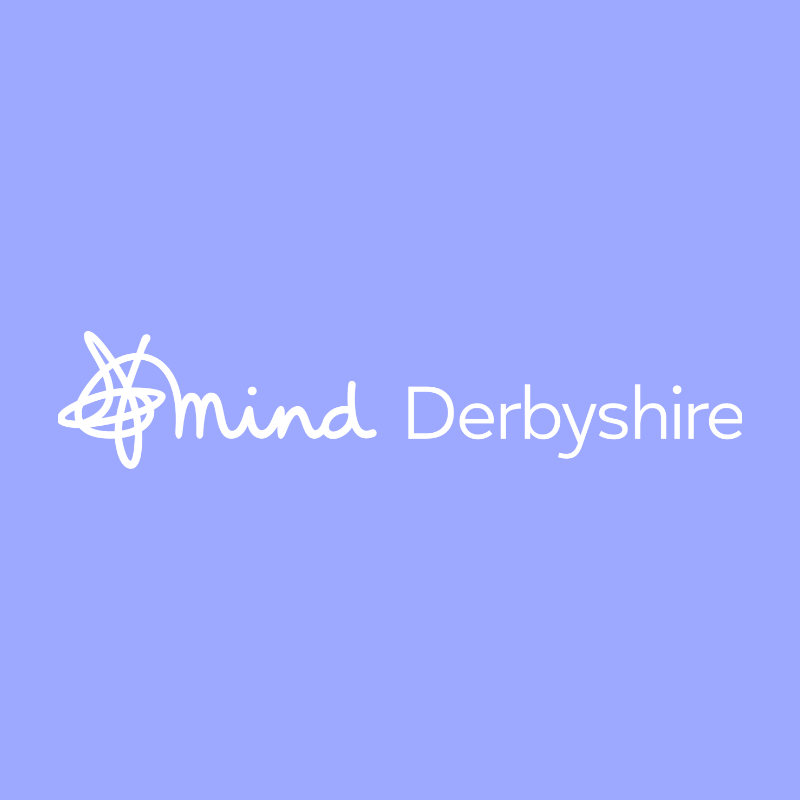 We are delighted to announce that Jog Derbyshire's Kedleston Trails event on 28th May 2017 will be jointly hosted by local mental health charity Derbyshire Mind.
This is the first step in what we hope will be an on-going relationship in which our organisations will work together to help more people improve their mental health through being active.
Many Jog Derbyshire participants and leaders are already aware of the mental health benefits of getting out for a jog/run with other people; a subject which has seen some great coverage in the media recently thanks to the Royals and their Heads Together campaign focused on the London Marathon.
So, with Derbyshire Mind currently seeking to expand their existing 'Enjoying Derbyshire' walking project into other activities, this is a great opportunity that we believe will further build on the success of the Kedleston Trails event.
On the day the Derbyshire Mind team will work with some of our existing volunteers in organising things, and will participate in the event. They will also be on hand to answer questions and discuss ideas.
The format of the event will not change, other than the 5k distance will be open to walkers as well as joggers/runners.
As previous participants know, the aim is to provide a fun, friendly event in spectacular surroundings. It is non-competitive and is not timed, so you can enjoy a run/jog/walk at a pace that suits you. It's a great opportunity to socialist and get to know other participants or, if you prefer, just enjoy the peaceful surroundings.
Details are as follows:
Where:

Kedleston Hall, near Quarndon. Follow signs for Kedleston Hall.

Entrance via Village Lodge,DE22 5JH.

Parking is the main car park a short walk from registration in the café at the main hall.

Date:

28th May 2017

Time:

Registration from 09:00 for a 09:30 start

Distance:

Joggers/Runners 5k or 10k, Walkers 5k

Route:

All within the ground of Kedleston Hall, mostly on unsurfaced footpaths. Paths are uneven in places and, if there has been recent rain, there may be some muddy spots.

Age limit:

there is no age limit but under 16's must be accompanied at all times by a responsible adult (18+)

Price:

£2 per person (free for National Trust members) and includes 20% discount in the café afterwards.