Macmillan Cancer Support and Derbyshire Mind.
4 April 2013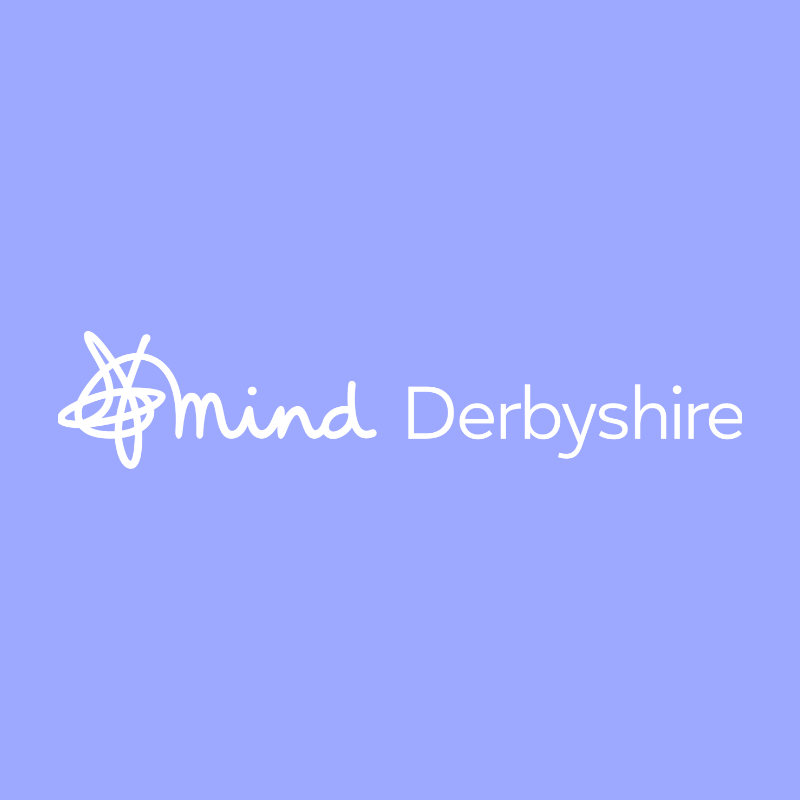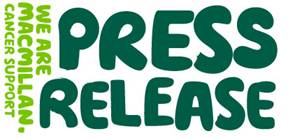 Derby walkers are being urged to put their best foot forward to help those who have been affected by cancer and raise awareness of local services provided by Macmillan Cancer Support and Derbyshire Mind.
The 'Get Active Feel Good' event on Wednesday 10th April has been organised following research which shows the positive benefits of exercise such as walking on health and mental well-being.
Visitors will have the chance to meet local walking groups and find out about some of the walks on offer from Derbyshire Mind in and around Derby or further afield including Black Rocks at Wirksworth. Walking enthusiasts are also being encouraged to set up their own walking groups to help those affected by cancer and give carers a much needed break.
The walks range from ¾ mile to longer 2 hour walks and a sample walk will be available on the day of the event.
Visitors will also be able to browse over 30 information stalls and take part in free workshops including crafts, massage and beauty treatments as well as accessing self help and support for those affected by cancer.
Sandra Clarkson, Macmillan Development Manager says: "It has been well documented that exercise such as walking can be really beneficial for those affected by cancer. This event will not only give people living in Derby access to a wide range of information about the support and care available locally but also help them to make the most of the beautiful countryside that surrounds us."
Caron Kirkham, Project Manager of Enjoying Derby at Derbyshire Mind says: We are really pleased to be working with Macmillan.  Our walk programme has been going for four years now and we have seen the changes walking has on all aspects of the physical and mental health of our participants. You don't have to do a lot; 30 minutes a day of brisk walking is the current recommendation.  Walking helps prevent problems like heart disease and some cancers.  It's good for reducing stress and anxiety.  The social benefits are also important for anyone who feels isolated because of their health concerns.
The event will take place at The Darwin Suite in the Derby Assembly Rooms on Wednesday 10 April from 10am – 3pm. Refreshments will be available.
To book a stall contact Caron Kirkham on 01332 345966 ext 4 or email caron.kirkham@derbyshiremind@derbyshiremind.org.uk. See www.derbyshiremind.org.uk for more information.
If you're caring for someone with cancer and need information or support, call 0808 808 00 00 or visit www.macmillan.org.uk/carers
-Ends-
For further information, please contact:
Chloe Ingham, Regional Communications Officer, Macmillan Cancer Support
01904 756444
cingham@macmillan.org.uk
Notes to Editors:
About Macmillan Cancer Support
Macmillan Cancer Support improves the lives of people affected by cancer, providing practical, medical, emotional and financial support. Working alongside people affected by cancer, Macmillan works to improve cancer care. More than one in three of us get cancer. Two million of us are living with it. If you are affected by cancer Macmillan can help.
About Derbyshire Mind
Derbyshire Mind was established in 1967 as a local mental health group.  It is committed to
working for improvements in local mental health services
making it possible for people with mental health problems to voice their opinions
offering quality local services
challenging the stigma and increasing public understanding of mental health issues