MasquerMind Ball
6 November 2017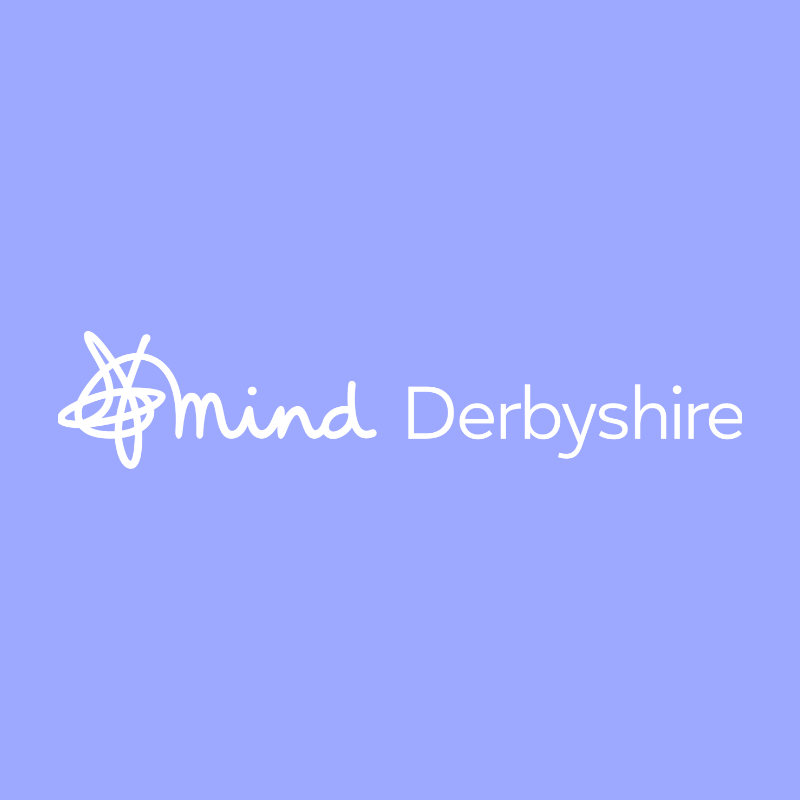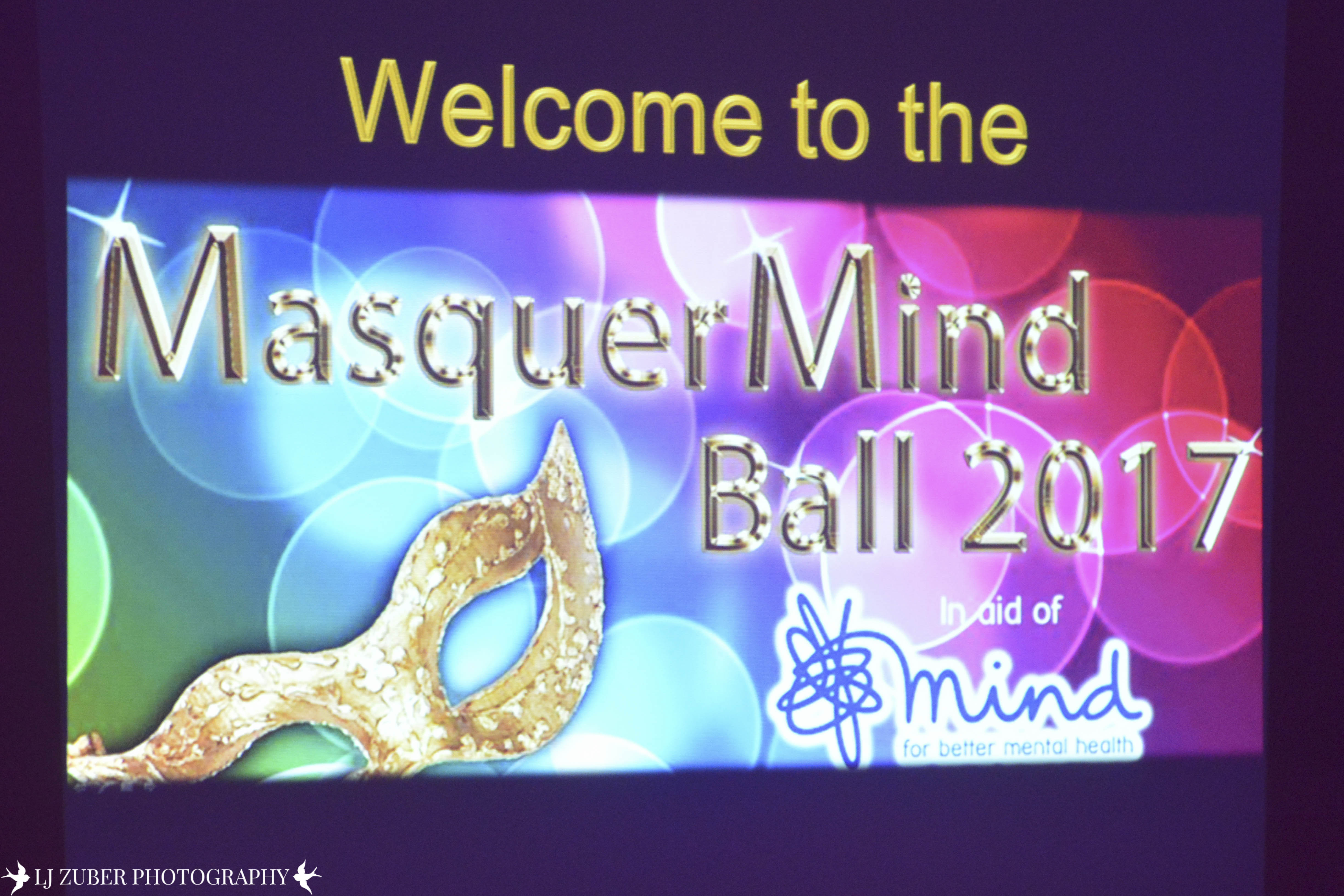 Our congratulations and thanks go to Kelly Brammer and colleagues who hosted their first MasquerMind Ball on the 29th of September at Eastwood Hall. The proceeds of the event were divided between National and Derbyshire Mind and a grand total of £1,100!!!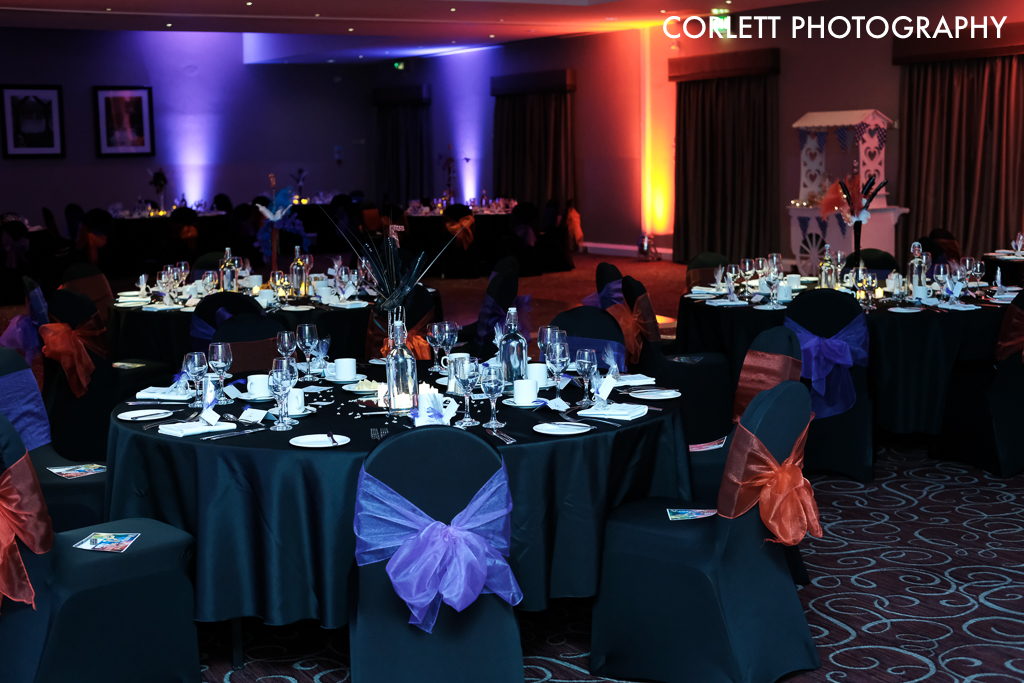 Due to the success of the event Kelly is wanting to host this as an annual fundraiser and her project submission to the Aviva Community Fund to help achieve this has been successful. All that is needed now is for the event to be supported by as many people as possible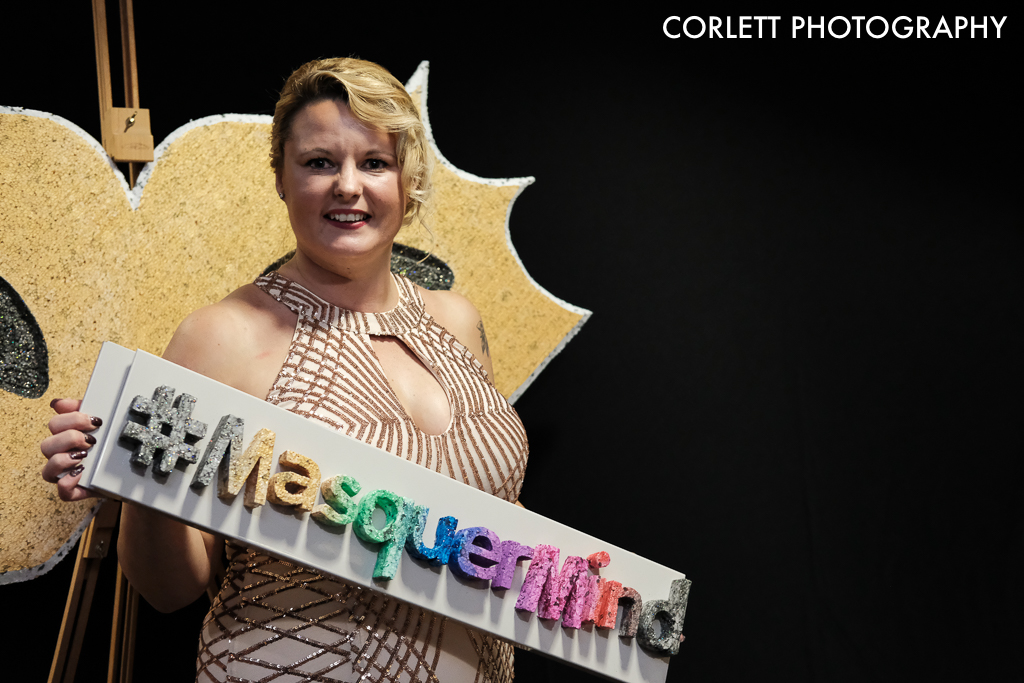 Please help Kelly to win funding for another event voting is open until 21st November and we need to get as many votes as possible to hopefully win some funding for the next MasquerMind Event.