Mental Health during the Festive Period
15 December 2021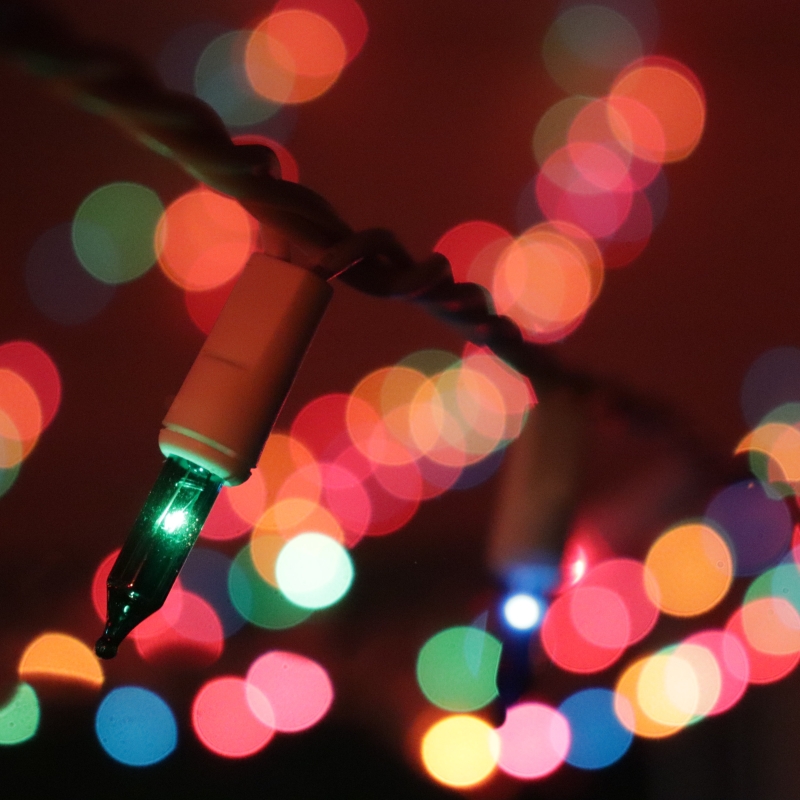 Mental Health during the Festive Period:
Whether or not Christmas is part of your life, your mental health might be affected by it happening around you. It's a time of year that often puts extra pressure on us, and can affect our mental health in lots of different ways.
Mind have some fantastic information about Christmas and Mental health, including some tips. Have a read here: Christmas and Mental Health Information
Feeling Alone at Christmas:
Our mental wellbeing can also be negatively affected by being or feeling alone at Christmas. So we have been collecting local information from organisations who are offering company on Christmas Day this year:
(We will keep adding to this list when we learn more about what is available)
Company on Christmas Eve:
Derby: We (Derbyshire Mind) are running our MindSpace walk at Sinfin Moor Park as normal at 10.30am on Christmas Eve. But we are also holding a little Christmas Eve Festive Gathering straight afterwards at 11.45am, just around the corner at Kestral House in Sinfin.  For more information and to book your place at either (or both) session – visit our EventBrite page.
All over Derby and Derbyshire: Most Churches offer a late afternoon and a midnight carol service on Christmas eve, usually followed by an opportunity to stay for a cup of tea and a chat. Even if you are not religious meeting others and having a little sing can be good. Call your local church to find out what time their services are and whether you need to book in advance.
Company on Christmas Day:
Long Eaton: Free Community Christmas Dinner for those of us alone this Christmas Day: United Reformed Church Hall: Midland Street, Long Eaton, 12-2pm. Limited Places: Call 07969863644 to book a place.
Derby (Stockbrook): Free Community Christmas Dinner for those of us alone this Christmas Day: Renew Café Stocky: Boyer Street Community Room, Boyer Street, Derby, 12.30pm-4pm. Contact 07739808644
Derby (Chaddesden): Free Community Christmas Dinner and entertainment for those over 50 and alone this Christmas Day: Age UK Chaddesden Centre, Chaddesden Park, Derby, DE21 6LN, 12.30-3.30pm.  There are currently a few spaces available but numbers are limited.  Enquiries should be made to the centre on 01332 674562.
Derby (Alvaston): The Needles Pub, Alvaston, DE24 0UQ. The pub will be open for Christmas Dinner from 11am to 3pm, then 7pm to late for all customers. The Pub can put you on a table with other people, so nobody has to spend the day alone. Contact 01332 726111 to book a place.
Derby (City Centre): Alexandra Hotel. DE1 2QE. If booking a full Christmas dinner may be too much of a commitment, why not try something a little more relaxed, and go to the Alexandra. The hotel is operating on its usual opening times on December 25. Anyone is welcome to pop down from 11am until midnight.
Belper: Free Community Christmas Dinner for those of us alone this Christmas Day: Olive Restaurant, The Courtyard, Marketplace, Belper. 3pm. Contact 07864953341 to book a place.
Castle Donington: Christmas Buddies (Dinner delivered to your door and sharing a drink with you): Contact 0115 972 4555 to book a place.
Derby: Good Neighbour Volunteer Telephone Befriending Call. Contact Liz 01332 227703 or Kesha 01332 227721 to book a Good Neighbour call before 22nd December 2021.
Mental Health Support this Festive Period:
If you find yourself experiencing difficult intense emotions or a mental health crisis over the Christmas period please do seek help. You can contact any of the below numbers for help:
If you feel like your life is at risk, or if you have seriously harmed yourself, please call 999 immediately as this is an emergency.
If you need medical help but can keep yourself safe for a while, call 'NHS 111' by dialing 111
For Mental Health Crisis Support please call the Derbyshire NHS Mental Health and Support freephone number: 0800 028 0077
Derbyshire Peer Support and Recovery Network are still operating their Emotional Support Helpline over Christmas. It offers a safe place to talk and to be heard. You can call the helpline on 01773 734989 and select option 2. On the 25th/26th/27th/28th Dec and 1st Jan the helpline is open between 10am-12pm. Otherwise it's normal operating hours are: 9am – 7pm Monday to Friday, and 9am – 5pm Saturday and Sunday.
If you need someone impartial and anonymous to talk to this Christmas, please call The Samaritans: 116 123
Useful Samaritans Web Pages:
If you are Finding Things Hard this Christmas
Please Note: Derbyshire Mind does not have a crisis or telephone support service.