Mental Health Transport Summit
19 November 2020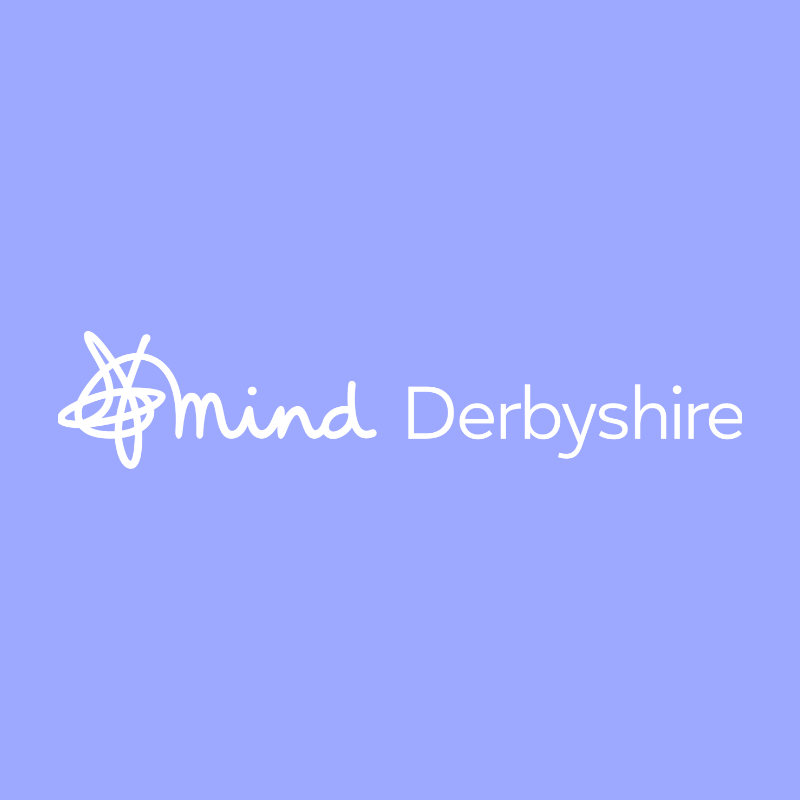 Thursday 25th February 2016 at 20 Cavendish Square, London
The Department for Transport, in partnership with Anxiety UK and Mental Health Action Group (affiliated to Derbyshire Mind), will be hosting a Mental Health & Transport Summit on the 25th February 2016. The aim of the summit will be to highlight transport accessibility issues for people with mental health conditions in the UK and is directed primarily at representatives of companies working within the transport sector.
Speakers and Contributors
Andrew Jones MP, Department for Transport
Justin Tomlinson MP, Minister for Disabled People
Philip Rutnam, Department for Transport
Alastair Campbell, Time to Change Ambassador
Laura Whitehurst, Anxiety UK
Experts by Experience, Mental Health Action Group
Joanna Dean, Mind
Sue Baker, Time to Change
Ben Gatty, Transport for London
Ann Frye, Independent Consultant & International Speaker
You can see the press release for this event here and you can take a look at the agenda here.