MHAG – Launch Event "One in Four People"
1 July 2014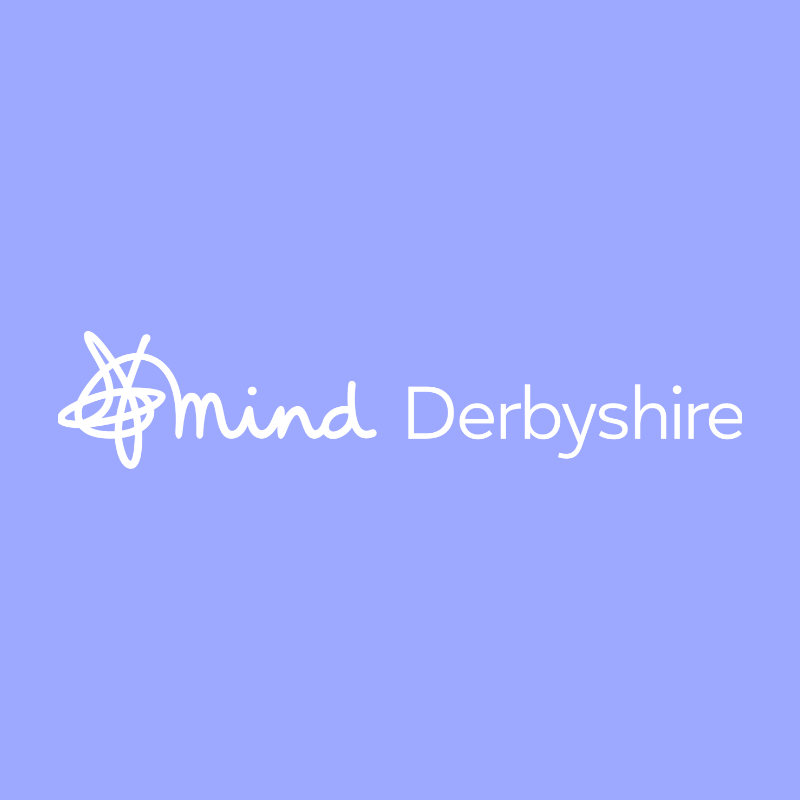 The Mental Health Action Group (MHAG) has been working over the last 18 months with trentbarton to produce a ground-breaking training DVD for bus drivers, which will be formally launched in Derby on Friday July 4.
The training features members of MHAG, who live with a mental health condition, explaining and illustrating the difficulties they experience with bus travel. They convey a very clear message that a compassionate and non-judgemental attitude from bus drivers can make all the difference between them making a successful journey or not.
This training package, supported and funded by a number of partners including the Department for Transport and CPT (Confederation for Passenger Transport), will be the first of its kind for bus drivers.  MHAG, who are a Derbyshire based campaigning group, became aware of the need for this training following a national survey carried out by their members in 2011. Their subsequent Mental Health and Public Transport Report has been widely used to educate transport policy makers.
MHAG Co-ordinator, Niki Glazier, said, "We have been committed to creating a better understanding of this hidden disability which could transform the experience of bus travel for mental health sufferers up and down the country."
"It has been a perfect partnership for us to work with a local bus company which such a good reputation for customer service. Our friends at trentbarton have been extremely generous with their time and resources and we could not have achieved it without them. It is a great credit to Derbyshire that our partnership has produced this ground-breaking training package for the rest of the UK."
On Friday 4th July trentbarton and CPT will be hosting a launch event in the Market Place, Derby from 11.30am. In attendance will be two of trentbarton's newest buses for the public to view their very latest audio visual equipment on board. Transport Minister, Baroness Kramer, has issued a supporting statement welcoming the training which will be read out on her behalf at the launch.
The DVDs and Workbook will available for bus companies to purchase from the Confederation for Passenger Transport from 4th July. To order a copy please contact via their website: www.cpt-uk.org or telephone 020 7240 3131. Payment will be accepted by cheque or credit card.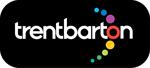 For more information on trentbarton see www.trentbarton.co.uk
For further enquiries please contact:-
MHAG: Niki Glazier, Co-ordinator, 01332 345966 x 5  mhactiongroup@yahoo.co.uk
trentbarton: Alex Hornby, Marketing & Communications Director,
07968960889 alex@trentbarton.co.uk