MHFA Armed Forces Community course
18 February 2016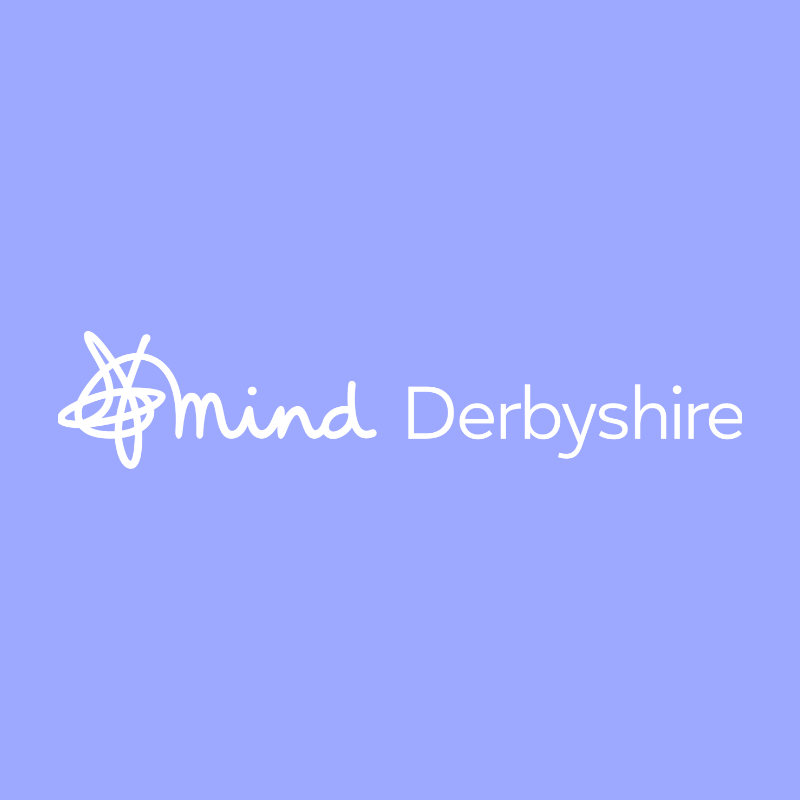 An estimated 10% of the community have previously or are currently serving in the Armed Forces.  The most common mental health problems for ex-Service personnel are alcohol problems, depression and anxiety disorders.  • In terms of the prevalence of mental disorders, ex-Service personnel are similar to their still serving counterparts and broadly similar to the general population.  This course would be appropriate for anyone who works specifically with the Armed Forces or someone who works with the public in a support role.
Our MHFA Armed Forces Community course is split up into 4 manageable chunks. These are:
What is mental health, and why MHFA for Armed Forces community?
Suicide and depression
Psychosis
Anxiety and post traumatic stress disorder
What will I learn?
In each section you will learn how to:
Spot the early signs of a mental health problem
Feel confident helping someone experiencing a mental health problem
Provide help on a first aid basis
Help prevent someone from hurting themselves or others
Help stop a mental illness from getting worse
Help someone recover faster
Guide someone towards the right support
Reduce the stigma of mental health problems
These topics have been specifically tailored to the armed forces community and their culture.
How will I learn?
The MHFA for the Armed Forces Community course will take place over 2 full days. The sessions will be a mix of presentation, group discussions and group work activities. Our instructors provide a very safe learning environment and are trained to support you throughout the whole course. If you don't feel comfortable joining in certain bits, then don't, we won't make you do something you aren't comfortable with.
Due to some of the sensitive subjects of our courses, including suicide, we limit numbers to 16 people. We want everyone to feel safe and our instructors can help if people find some bits particularly difficult.
You'll receive a MHFA Armed Forces Community manual that you can take away with you at the end of the course and also an attendance certificate from MHFA England to say you are now Armed Forces Community Mental Health First Aider.
Date of the next two-day course
25 and 26 April 2016 at the Lion Hotel in Belper, Derbyshire.  Cost £198 per person.
Derbyshire Mind are pleased to introduce our guest trainer for this course. Rick Harrington.  Rick says "Having served in the British Army for 12 years, I worked within the telecommunications industry for several years before starting my own business which was sold in 2015.
In 2010 I set up a charity to help veterans, Forces in the Community. In 2013 the charity opened a centre in Nottingham and have now worked with over 400 veterans and their families from Nottinghamshire and Derbyshire. We experience a wide of issues on a regular basis including unemployment, homelessness, social isolation, mental and physical health issues, offenders and substance abusers. Poor mental health coupled with inadequate support led me to attending the MHFA course. Since becoming an instructor I have delivered many courses and regularly travel to Germany to train serving soldiers and their families.
Forces in the Community | 2 Cross Street | Beeston | Nottingham | NG9 2NX    01159 220 320     Providing support to local Veterans and their families.
Employment | Mental Health | Housing | Welfare | Social Isolation
Registered charity – 1144814
To book or for more information, please contact Caron Kirkham, Derbyshire Mind, Derby West Business Centre, Ashbourne Road, Mackworth, Derby DE22 4NB  Tel 01332 345966 extension 2 caron.kirkham@derbyshiremind.org.uk  Or book online at http://www.derbyshiremind.org.uk/event-booking-form/