MHFA Training
13 May 2016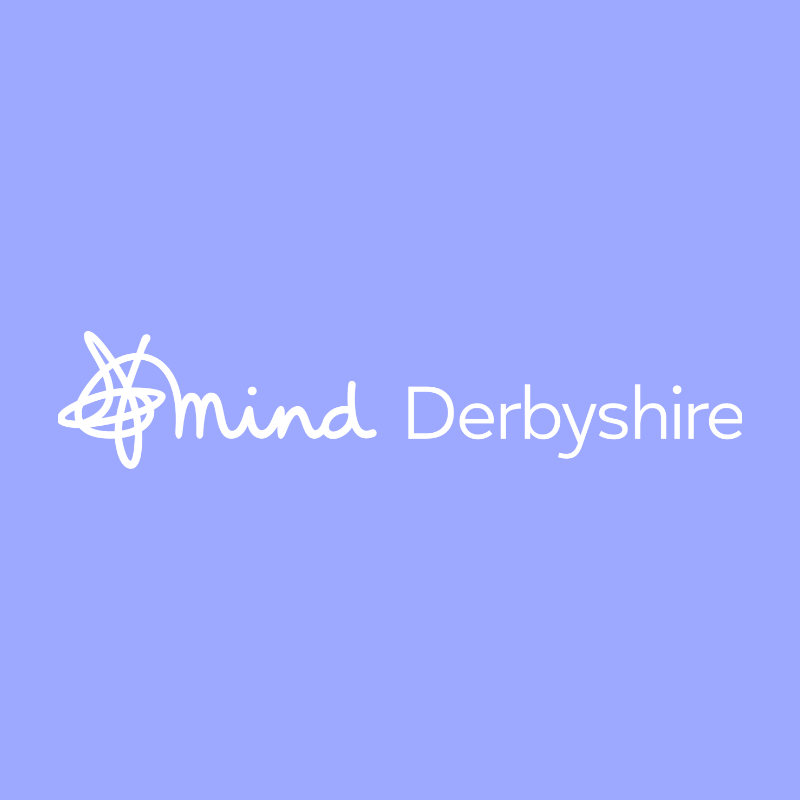 Mental Health in the Workplace
It's 2016.  The UK is still in austerity measures.  So why would any business invest in mental health training when budgets are being cut and paying customers are shopping around for better deals?  Well, the benefits reported of supporting mental health in the workplace include increased productivity and motivation, reduced absenteeism, lower staff turnover and increased staff loyalty.
The 2014 report of Chief Medical Officer Dame Sally Davies recommended that organisations prioritise mental health when it comes to investing in their employees.  The reason for that is that mental ill health affects one in six in the workplace, costing an estimated £26 billion a year.  One approach to address this national problem could be mental health first aid.  Employers who want to improve the mental health of their workforce can find help through the Line Managers Guide to a Mentally Healthy workplace, just one of many such 'how to' guides available.  However, mental health first aid training gives participants the skills to support others as well as increased awareness and confidence in giving information about what supports mental health.
First aid for physical health has been around for a century.  Mental health first aid (MHFA) was introduced to the UK from Australia in 2007.  Most organisations over a certain size have appointed first aiders who retrain every three years to provide support in the workplace around illness and accidents until the professionals arrive.  The concept of MHFA is similar.  You learn how to cope with emergency situations and where to get professional help from.  There's even an acronym ALGEE to remind you what to do, like DR ABC in First Aid.  The Standard – two day course is divided into four sections.  The first section gives general information about mental health problems, incidence and prevalence and introduces the concept of stigma and discrimination which is not something a person with physical health problems usually has to deal with.   We all have mental health but often we  don't even think about it until we have a problem and then we encounter deep rooted beliefs about mental illness that mostly we don't realise we have.
Stigma around mental health is still a big problem.  It stops us getting help when we need it, those phrases 'pull yourself together' and 'you are making a fuss about nothing' getting in the way of us recognising we have an illness and getting treatment for it.  The myths around mental health, the fear of being locked in a padded cell dressed in a strait jacket stop us ringing a friend to share our concerns or calling the GP.  People go on without help for months, sometimes years.  Mental health problems do not get better on their own.  The longer they go on, the more difficult it can be to treat them.  Sometimes we find ways to cope like drinking alcohol, which cause their own problems or make the original problem worse.  We may become isolated or rely on rituals to get us through the day.  Anxiety untreated can lead to depression and even suicide.  The biggest cause of death in men under 35 is suicide.
Section 2 of the MHFA course covers depression and suicide and includes how to recognise the signs of depression, what the treatment is and what small changes may help a person living with depression.  Then we move on to suicide, what to look out for and how to have a helpful conversation about suicide.  Section 3 covers stress and anxiety; Section 4 Psychosis.  Each section covers facts and figures, explodes some of the myths, features video stories from people with lived experience of mental ill health, NICE (National Institute of Clinical Excellence) guidelines and suggestions for support and treatment in the local community.  MHFA training arms mental health first aiders to recognise signs of mental distress and enables them to support someone to get professional help as well as looking at lifestyle changes which support good mental health.
Employees who don't receive appropriate, empathic support often leave, particularly after a period of illness.  The issue feels too big to challenge, particularly when they have experienced an episode of mental ill health, so people just find another job.  Mental Health First Aid training could help to give them the support they need to stay.
Caron Kirkham, Training and Community Development Manager, Derbyshire Mind
Caron.kirkham@derbyshiremind.org.uk  Tel 01332 345966 ext 2
www.derbyshiremind.org.uk
MHFA Lite (3 hours) introductory course costs £75 per person
We still have places available on a number of upcoming courses.
It's easy to reserve a spot just book online on our MHFA training page.
References
http://www.personneltoday.com/hr/mental-health-first-aid-training-helps-cut-stress-workplace/ Article about stress in the workplace
http://www.bbc.co.uk/news/blogs-ouch-28406211 Do you need a mental health first aider in the office?
http://www.theguardian.com/society/2003/sep/12/mentalhealth
Further reading
Mind – taking care of Business http://www.mind.org.uk/media/43719/EMPLOYERS_guide.pdf
Rethink https://www.rethink.org/about-us/a-mindful-employer
Time to Change http://www.time-to-change.org.uk/your-organisation/support-employers/make-your-workplace-healthy
MHFA England http://mhfaengland.org/files/5613/9101/5215/MHFA_Line_Managers_Resource.pdf
HR Voice.org
HR Magazine.co.uk
TUC – Good Practice in Workplace mental health
ENWHP – The European Network for Workplace Health Promotion – A guide to employers
Department of Health – Advice for employers on workplace adjustments for mental health conditions.
ACAS – Promoting positive mental health at work