New Course Dates for Mental Health First Aid Training
5 May 2015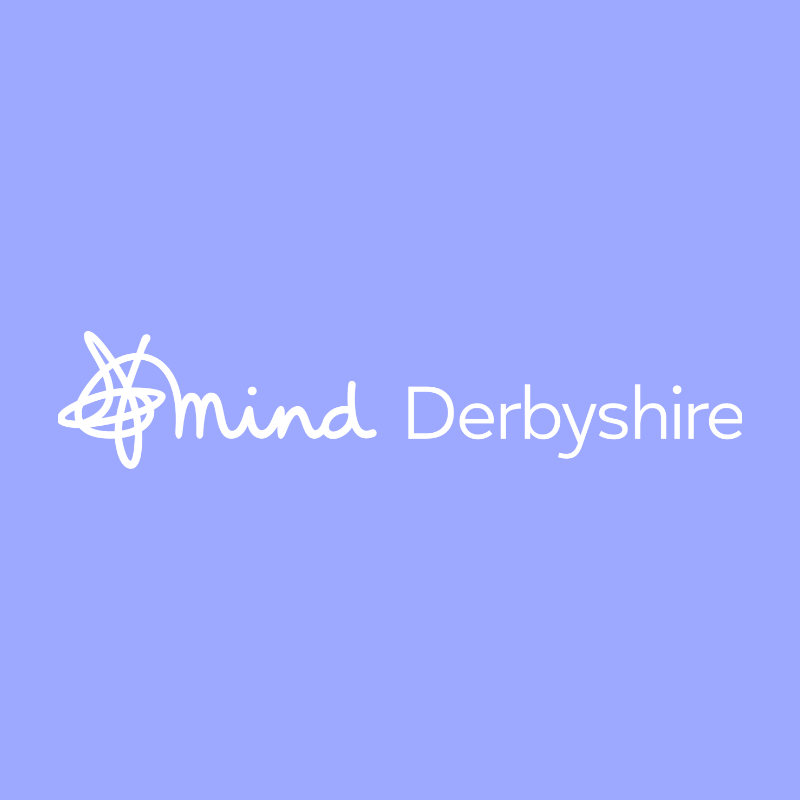 Derbyshire Mind have two Mental Health First Aid Training courses coming up.  The first is a MHFA Lite course on June 3rd from 9:30 – 12:30 in Derby.  MHFA Lite is a 3 hour introductory mental health awareness course that will help equip you in this area. The aims and objectives of the course include:
Enabling participants to:
_ gain a wider understanding, for themselves and others, of some issues surrounding mental health
_ gain a greater understanding of how and why positive and negative mental health affects business
_ work more effectively with people experiencing mental health problems
By the end of the course participants will be able to
_ identify the discrimination surrounding mental health problems
_ define mental health & some mental health problems
_ relate to people's experiences
_ help support people with mental health problems
_ begin developing a business case for promoting positive mental health in the workplace
_ look after their own mental health
The course also introduces ALGEE – a unique memory tool for conducting
mental health first aid.
The course is delivered by Approved MHFA Instructors who have completed
a seven day programme accredited by the Royal Society for
Public Health. All participants receive a certificate of attendance and
manual.  The course costs £75 per person
There will be a MHFA Standard course on June 22 and 29 in Ripley.  This is a two day training course designed for people who do not have to have any specialist mental health training or experience.  It would be suitable for any staff member, volunteer, carer or person with experience of living with a mental health problem
At the end of the course, participants will be able to recognise the signs and symptoms of a range of common mental health problems and will be able to offer practical support and signposting for a number of issues from stress, panic attacks to suicide attempts.  The aim of the training is to enable people with mental health problems to access help promptly, cutting through their own and other's prejudice about mental health. The cost of this training is £198 per person including the course materials. Maximum number of participants on the course is 16 with two trainers.
Participants on MHFA courses come from a wide range of backgrounds, from family members wanting to gain more understanding of what a relative is going through, to employers, and to people who are likely to come into contact with those at risk of mental health problems, such as police, ambulance staff or community workers.  There is widespread ignorance of mental ill health in the general population and there is the associated stigma too. For some the stigma can lead to delays in people seeking help and support. There is also a lack of confidence in what to do if someone is distressed or in a crisis situation. MHFA is a response to this with the aim of improving mental health literacy throughout communities, with the belief that mental health crises, such as suicidal and self-harming actions, can sometimes be avoided with early intervention.   First aid for physical injuries teaches people how to give initial care until medical treatment is accessed, and MHFA does the same for someone experiencing mental ill health.  However, in teaching people how to give initial care, the course also dispel the fears people often have when they come across someone they suspect is experiencing mental ill health or is in distress.  http://www.mhfaengland.org/MHFA-England/en/mhfa/mhfa-courses/  for more information.
To book or for more information, please contact Caron Kirkham, Derbyshire Mind, Derby West Business Centre, Ashbourne Road, Mackworth, Derby DE22 4NB
Tel 01332 345966 extension 2
caron.kirkham@derbyshiremind.org.uk
Or book online at http://www.derbyshiremind.org.uk/event-booking-form/