Oxygen Freejumping gets locals Freejumping for a good cause
13 October 2016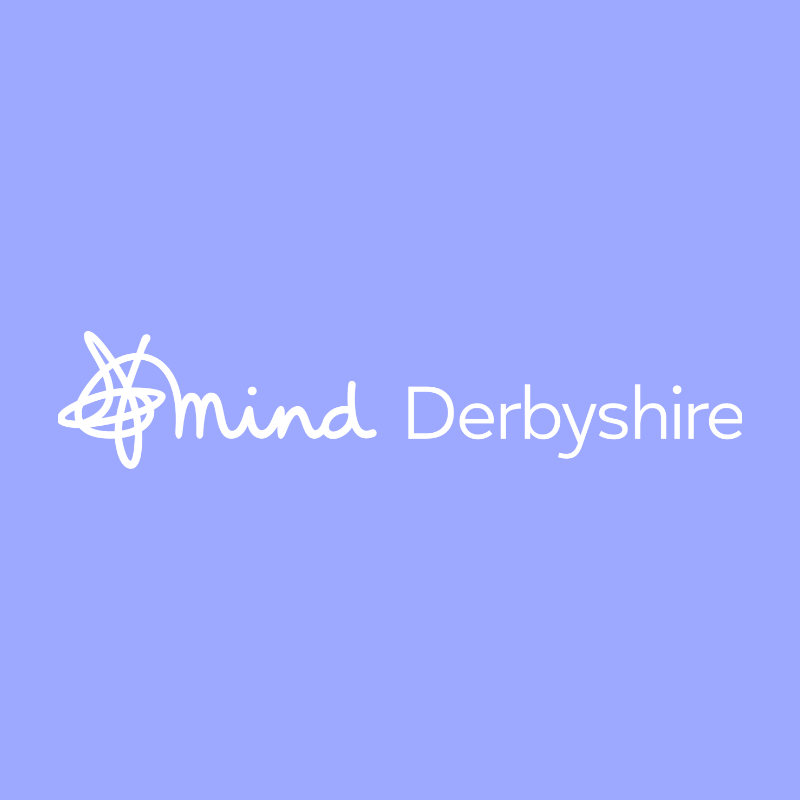 Monday 10 October 2016: Oxygen Freejumping, Derby's favourite trampoline park, and hundreds of jumping locals came out and "freejumped" to their hearts content in support of World Mental Health Day over the weekend.
To help Derbys
hire Mind in its campaign for better mental health across the region, Oxygen challenged local Freejumpers to snap a selfie in the park and share to all of their friends showing their support for World Mental Health Day. For every selfie Oxygen pledged to donate a Freejumping session to Derbyshire Mind.
Setting out on Friday with a target of over 100 hours, after the last jump on Monday over 150 Freejumpers had shown their support, and so true to their word Oxygen has donated well over 100 Freejumping sessions.
Oxygen will now work with Derbyshire Mind groups to provide over 100 individual Freejumping sessions for the individuals and families supported by the Charity.
Oxygen has also launched a new session specifically for people wanting to try Freejumping in peace and quiet. "Peaceful Play" sessions are perfect for all, as sessions include suitable lighting, capacity and audio visual programmes so people can jump stress free.
Freejumpers up and down the country were all pledging their support, the Wigan Warriors Foundation wished everyone "Happy Worlds Smile Day" at Oxygen Freejumping", whilst local Ruth Walker encouraged others to "snap a selfie at Oxygen Freejumping and share online to help local mental health charities".
Sinead Dalton, Derbyshire Mind said "As a small local mental health charity Derbyshire Mind is extremely pleased to be working in partnership with Oxygen Free Jumping. They have achieved great success with their #OxygenSmiles campaign, which ran as part of the World Mental Health Day Celebrations. Congratulations to all who took part. This event not only contributed to the physical and mental wellbeing of those who actively did the jumping but played a key part in raising awareness about mental health. As a result of this campaign we are pleased to be beneficiaries of this event
and look forward to ensuring that those who use our services are able to improve their mental health by being involved with Oxygen Free Jumping".
Nick Haycock, General Manager at Oxygen Freejumping Derby said, "We are so impressed by how our Freejumpers turned up and jumped to support World Mental Health Day. The support doesn't stop here as we now have a great opportunity to keep on supporting our Derbyshire Mind, we have pledged over 100 freejumping sessions and can't wait to have them down for a jump".
Oxygen Freejumping Derby offers Freejumping fun for all ages, Little O sessions for under 5s and Kids parties, which will guarantee playground respect. Fitness classes are available for anyone wanting to find a different way of getting fitter, whilst the School of Trampolining supports anyone to jump higher and higher.
To find out more about Oxygen Freejumping please visit: oxygenfreejumping.co.uk