Please support Ed in his challenge
30 March 2015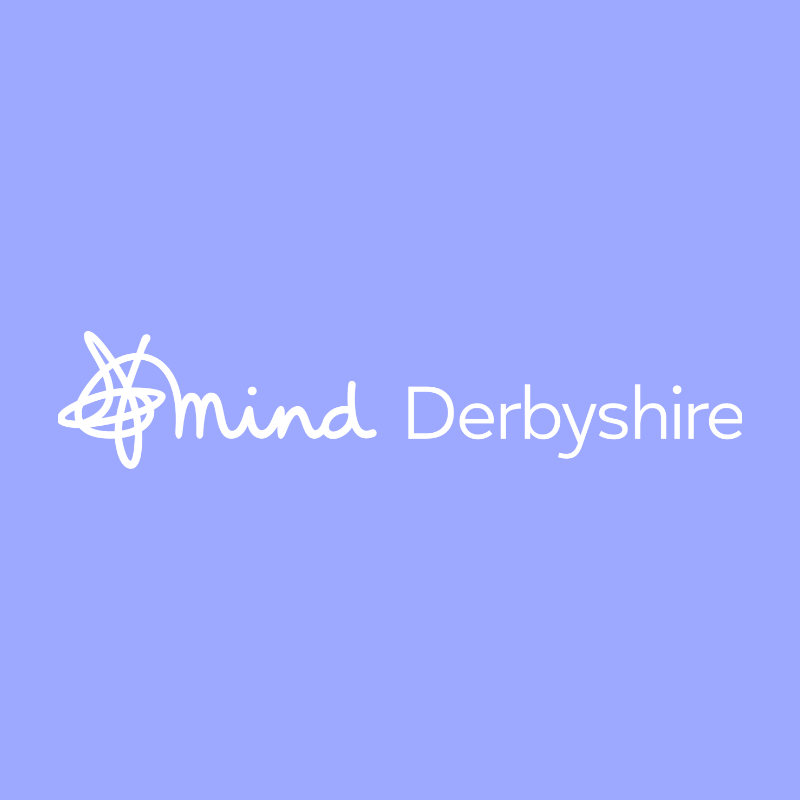 My name is Ed Watkins and I will be taking on a huge personal challenge in 2015.
Starting in April – I`m taking part in the Derby 10k road race. the intention is to achieve a PB for this course.Then in May I`m off to Belfast – my first (and probably last) attempt at a full marathon. The aim here is to finish !The third leg in in June with a return to Derby for the Ramathon, another PB would be good.
In our fast passed world, more and more of us are being affected by mental health issues and have injuries that are invisible but just as serious as a more obvious injury.
Derbyshire Mind is committed to working for improvements in local mental health services, making it possible for people with mental health difficulties to voice their own opinions, offering quality services, challenging the stigma attached to people labelling "mentally ill" and  increasing public understanding of mental health issues.
Please help me if you can by donating to Derbyshire Mind
YOU CAN SEND YOUR DONATION THROUGH "My Donate" at
https://mydonate.bt.com/fundraisers/edwatkins
OR Contact Sinead Dalton at Derbyshire Mind E:sinead.dalton@derbyshiremind.org.uk M: 07747478583
DON`T FORGET WITH GIFT AID, THE VALUE OF YOUR DONATION  INCREASES BY 25%