Quilting for Post-Traumatic Stress Disorder, Derby
28 March 2019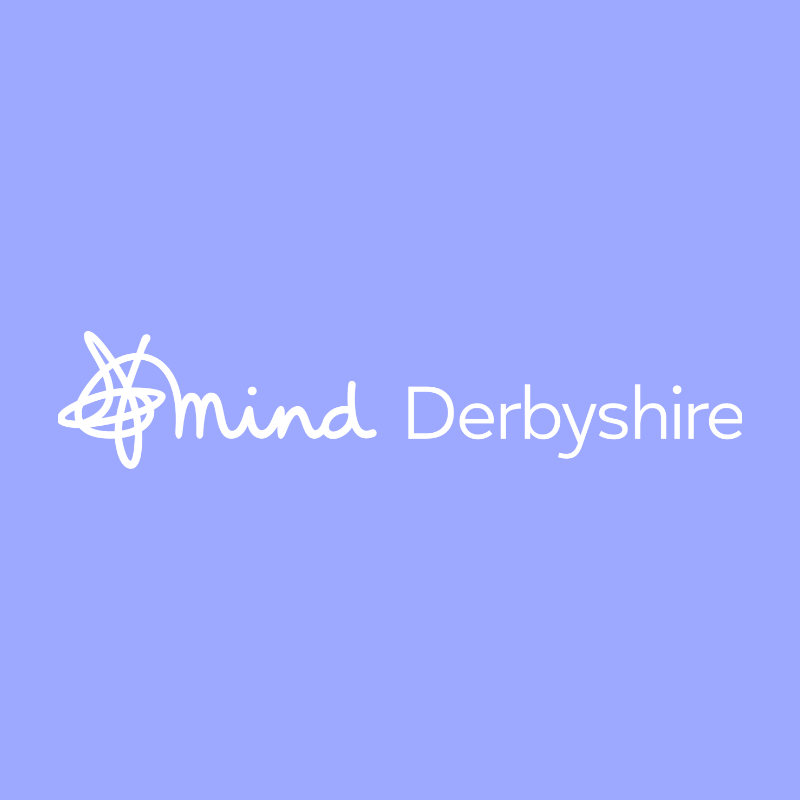 A small and supportive group using quilting as a tool to explore Post-Traumatic Stress Disorder (PTSD).
Discover how the slow-paced and soothing process of quilt-making can be a rewarding and relaxing activity for individuals with lived experience of PTSD and their supporting family and friends.
This course is designed and delivered by Derby Adult Learning Service in partnership with Derbyshire Mind.
This 8 week course starts Thursday 9th May 2019
1:15pm to 3:15pm
At the Village Learning Centre, Browning Street, Derby, DE23 8DN
Free to attend
This workshop is free to attend and is suitable for adults with mild – moderate mental health difficulties and individuals supporting someone else.
All materials are provided and no previous experience is needed.
To book a place:

Booking is recommended as places are limited.
T: 01332 717 900
E: enquiries@derbyals.org