Running free, feeling great – the story of Jog Derbyshire, Kedleston Hall and Derbyshire MIND
11 May 2018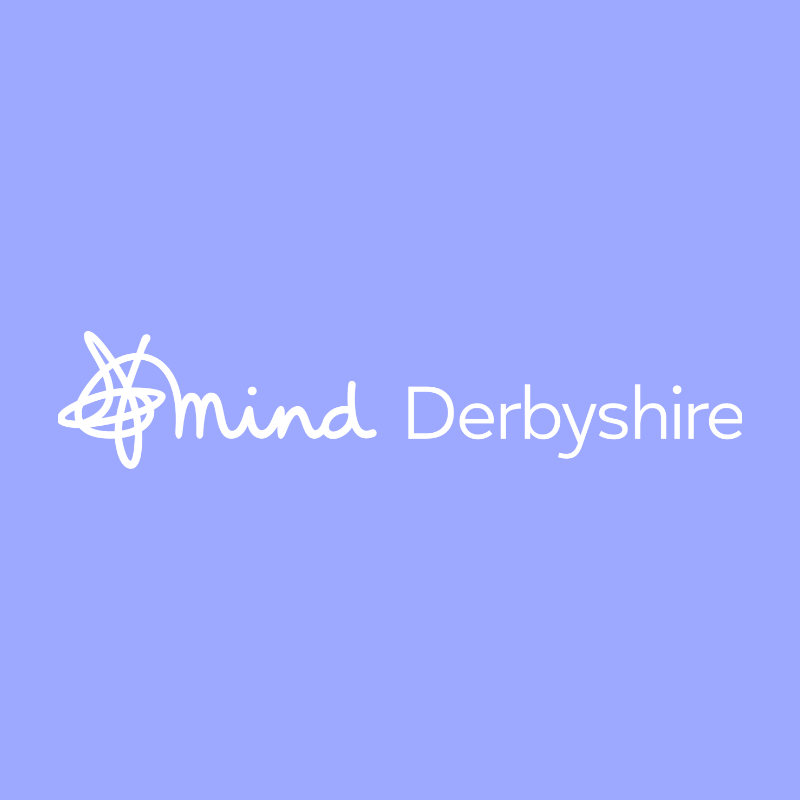 Imagine jogging through the trees, with the wind in your hair, a smile on your face and surrounded by nature. You're jogging simply for the fun of jogging, with no competition against anyone else. Sounds like the perfect recipe for feeling great, doesn't it?
That's why the partnership between Jog Derbyshire, Derbyshire MIND and the National Trust in creating the Kedleston Hall Trails has proven so successful.
Last month saw the handover of a £1,000 cheque to Derbyshire MIND – the culmination of a year of working together on the monthly event. For not only are the people attending getting so much out of it, but their entry fee for the jog of just £2 is a worthy contribution to the work of the local charity.