Ryan Puts Mind Over Matter
17 August 2018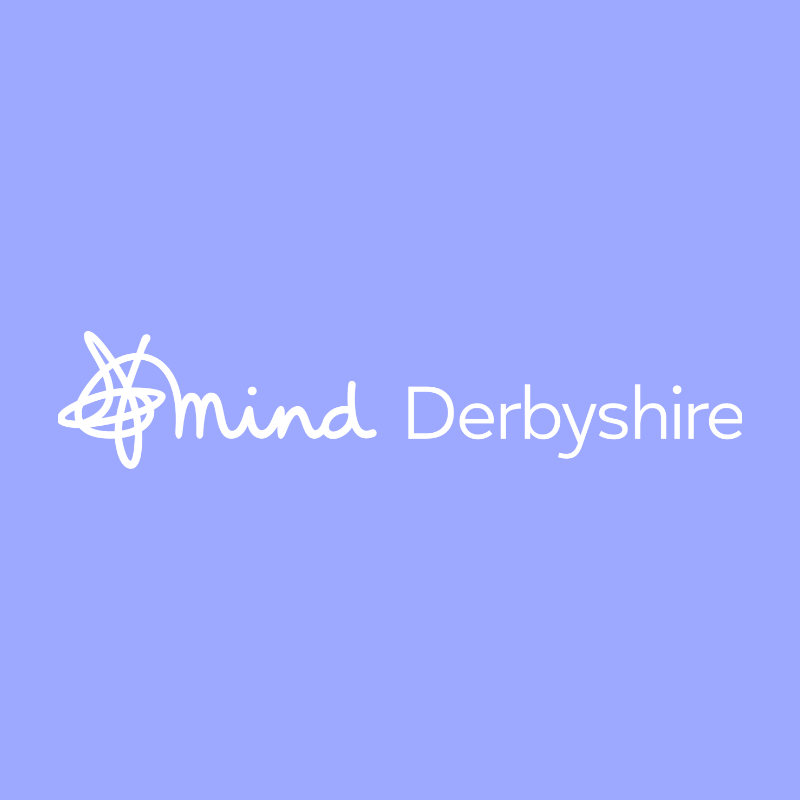 Ryan Cooper is cycling 1066 miles from Land's End to John O'Groats to raise money for mental health charity Derbyshire Mind.
Ryan, 38, of Duffield, has planned his own route, which he will complete in 11 stages averaging 97 miles a day. He said: "I will be cycling for up to 10 hours a day, passing through some of the most scenic countryside Britain has to offer, including iconic bridge crossings, mountain passes and historic locations along the way."
Ryan will be supported throughout the ride by mum Monica and brother Gavin, who will be completing the journey alongside him in the 'TEAM ry support car', which has been designed and produced free of charge by OMG Signs of Little Eaton.
The ride starts on Monday July 30th at 9am. To make a donation please visit: www.mydonate.bt.com/fundraisers/teamrychallenge
We are accepting donations until 10th November 2018.
Visit twitter.com/teamrychallenge for regular updates.