Thanks to our recent fundraisers
13 October 2015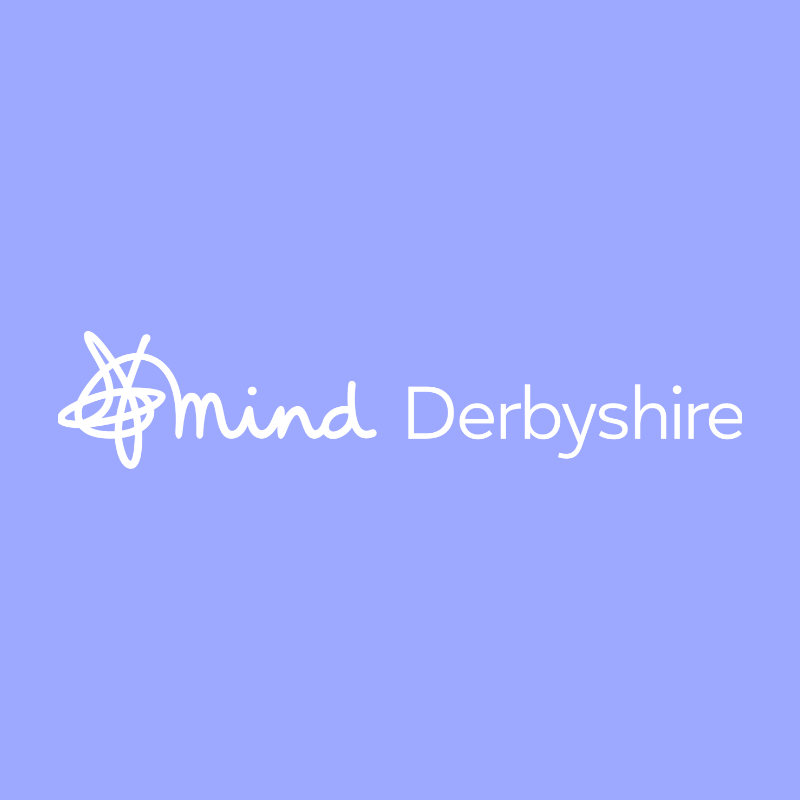 We would like to say a huge thank you to our recent fundraisers and their supporters for their amazing efforts in raising funds for their charity of choice, Derbyshire Mind.
Ed Watkins
In April Ed Watkins took part in the Derby 10k road race then in May completed a full marathon in Belfast.  He concluded his 3 way challenge back in Derby with the Ramathon.
D100 Team
Dave Thornton, Harry Sloan and Andy Brooks completed their D100 Challenge
The trio started the D100 challenge at 8:08am on 27th June. Their route of almost exactly 100 miles took them from the most northerly to most southerly point in Derbyshire via Black Hill, Kinder Scout, Castleton, Bakewell, Matlock, Derby and Hartshorne. They all successfully crossed the finish line on the Derbys/Leics border 31hours 23mins later at 3:31pm on 28th June.
St Benedict's school 
Our corporate administrator received a cheque from fundraising efforts by St Benedict's school in Derby