Thinkcarer Going live Oct 1st
21 September 2012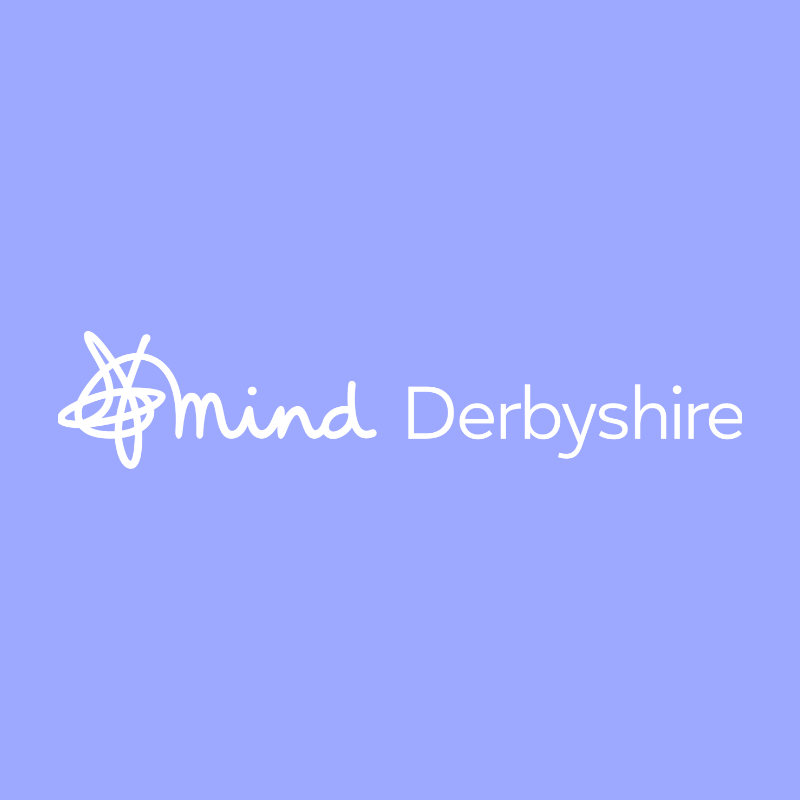 We are pleased to provide you with details of the Derbyshire Mental Health Carers Support Service, which will be run by the icareconsortium from the 1st of October 2012.
The service will be called thinkcarer and will be available to mental health carers across Derbyshire and in the City of Derby.
thinkcarer will provide information & signposting, undertake carers assessments, provide one to one and crisis support to mental health carers. thinkcarer will also be working closely with the mental health carers forums and developing strong partnerships with individuals and organisations in the health and social care sectors.
From the 1st of October the thinkcarerservice can be contacted via:
Telephone: 01332 380224
Email: enquiries@thinkcarer.org.uk
Or further information can be found on our website: www.thinkcarer.org.uk
To enable us to support the staff we are welcoming into thinkcarer, and to ensure that we deliver an efficient and high quality service from the outset, we will be spending time at the start of October carrying out inductions and training for all of the team. Do feel free to contact the service but please bear with us in responding to your requests.
Once the initial inductions have taken place we will be using all opportunities to publicise thinkcarer and to contact carers groups, forums and other organisations to make you aware of the service that is available.
For the past few years this service has been delivered by Making Space and we would like to thank them for all their support in preparing to transfer over this service to us. They will continue to deliver other services and we look forward to working with them.
On behalf of the icare consortium I look forward to us delivering thinkcarer and working with you all to achieve positive outcomes for mental health carers in Derbyshire.
With kind regards
Sinead Dalton
Derbyshire Mind
T: 01332 345966
E: Sinead.dalton@derbyshiremind.org.uk