Thinking of Christmas presents?
7 November 2017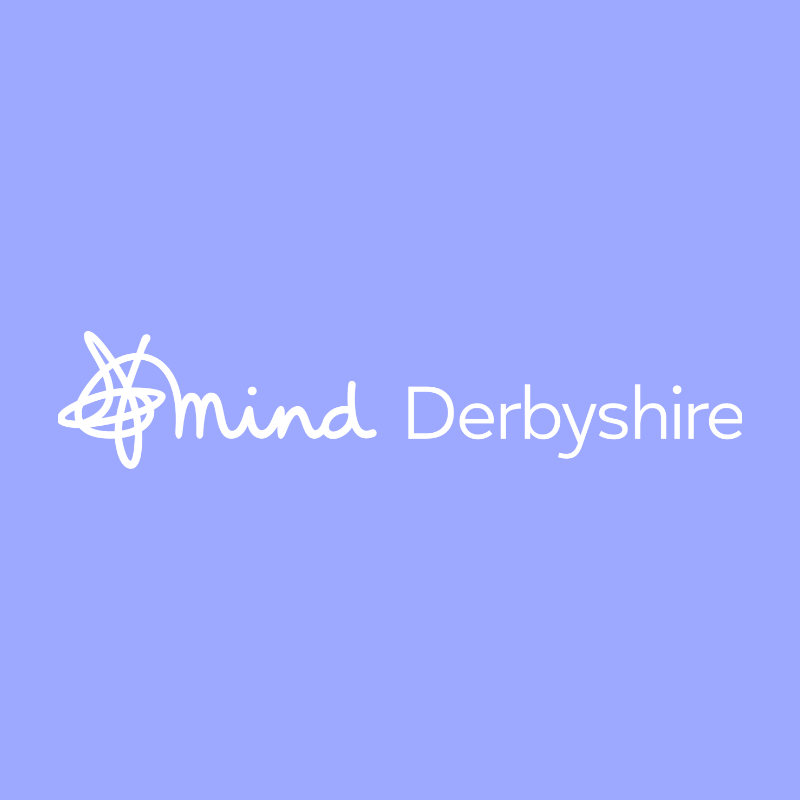 Derbyshire Mind is Lubrizol's nominated charity – one of their employees Claire Hollighurst, also does direct sales for Weleda which is all about wellbeing, selling natural products. Claire has chosen to offer all her commission from her work on this, from now until the end of the year, to Derbyshire Mind so if you are others would like to view or buy and gifts you can do so
Weleda are also doing a 'kindness for Christmas' campaign and customers can make donations with their orders to the campaign. The money raised via this will be matched by Weleda and converted into products for us to use in the Living Advent donations.