Trustees and CEO take on the Ice Bath Challenge!
8 February 2022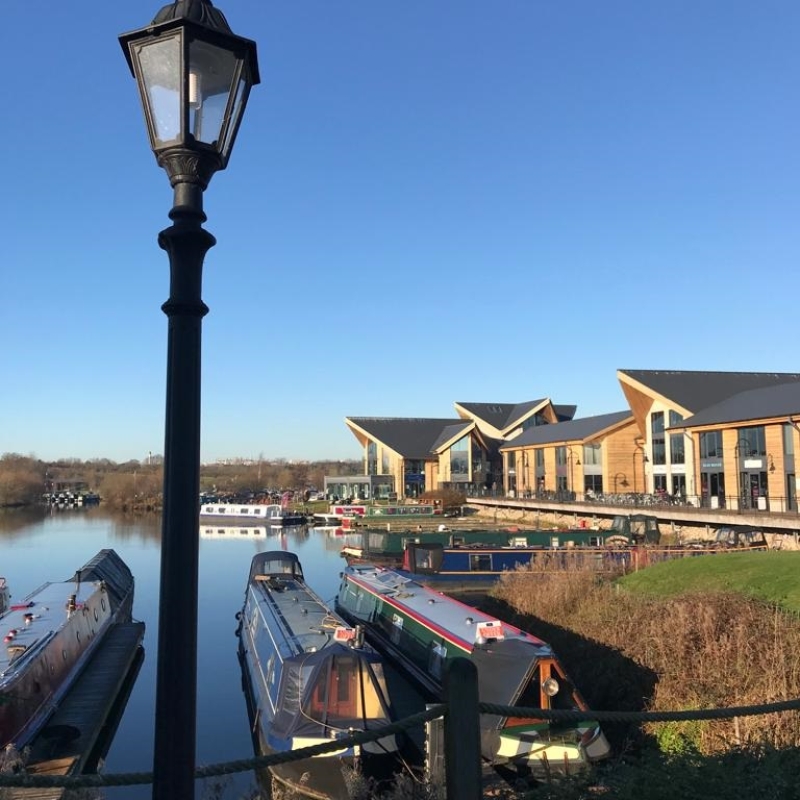 On Saturday 12th February 2022, at Mercia Marina in Willington, three of Derbyshire Mind's trustees – Sarah Markham, Lisa Kelly and Sally Spencer, along with our Chief Executive Jenny Hotchkiss, will be taking on the Ice Bath Challenge to raise much needed funds for mental health and wellbeing in Derbyshire.
It's a mind over matter challenge taking inspiration from the Wim Hof method – using the power of breathing, cold exposure and commitment!  We will each be taking the plunge into a bath of freezing cold water and ice, and staying in for as long as we possibly can.  And just to add a bit of extra spice, we will be competing to see who can stay in the longest!
Please come along to the marina and support us on the day if you can – we'd love to have you there cheering us on! We will be starting the challenge at 2.00pm in the bandstand area near to the shops.  We'll kick off with a warm up to get us all in the zone and then the challenge begins!
For the last few weeks we've all been getting ready as best we can – braving cold showers, taking cold baths and most importantly a lot of mental preparation to control those nerves!
If you can spare a small amount to make it all worthwhile, please visit our Just Giving Page to donate:
www.justgiving.com/campaign/WimHoficebathchallenge
All funds raised through the challenge will go towards providing community services and projects which support the mental health and wellbeing of people in Derby and Derbyshire.  Find out more about the services and projects we already deliver:
www.derbyshiremind.org.uk/services/community-mental-wellbeing-services/
Thank you for your support!