University of Derby Climbing Club Event
26 November 2012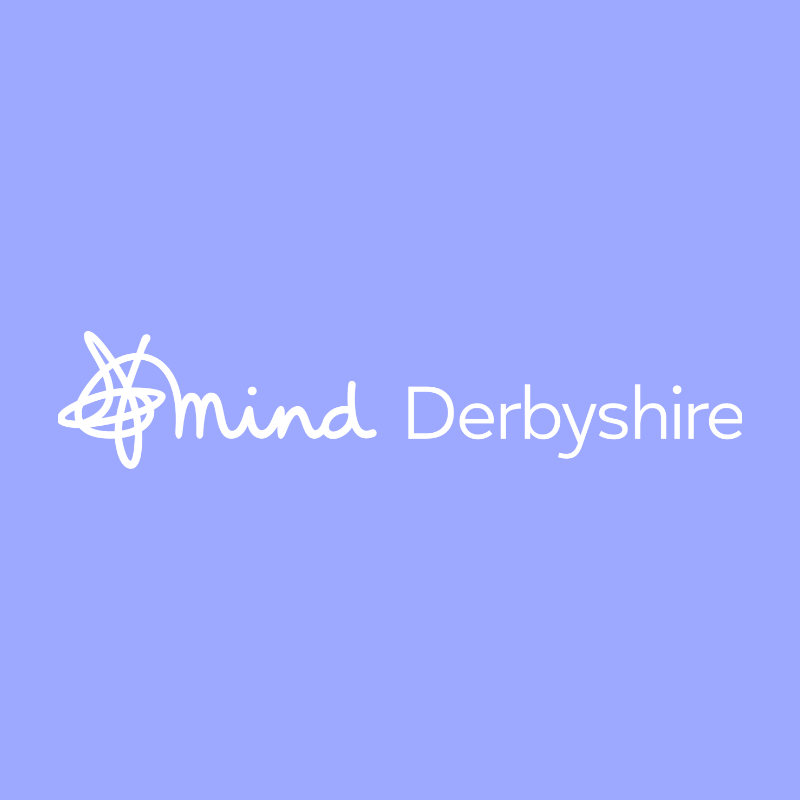 The University of Derby Climbing Club is holding another  3,3,1 charity event, this time climbing Mt. Blanc on Tuesday 27th November.
There are no actual mountains involved, just an eqivalent amount of climbing!  Please come along to support the event or take part!
The event will be taking place at the Kedleston Road University Campus, just in front of the tennis courts from 9am till 5pm.