Volunteer With Derbyshire Mind
22 April 2021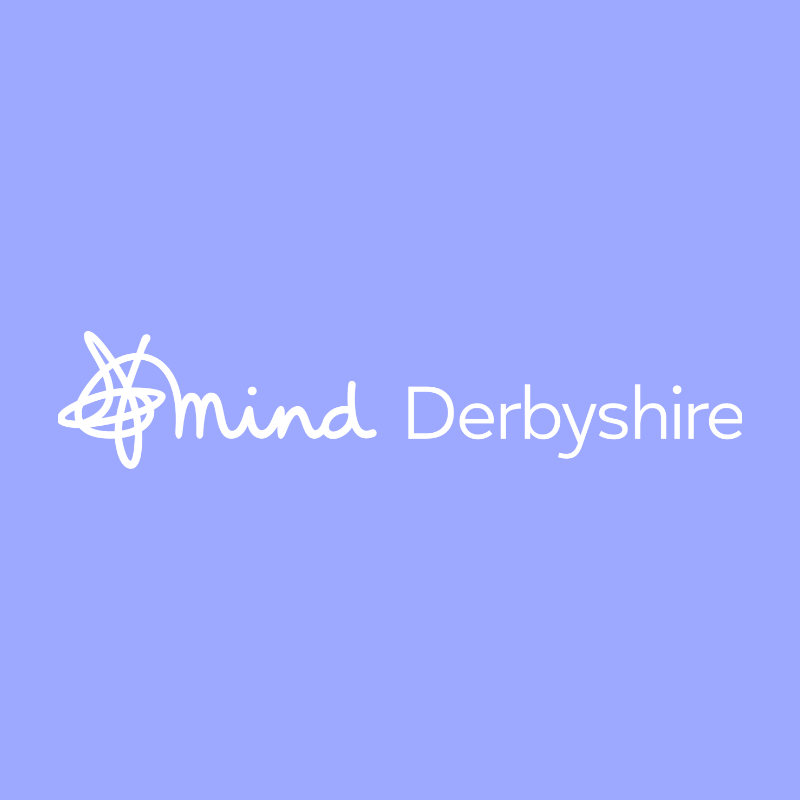 We are looking for Community Volunteers!
Derbyshire Mind are now looking for up to four Community Volunteers to support our new Enjoying Derbyshire groups, including our exciting new Green Connections project at Whistlewood in South Derbyshire.
Are you a warm and friendly person, and can listen and support without trying to 'fix'? If so, you could be just what we are looking for! 💙
Take a look the two Community Volunteer role descriptions on our website to see if this opportunity could be perfect for you.
Visit www.derbyshiremind.org.uk/volunteering-opportunities for all the information about the roles, including the important dates, and how to apply.
– Please tag and share with any friends who might like the opportunity to join our friendly and supportive team who are passionate about improving mental wellbeing across Derby and Derbyshire.