You Said, We Did (June 2021)
7 June 2021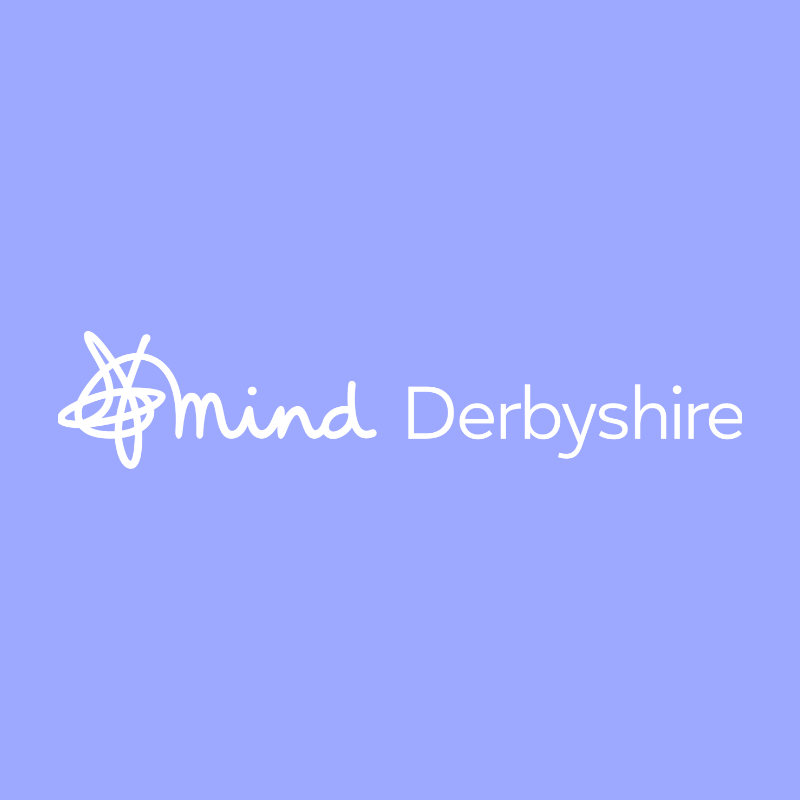 At Derbyshire Mind we believe in ensuring our community services reflect what you the community want and need, and one of the ways we do this is by addressing your comments and feedback . Here are a couple of the most recent 'You said, we did' outcomes:
You said 'We loved Music of our Lives and would like to see it run again' and 'I would have loved more sessions in the course'
We did:
Derbyshire Mind have listened to this feedback and 'Music of our Lives' is being delivered again and for 6 weeks instead of 4 weeks!
Each week will have a theme and you will have the opportunity to share songs, your experiences and talk about your own special pieces of music. Sessions are delivered by local Music Therapist Alex Blood.
You said 'Can you deliver more activities during Mental Health Awareness Week'
We did:
Derbyshire Mind delivered a full week of varied activities for Mental Health Awareness Week 2021, with the theme being Connecting with Nature. Activities included:
Mindful Crafts – Fabric flower crafting
Good Mood with Food – Ask a Nutritionist
Movement & Mindfulness – Nature based special edition
Connecting with Nature in the Spring with Wellbeing at Whistlewood
Webinar with Derbyshire Wildlife Trust – Exploring the 5 Ways to Wild Wellbeing webinar
Music of our Lives – Nature based special edition
Spiral Arts – Rewilding Derby Arboretum – Paint a Postcard and other crafts
We also hosted the 'Wild Wellbeing' facebook group for the week and had conversations with you all around the five ways to wellbeing
We are already looking forward to Mental Health Awareness Week 2022!
Is there something you would like to see from Derbyshire Mind's Enjoying Derbyshire Programme?