Register Your Fundraising Event
Register your fundraising event, challenge, or activity in aid of Derbyshire Mind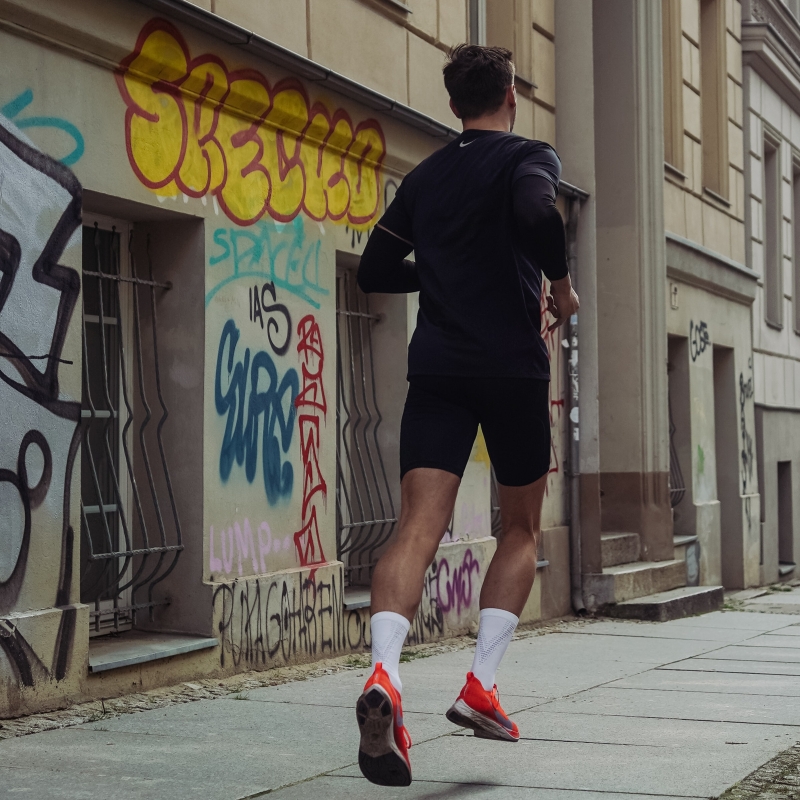 Thank you for registering the fundraiser that you are organising in aid of Derbyshire Mind.
Registering your fundraising event or activity means we can provide any support or advice you may need and we can also thank you for your support and donation to Derbyshire Mind once completed.
If you're under 18 years of age please ask an adult to fill in this form on your behalf.