Green Connections
Green Connections is our ecotherapy or 'greencare' mental health service designed by Derbyshire Mind and Wellbeing at Whistlewood as part of our wider Enjoying Derbyshire programme.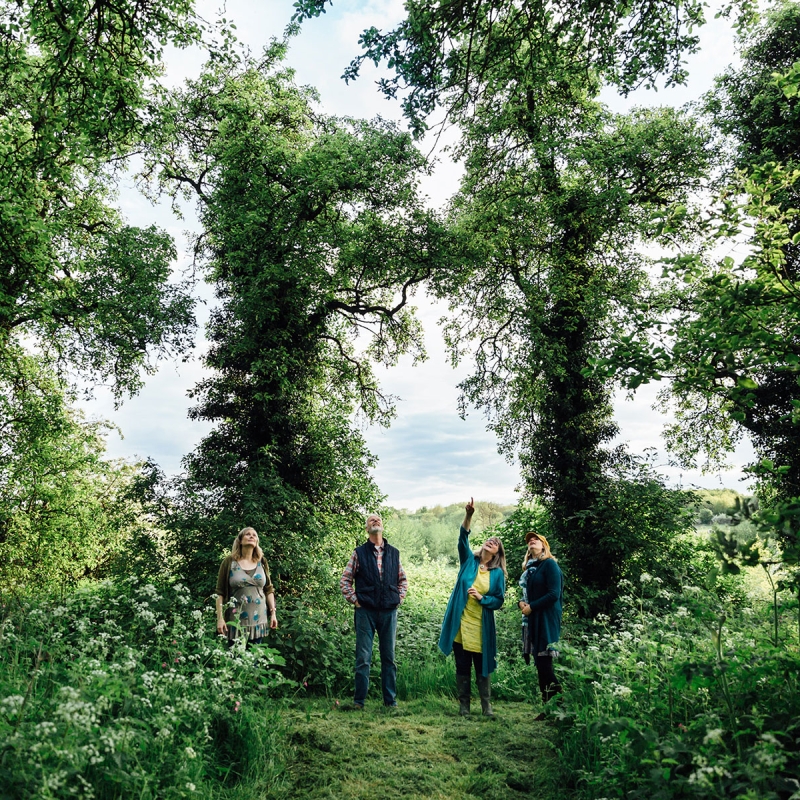 We tend to spend a lot of time lost in our thoughts, our worries, 'to do' lists and plans for the future. Sometimes it's difficult to be in the present, to appreciate the now, and focus on just 'being' – But nature can help you to do that. Nature invites you to pause and look around you. It can help you to feel part of something bigger than you. It can help you to feel calmer and more positive.
Green Connections is our ecotherapy or 'greencare' group designed by Derbyshire Mind and Wellbeing at Whistlewood as part of our wider Enjoying Derbyshire programme. Green Connections aims to provide a retreat-type environment for you to support your mental health and wellbeing by experiencing the many benefits of getting outside, slowing down, and connecting with nature.
We run these Green Connections days once a month from our beautiful Whistlewood Site near Melbourne just outside of Derby.⁠
Many studies have clearly shown that we benefit from being in natural places, being in contact with nature, and from looking after plants and animals. 'Nature connectedness' is the name of that relationship between people and the rest of nature, and it is shown to improve our mental wellbeing.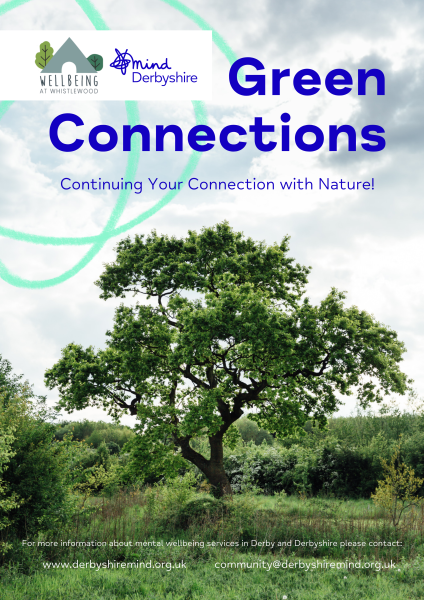 What are Green Connection days?
We are inviting you to step out of the city, slow down, and spend a peaceful and fun day surrounded by nature and trees at our beautiful community site near Melbourne in South Derbyshire called Whistlewood Common, to see how nature benefits your mental wellbeing.
Our Green Connections days are a full day of slowing and spending time outside in a safe and peaceful location. You will be gently supported through a range of activities to connect with nature, connect with each other, and connect with yourselves and your own mental health. 
You will leave at the end of the day feeling more relaxed and knowledgeable about how you can continue to use the benefits of nature to support your mental health.
Whether it is raining or sunny, or even snowing, activities are provided in line with the changing seasons and include varying horticultural based activities, conservation activities, natural art and crafts, and 'forest bathing'.
We would love for you to join us! Contact community@derbyshiremind.org.uk to learn more.
Where is Green Connections?
Our Green Connection days take place at a beautiful and peaceful private community-owned site called Whistlewood. It is part of the wider National Forest.
The address for Whistlewood is:
Whistlewood Common, The Common, nr Melbourne, Derby, DE73 8DH
The sessions take place on the third Thursday of the Month, and the day runs from 10am until 3pm, with an open invitation to then stay for a relaxed cuppa and a chat until 4pm.
Getting here by Car or Bus:
Whistlewood is located near to Melbourne in South Derbyshire. It takes about 20 minutes to drive here from Derby City Centre. Whistlewood's track is almost opposite the Dovesite Business Site. Look out for the 'Animal Farm' sign.
The Number 2 bus service operates between Derby and Swadlincote and stops just outside – The stop is called 'The Common'.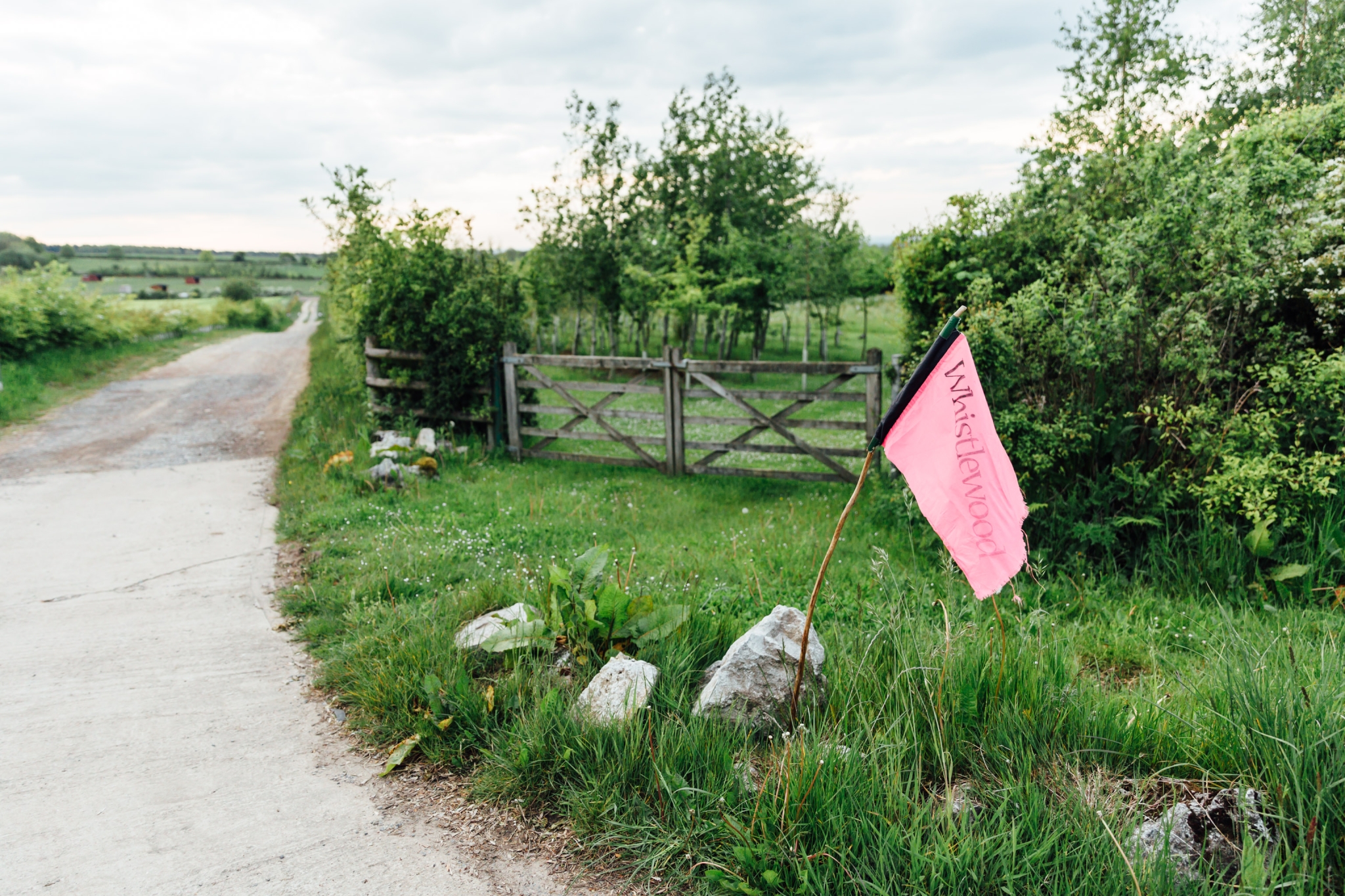 Book your Place:
We would love for you to join us on an upcoming Green Connections day and see for yourself how spending time in nature can be very peaceful and enjoyable whatever the weather, and that nature can be used to support your mental health.
To book your place you can email us at community@derbyshiremind.org.uk and our team will answer any questions you have either by email or by phone (whichever you prefer) and book you on to your preferred date.
Alternatively you can book yourself a FREE place online using Eventbrite by clicking the links below:
Thursday 21st July 2022 – Ticket Link
(Please note: we will be taking a break in August, but will be back in September! Links to future dates will be released soon)
Try 'Forest Bathing'
Forest Bathing is a Japanese practice and is a process of relaxation; known in Japan as 'shinrin yoku'. It involves a simple method of being calm and quiet amongst the trees, enjoying nature around you whilst breathing deeply. It has been shown to help us de-stress and boost our health and wellbeing in a completely natural way. We offer Forest Bathing at Green Connections!
Professionals – Refer your client
(Derby City Social Prescribers; Local Area Coordinators; Mental Health Practitioners; and so on)
Are you working with a client(s) that could benefit from a place on one of our upcoming Green Connections days?   Please complete this form and we will be in touch with some offers of potential dates: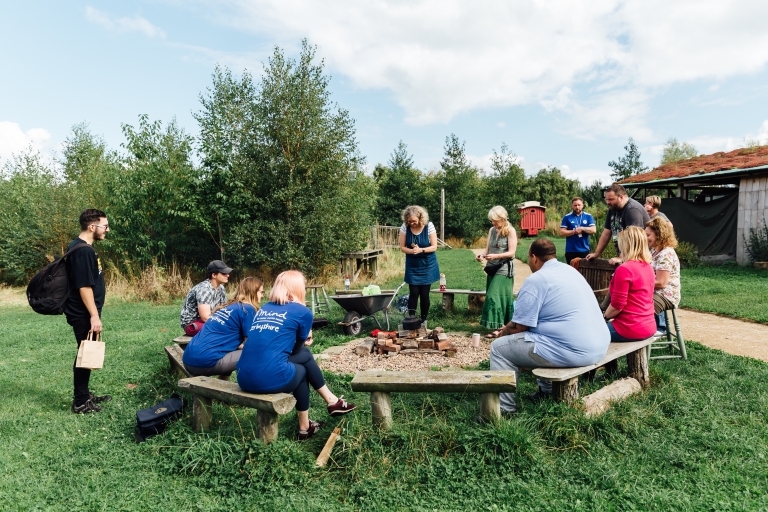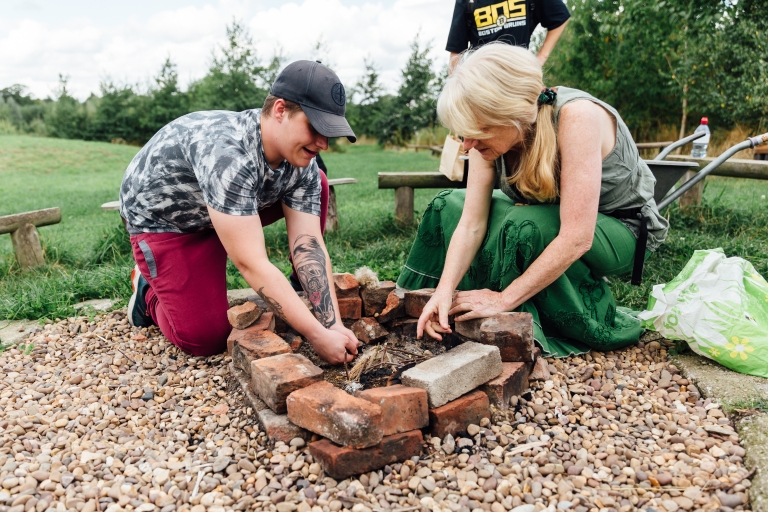 Our Green Connections Partners: 'Wellbeing at Whistlewood'
We are really pleased to be working with our Partners Anne and Helen from Wellbeing at Whistlewood for this Green Connections service.
Anne Bramley is a Forest Therapies Practitioner and Certified Forest Bathing Guide. ​Helen Saunders is a Certified Forest Bathing Guide.
Learn more about Wellbeing at Whistlewood by visiting their website here: www.wellbeingatwhistlewood.co.uk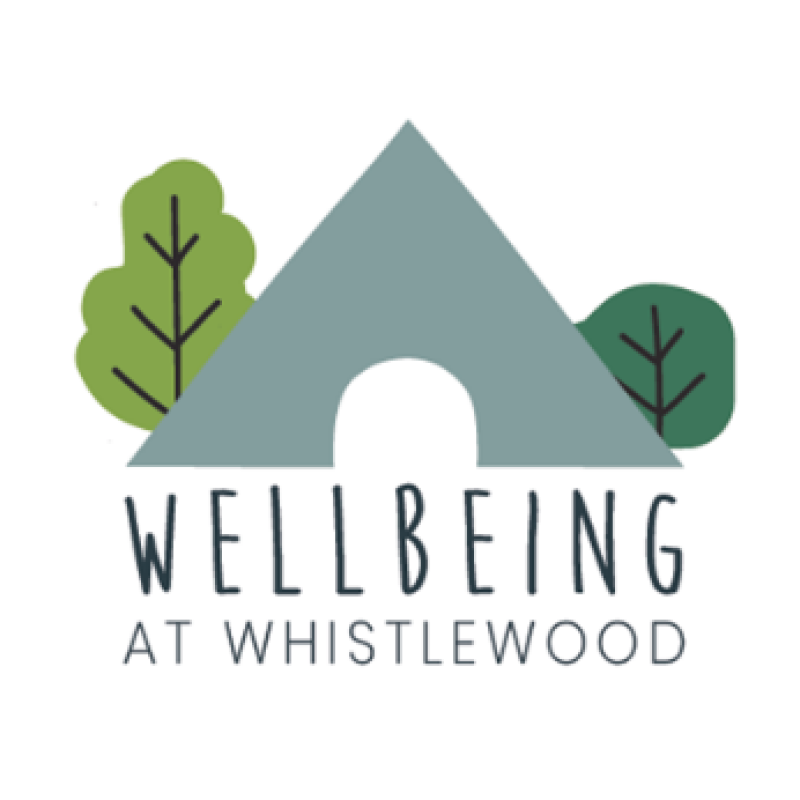 Our Green Connection Partners: Toyota Charitable Trust
We are really pleased to have received a generous donation from Toyota Charitable Trust to fund our Green Connections service. Without their support this project and service wouldn't have been possible. A big thank you to Julie and her team, and all the Toyota Fundraisers!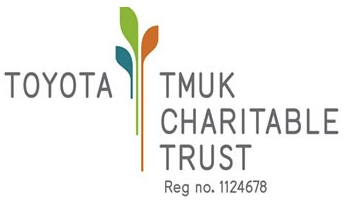 Useful Information for Green Connections Participants