Independent Mental Capacity Advocacy (IMCA) Referrals
Referrals for Care Act Advocacy can only be made by NHS or Social Care professionals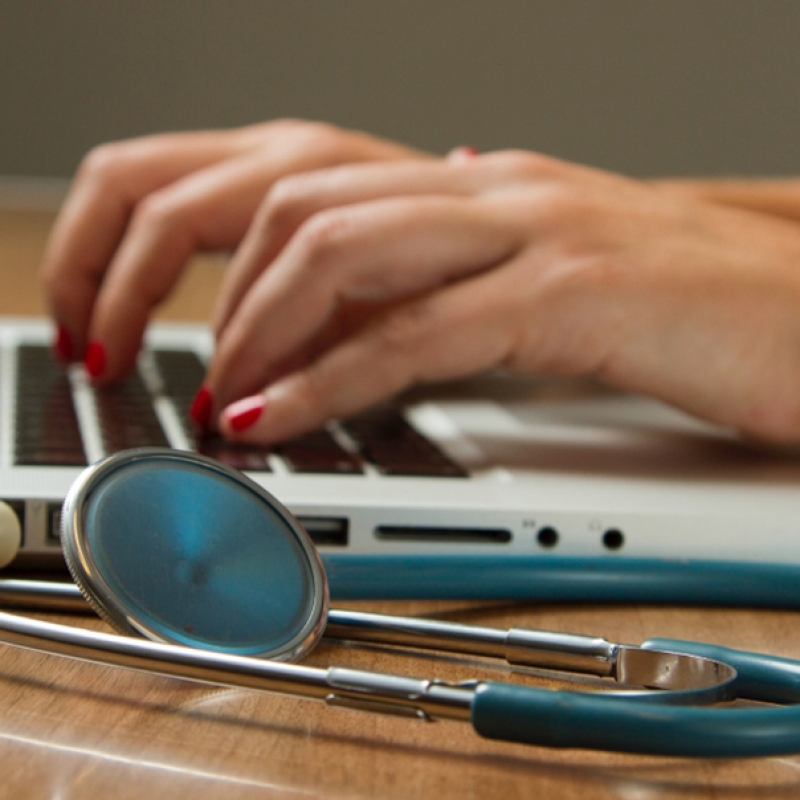 Derbyshire Mind provides an IMCA service to people resident in Derbyshire at the time a specific decision needs to be made.
IMCA is a statutory role introduced by the Mental Capacity Act 2005.
Independent Mental Capacity Advocates (IMCAs) are instructed by the Local Authority or NHS Body where a person has been assessed as lacking capacity in relation to a specific decision and they have no-one in their lives other than paid carers who can be involved in the decision making.
There are exceptions where we do take IMCA referrals if the person has family but it is dependent on information provided by the person making the referral.
IMCAs are involved in specific decisions around:
Long Term Accommodation Moves
Serious Medical Treatment
Continuing Health Care Reviews
1.2 Rep (community DOLs)
Deprivation of Liberty Safeguards (DoLS)
IMCAs are also instructed by a Local Authority to support people subject to the Deprivation of Liberty Safeguards (DoLS) who reside in Derbyshire.
We are commissioned by Derbyshire County Council to provide Paid Representatives for independent support and representation for people subject to a DOLS authorisation where Derbyshire County Council is the Supervisory Body.
People subject to a DOLS authorisation have a representative appointed for the duration of the authorisation, often this is a family member or suitable close acquaintance. However, if the person does not have anyone who can or wants to fulfil this role a Paid Representative must be appointed, who is independent of the Local Authority and who visits and supports the person on a regular basis.
Referrals for Paid Representatives are made by the DoLS team at Derbyshire County Council.
Make a Referral
If you would like to refer a client or patient to our IMCA service please complete the following online Referral Form:
IMCA REFERRAL FORM