Volunteer
Are you passionate about mental health?
Would you like to gain some valuable and rewarding experience whilst really making a difference to your local community?
Are you interested in volunteering with a leading mental health charity?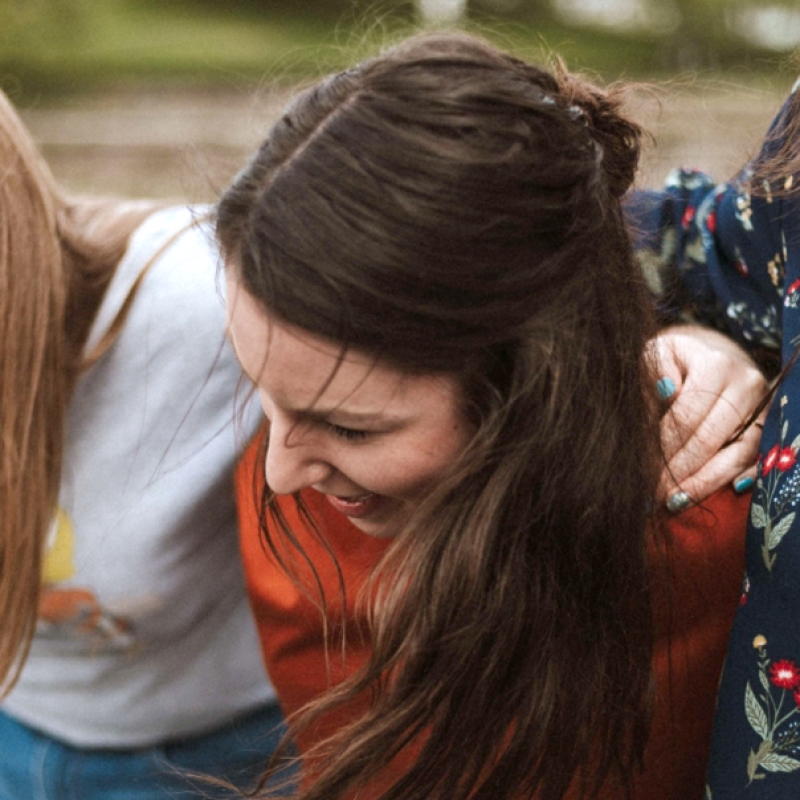 Volunteers provide the perfect complement to our services here at Derbyshire Mind. They bring a wide variety of skills, experiences and ideas to our organisation and help to enhance and benefit the support we can provide to our service users across our diverse county. We offer a range of voluntary positions so that you can find a position that suits the times you are able to commit and your level of experience.
Volunteering for Derbyshire Mind offers a fulfilling opportunity to directly affect change and help support people with mental health conditions across Derbyshire. We ensure that people make real connections with each other and feel valued as part of our hardworking and dedicated team.
Above all, our staff and volunteers have a shared sense of purpose.
We celebrate diversity and do not discriminate against age, gender, sexuality or culture. Contrary to this, we need volunteers of all ages and backgrounds to represent and reach our many diverse local communities across Derbyshire.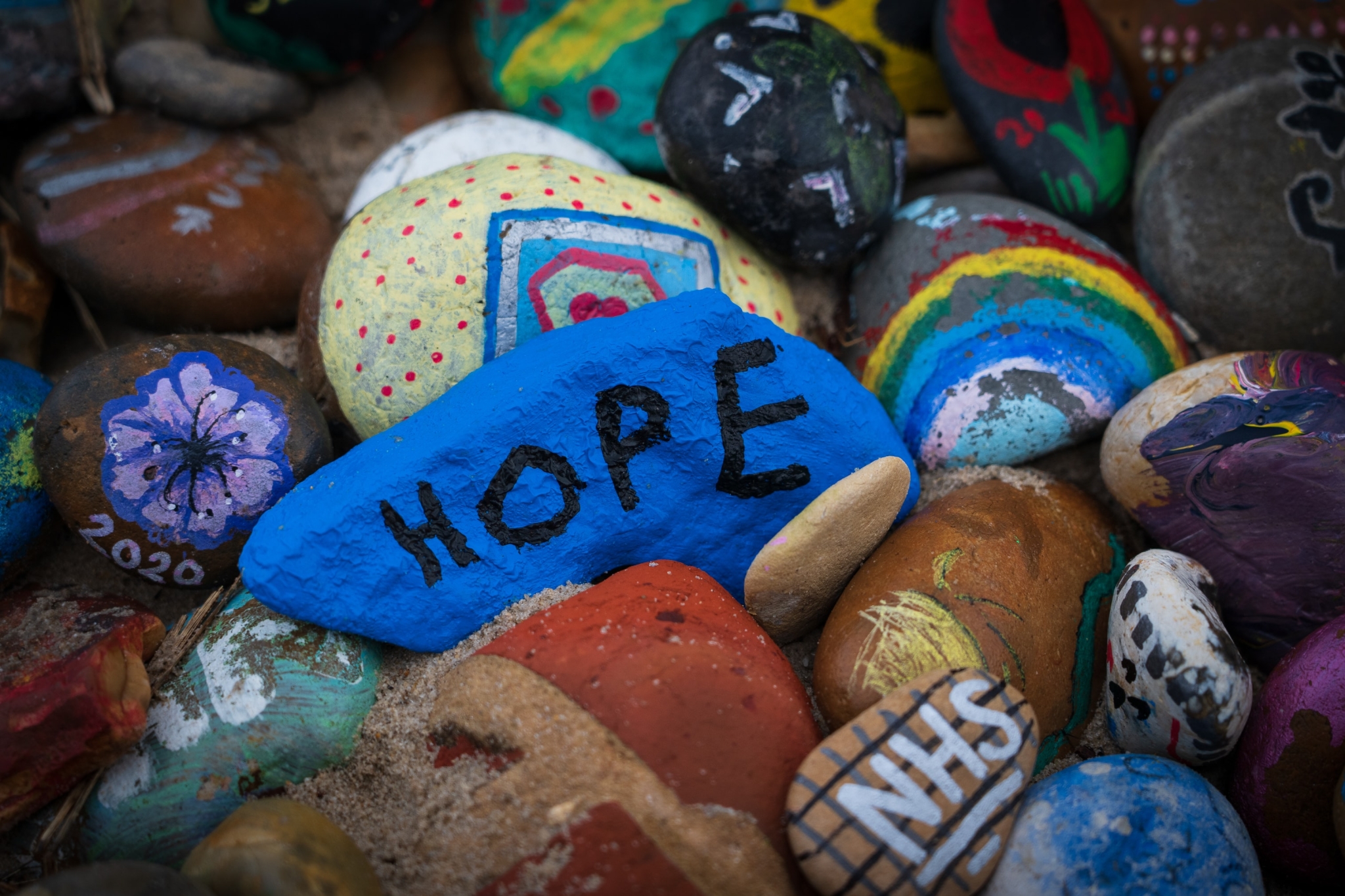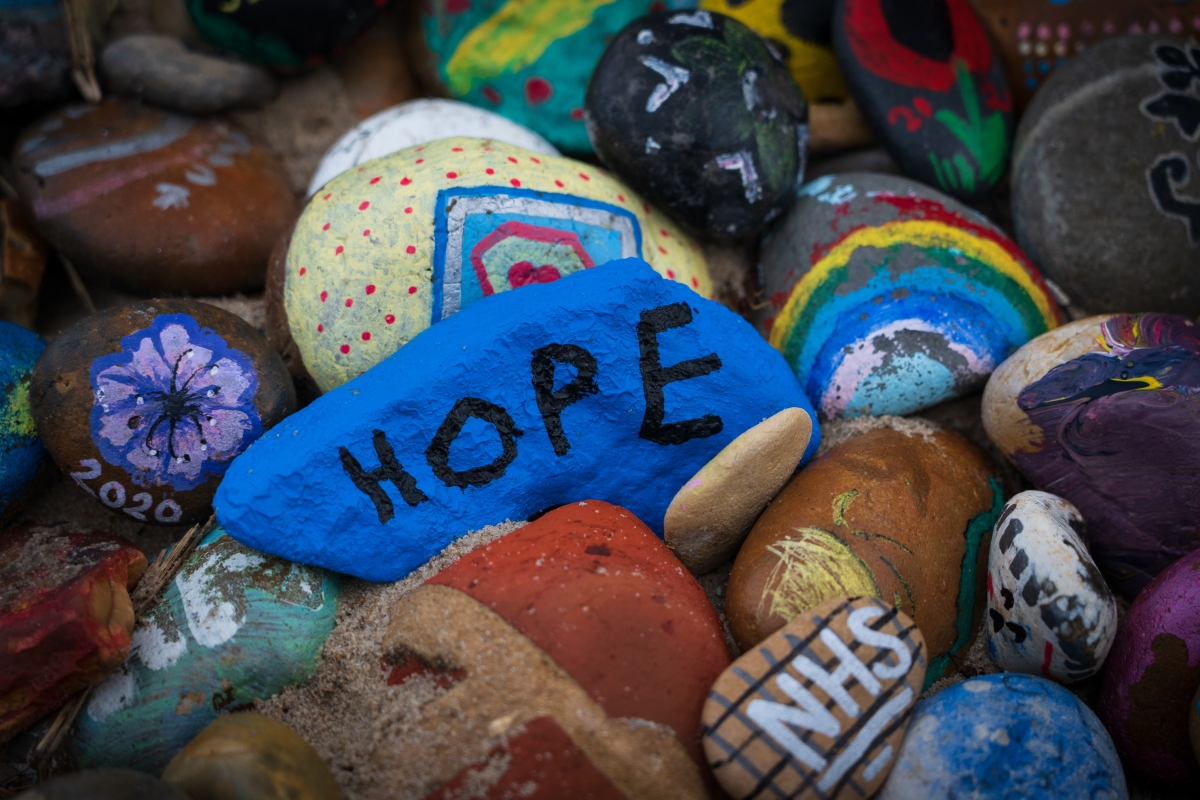 The Benefits of Volunteering
People often chose to volunteer for a wide variety of different reasons.
Volunteering can help you to:
Build confidence and self-esteem
Gain new skills and knowledge to enhance your CV and improve employment prospects
Make friends and meet new people
Make a difference to your local community
Learn more about mental health
Support others
Have something enjoyable and rewarding to keep you busy
Did you know that Volunteering and 'giving back' has also been shown to improve your own mental health and wellbeing and bring a sense of satisfaction into your life?
A recent report commissioned by Volunteering England and researched by the University of Wales, Lamperter found that volunteering has a positive effect on volunteers' health.
They found that volunteering can impact a person's:
longevity
ability to cope with their own ill-health
family relationships
quality of life
social support and interaction
self-esteem and sense of purpose
The report also found that volunteering reduces the incidence of:
What are YOUR reasons for wanting to volunteer?
What We Offer You
We highly value the commitment that our Derbyshire Mind volunteers have donated to us. We work hard to support you in a range of ways so that you feel able to carry out your role with confidence and enjoyment.
We offer all volunteers:
The chance to make a real difference in your local community
An opportunity to be part of a friendly and supportive team and to learn more about the voluntary sector/mental health
A fun experience and the chance to learn more about the wellbeing benefits of connecting with your community
An opportunity to gain valuable skills and volunteering experience
Derbyshire Mind induction and training programme
Online training, including: Mental Health Awareness, Active Listening, Talking Therapies Awareness, and Safeguarding
Travel expenses provided in line with Derbyshire Mind's expense policy
Regular catch ups with your Derbyshire Mind coordinator
A peer-support group for Derbyshire Mind volunteers
Further personal development opportunities
A Derbyshire Mind volunteers t-shirt
In return for our investment in you and in your training, we ask for at least 6 months commitment from all of our volunteers.
What We are Looking for in a Volunteer
People often say that they would like to volunteer for Derbyshire Mind because they want to help others who are experiencing what they've been through themselves. This is great because volunteers who feel this way help us to support people by using their personal lived experience and their empathy.
We are typically looking for people that:
Have lived experience of a mental health condition or have other close experience of mental illness
Is open minded and able to see things from different perspectives including diverse values and beliefs
Is able to listen to others in a supportive and non-judgmental way, and without feeling the need to 'fix' or 'give advice'
Is able to communicate clearly to others with a friendly and supportive way
Is able to remain calm and professional in sometimes more challenging situations
Understands the importance of boundaries and client confidentiality
Is reliable and punctual
Is friendly and able to build a rapport with a wide range of people
Has a personal interest in mental wellbeing and self-care
The Volunteering Process
The process of becoming a Derbyshire Mind volunteer is quite simple. It typically looks like this:
Sometimes we advertise for specific volunteering roles. In this case you would complete the associated application form for that role. But we also have an ongoing call for MindSpace walk leaders, and you can fill in an 'expression of interest' form for this role.
You would then attend an informal interview to discuss the role, your experience, and your interest in volunteering at Derbyshire Mind.
If suitable and you are still interested a DBS check will be completed and your references requested
Once DBS clearance and your references have been received you will be invited to an induction and training day and can begin your volunteering role
You will be given regular support by your supervisor and have the opportunity to get support from other volunteers during our volunteer meetings.
You also have the opportunity to take part in ongoing training opportunities available as they arise.
Current Volunteering Opportunities

To join Derbyshire Mind as a volunteer please visit our 'Jobs and Careers' page by clicking the below button.

If there aren't any opportunities listed then we don't currently have roles available. Please do check back another time

We look forward to hearing from you and welcoming you to our growing team of volunteers!
View Volunteering Opportunities