Community Wellbeing Partners
Derbyshire Mind works with local people and organisations to deliver mental wellbeing services that benefit local people and communities.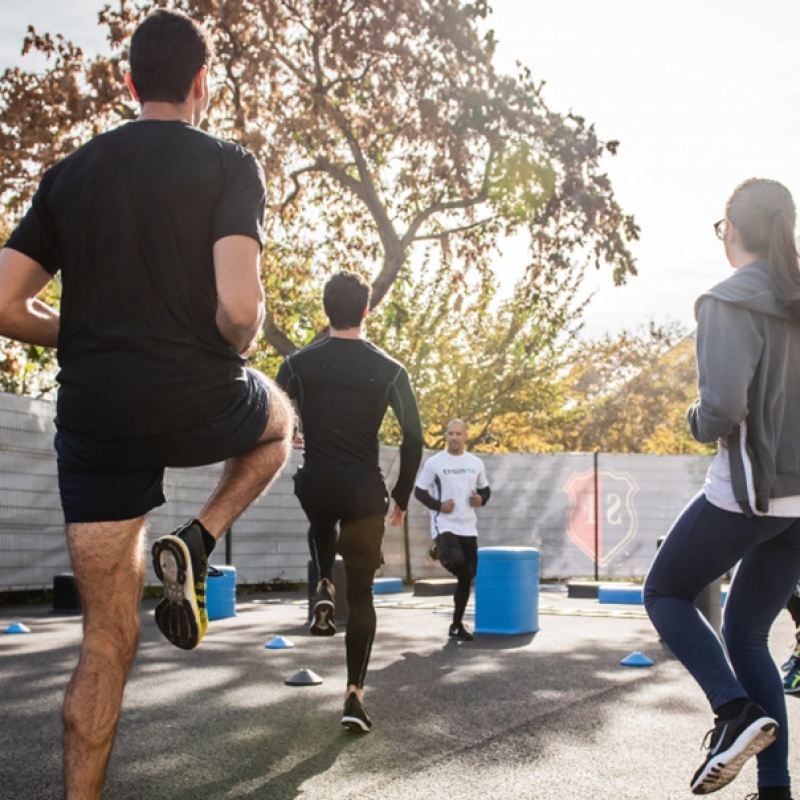 We are stronger and more impactful when we work together. Our Enjoying Derbyshire mental wellbeing programme uses a partnership delivery model, meaning we work in partnership with local organisations large and small to provide our wide range of activities. We strongly believe in the power of working together in order to improve the mental wellbeing of communities right here in Derbyshire.
Here are some of the fantastic partners we are proud to work with:
Get Involved
Are you an organisation large or small that shares our goal of boosting mood, improving mental wellbeing, and reducing isolation in communities across Derby and Derbyshire?
Maybe you are a college, a yoga teacher, a dance instructor, a football team, a community garden, a woodwork teacher, a chef, a therapist, a museum, a coffee shop, a large employer, a local artist, or something else.
Maybe you already have a wellbeing programme in your organisation or want to deliver services to help improve mental health in your area.
Maybe you have an idea for an activity or group already, or maybe you just know you want to help in some way.
If you have the necessary training and experience, and are passionate about improving mental health and wellbeing, then we would love to hear from you and discuss any ideas you may have. Please fill out our contact form and our Community Services Manager will be in touch.