Fundraising Tips
How to promote your fundraising activity or challenge like a pro!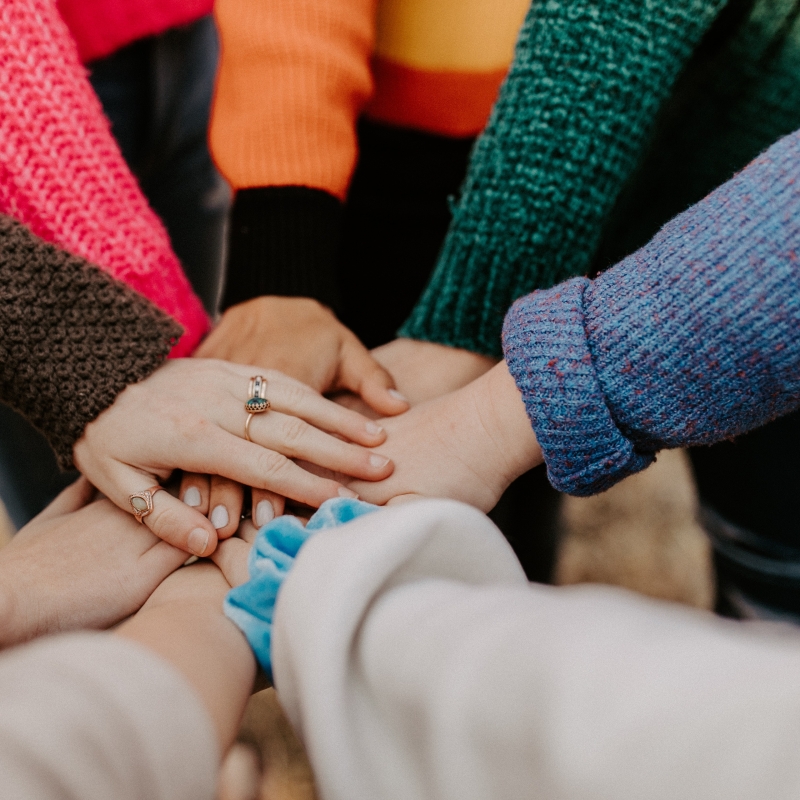 When you have put lots of effort into coming up with a fundraising idea you'll want to then promote your event to help maximise its success. We have some ideas to help get you well on your way:
Think of your networks:
Think about family, friends, work colleagues, any local businesses, groups or clubs that you are a part of. Where could you raise awareness about your Derbyshire Mind fundraiser? You could even speak to local press to help spread the word about your event or challenge.
Tell your personal story:
Telling your own personal story about why you have chosen to fundraise for Derbyshire Mind can really increase your chances of reaching your target. Tell your story on your Fundraising page, and share it with those you are speaking to.
Could you get creative?
If you want to catch people's attention you could try using unusual promotional strategies to stand out from the crowd, such as competitions to win tickets, getting a slot on local radio stations, putting up posters on local notice boards,  and lots more.
Don't underestimate the importance of social media
Social media is very powerful in raising awareness and attracting donations to your fundraiser. Keep your supporters updated about your progress, from the time you start preparing your fundraiser to the day you total up your donations. You can use Facebook, Twitter, Instagram and other platforms to showcase your hard work and help spread the word about your fundraiser and why you are fundraising for Derbyshire Mind. If you tag us in your posts, we can share them too!
Get support from Derbyshire Mind
We are here to help make your fundraiser a success. From helping you set up your fundraising pages, to sending you a Derbyshire Mind t-shirt to wear for your challenge, we are only too happy to help. Get in touch with our fundraising team by emailing to Fundraising@derbyshiremind.org.uk
The 'In Aid of Derbyshire Mind' logo
A version of Derbyshire Mind's logo – the 'in aid of Derbyshire Mind' logo – may be provided to individual fundraisers alongside guidance on its use. The logo should only be used for promotion of fundraising activities (e.g on social media channels, posters, flyers etc.) and should not be used where your fundraising is part of a business fundraising activity. Our logo should not be placed directly on products or packaging being sold in aid of Derbyshire Mind. Further information on rules to keep your fundraising activities safe, lawful and fair, can be found here:
SAFE, LAWFUL AND FAIR FUNDRAISING PAGE
Inspire others
Once your fundraising event is over why not consider inspiring others to organize their own fundraiser by writing a blog for the Derbyshire Mind website. Our followers would love to hear you tell your story of why you took on your challenge, how you found it all, and any tips for success. Get in touch with our Fundraising Team by emailing to fundraising@derbyshiremind.org.uk if you are interested in writing one.